Valve is currently making available to gamers a wide variety of refurbished Steam Decks at deeply discounted prices. The company has informed us that these are all equipment that has undergone extensive testing so that they can guarantee a level of quality comparable to a brand new Steam Deck.
Sale of refurbished Steam Decks
Valve has announced they will start selling the Steam Decks refurbished of their three available models. This information has been published on the Steam website.
As you may already know, there are several reasons why refurbished products cannot be sold as new. In most cases, refurbished products have had problems related to minor physical flaws. For example, physical flaws can be barely noticeable scratches or dents. This explains why these types of products, such as refurbished Steam Decks, are sold at a significant discount to new equipment.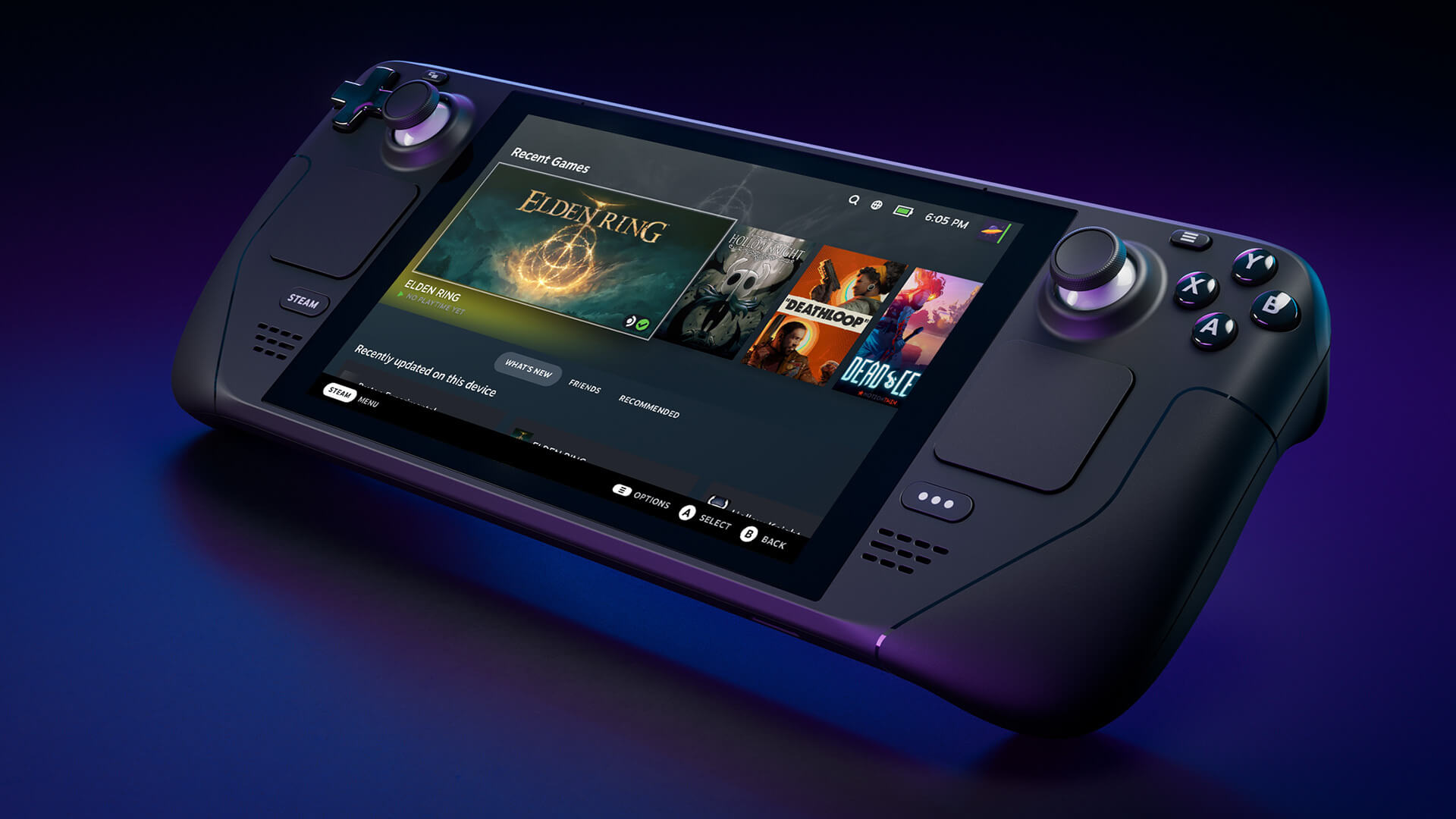 Price of refurbished Steam Decks
Below, we'll leave you with a summary comparing the costs of new and refurbished models:
32 GB Steam Deck: The model that has been refurbished costs €339, and the new model costs €419.
256 GB Steam Deck: The refurbished model costs €439, and the new model costs €549.
512 GB Steam Deck: The refurbished model costs €539, and the new model costs €679.
According to information released by Valve, each certified refurbished Steam Deck has undergone rigorous testing to ensure that it meets the same high standards that apply to newly purchased units.
On the other hand, Valve has also reported that each device undergoes a complete factory reset, software update, and a thorough inspection that includes more than 100 tests. All input types, the sound system, display, and internal components are checked during these tests. To ensure optimal performance and long service life, the condition of the battery is also evaluated, according to Valve's website.
In turn, Valve reports that all refurbished products meet or exceed the performance requirements of newly available products. They may have minor physical flaws but offer a more affordable and reliable gaming experience.
About the Steam Deck
With the Steam Deck console, we can enjoy powerful games with outstanding graphics. In addition, it is a console with excellent performance that is usually exemplary. At the same time, this console includes comfortable and easy-to-customize controls. Undoubtedly, with the Steam Deck, you will not be able to get bored, thanks to the huge selection of games available on Steam.
So, if you want a Steam Deck, now is the time to buy it at a great discount. It is important to note that discounts are only available on refurbished models.