VALORANT, the first-person shooter from Riot Games, has taken the gaming world by storm. Its fast-paced and strategic gameplay has attracted a huge following, including many talented streamers. Here we delve into VALORANT streaming and highlight the six best streamers: S0M, Mixwell, Kyedae, TenZ, xQc, and Tarik.
S0M
First on the list is S0M, a VALORANT streamer known for his exceptional play style and engaging personality. His channel is a treasure trove of high-level VALORANT content, where S0M often showcases advanced strategies and techniques. His ability to explain his thought process during games makes his broadcasts entertaining and educational for aspiring VALORANT players.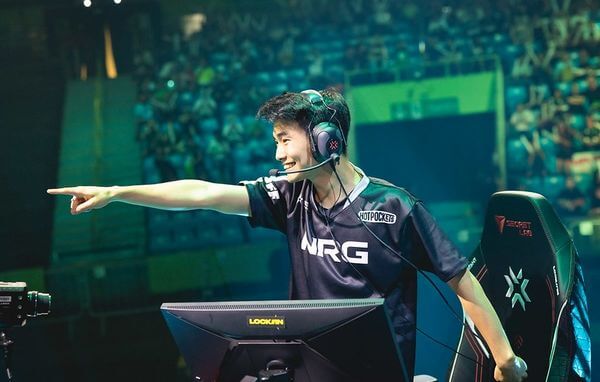 Mixwell
Next, we have Mixwell, a professional esports player who has switched to streaming. Mixwell's channel is a testament to his professional experience, with intense and exciting gameplay. His streams are a masterclass in precision and strategy, making them a must for anyone looking to improve their VALORANT skills.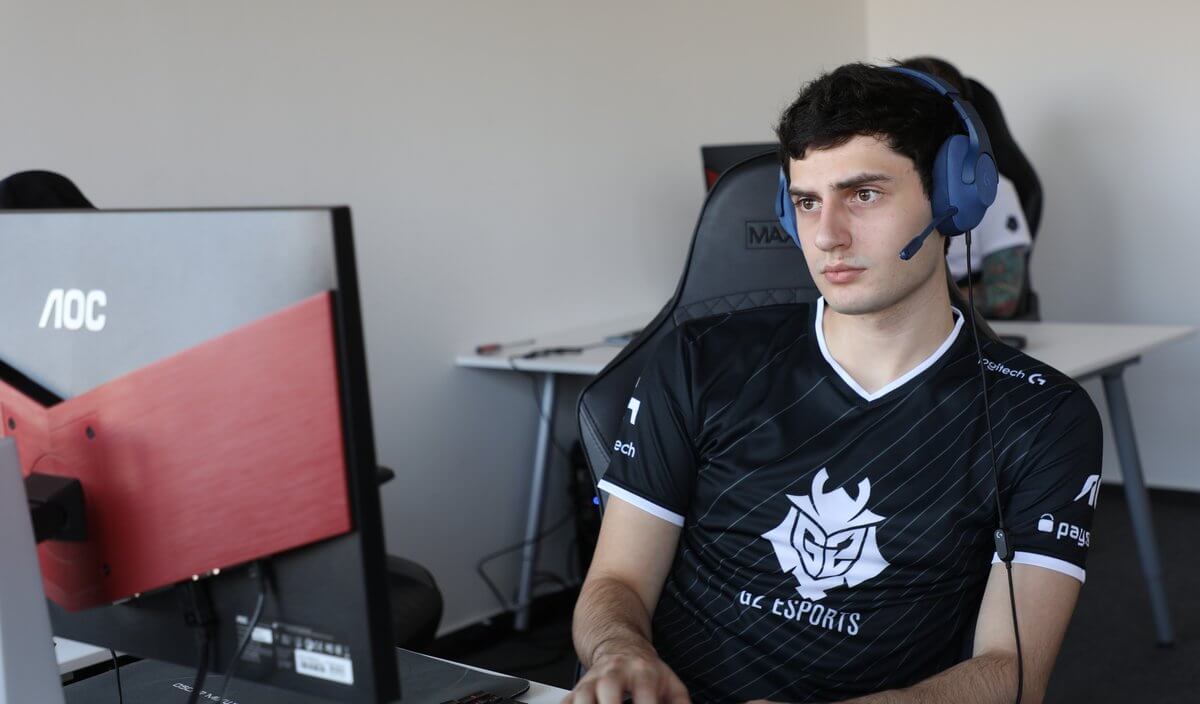 Kyedae
Kyedae is another streamer who has made a splash in the VALORANT community. Known for her cheerful personality and impressive play style, Kyedae offers a refreshing and entertaining take on VALORANT streams. Her broadcasts blend fun and competitive play perfectly, making them enjoyable for casual viewers and die-hard VALORANT fans.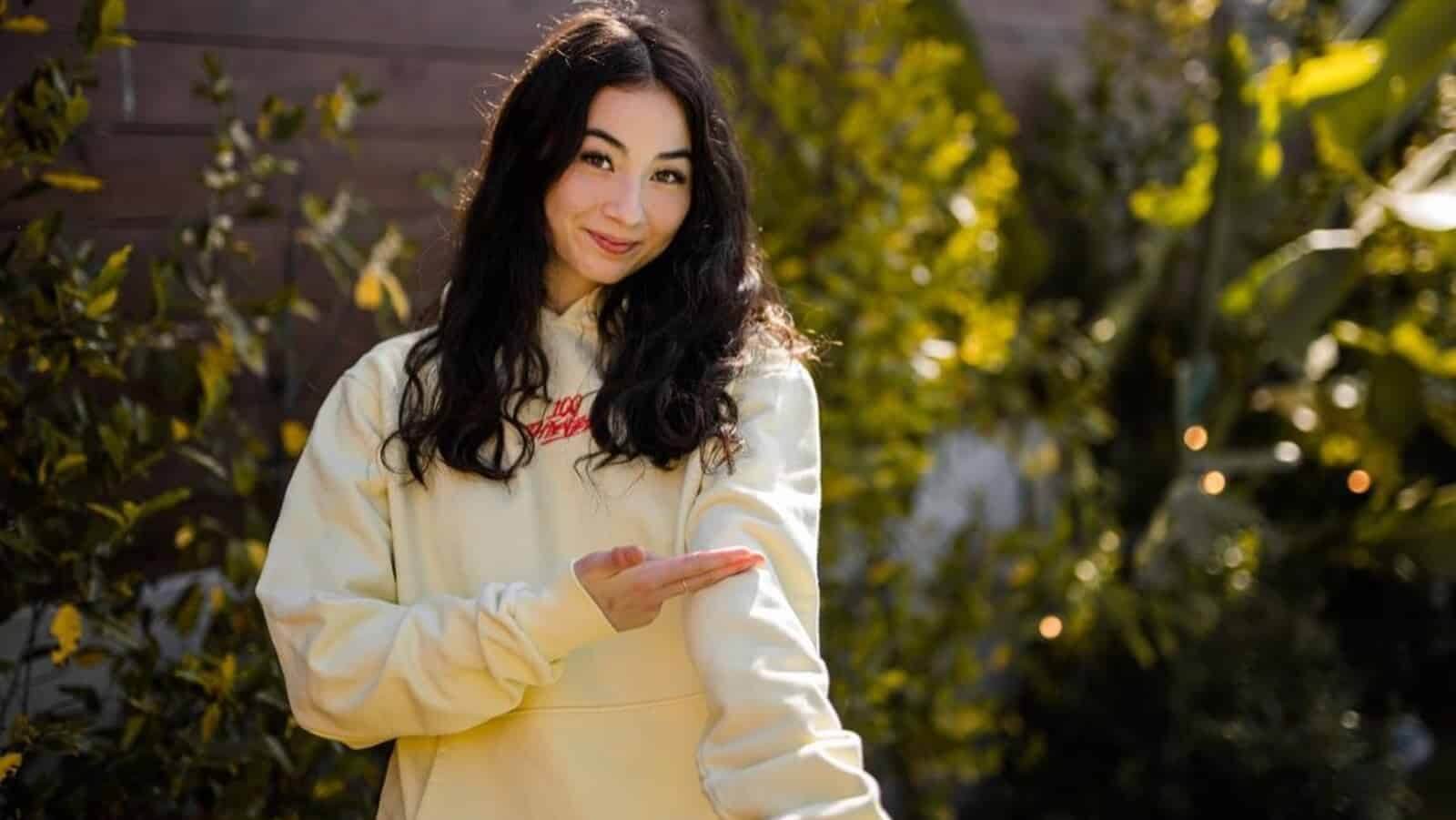 TenZ
TenZ, a professional player turned streamer, is undoubtedly one of the best VALORANT players in the world. His channel showcases his amazing skill, where TenZ regularly performs seemingly impossible moves. His streams are a must for anyone who wants to watch VALORANT at the highest level.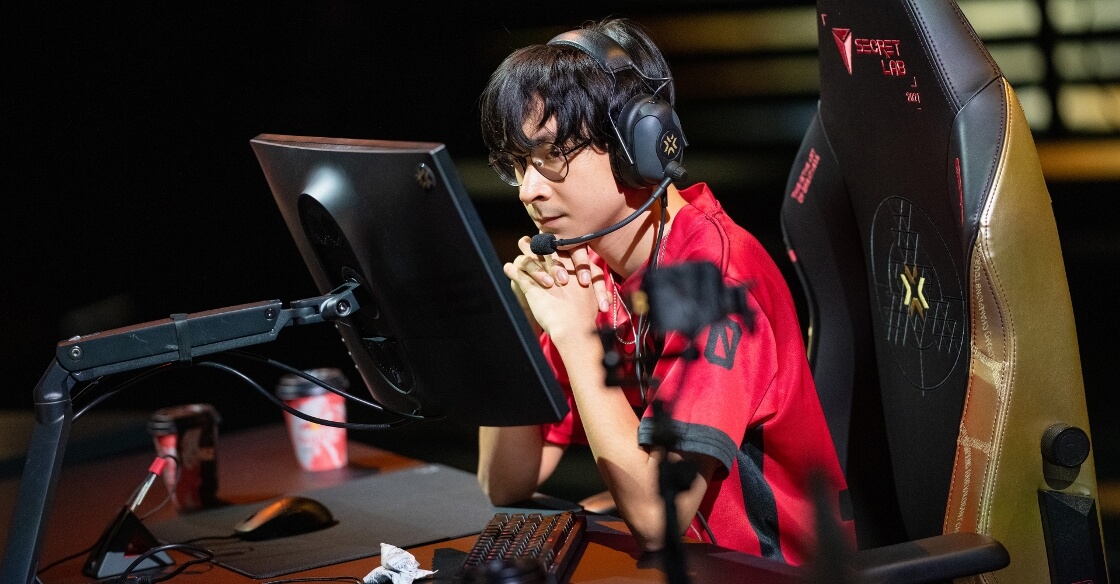 xQc
xQc, a former Overwatch pro and one of Twitch's biggest personalities, brings his unique style of entertainment to VALORANT. His broadcasts are a rollercoaster of emotions, full of hilarious moments, epic fails, and incredible plays. xQc's personality and energetic gameplay make his streams a must-watch for anyone looking for a good laugh.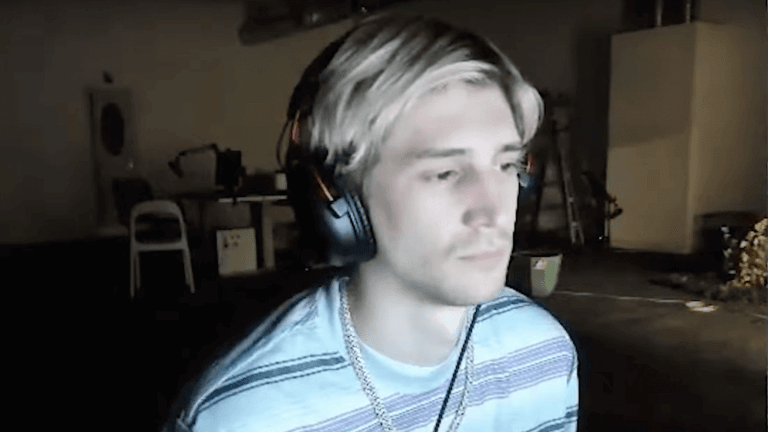 Tarik
Finally, we have Tarik, a Counter-Strike: Global Offensive (CS:GO) player who has succeeded on VALORANT. Tarik's broadcasts are a testament to his professional expertise, with high-level strategic and tactical plays. His ability to break down complex strategies into easy-to-understand explanations makes his streams valuable for aspiring VALORANT players.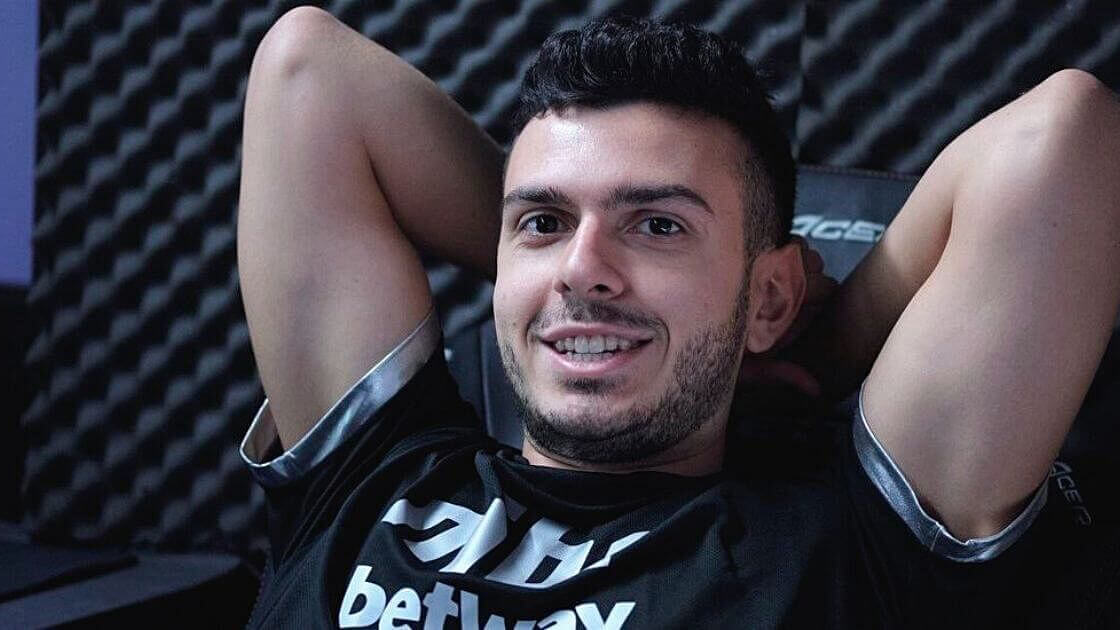 These streamers are the best to watch VALORANT because they offer a unique blend of entertainment, education, and high-level play. Whether you're a casual viewer looking for a good laugh, an aspiring gamer looking to improve your skills, or a die-hard fan looking to watch the game at the highest level, these streamers are your best ally. Their channels are a testament to the diverse and vibrant community that has sprung up around VALORANT, making them the perfect ambassadors for this exciting game.