With the launch of the new Team Deathmatch mode (TDM), the developers of VALORANT are revamping the game. In this new mode, players must face each other in a 5v5 battle in different phases, choosing their weapons and correctly using the agents' skills to be the first team to get 100 kills.
Since the early release of TDM, professional gamers, and streamers who tried the new mode are already talking about how much they liked it. Many people think this is the best new feature they have included in the game for a long time.
This new game mode is fun to play, but if you want to win in TDM, you must have the best selection of agents on your team. Remember to use each of their skills in the different phases of the game. That's why we bring you a list of the best agents to play in Team Deathmatch.
Best agents to play in Team Deathmatch
Breach
Breach is one of the players' best choices for the new TDM maps. This agent's abilities seem like they were designed for this game mode; thanks to his flash, Breach can be the most powerful in the game. On the other hand, his skill kit is perfect for annoying to stun enemies; this way, the team can get a lot of kills.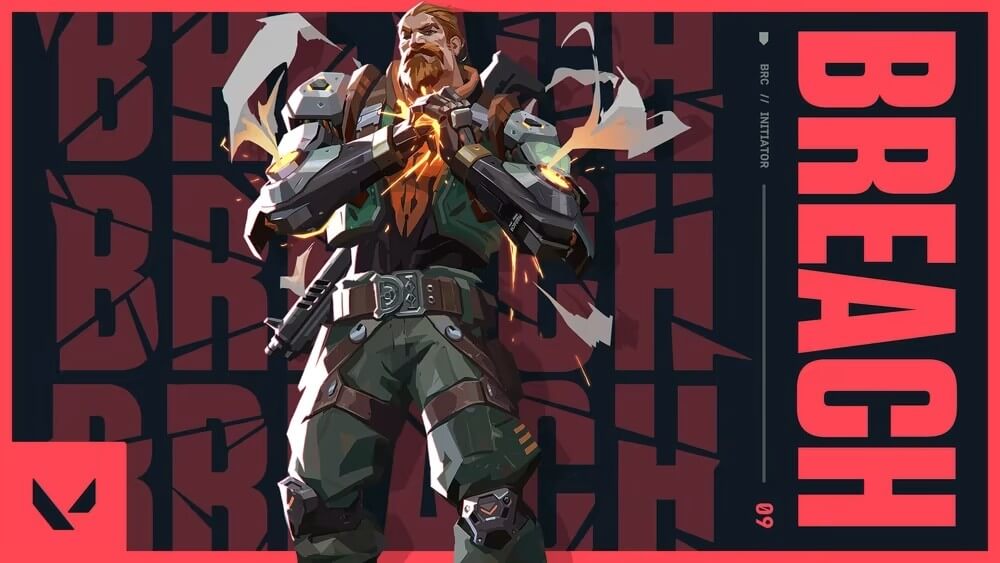 Skye
Skye is arguably one of the best agents for this new game mode. This agent can stay covered and attack enemies with her light-guiding abilities and tracker. This way, she can help the rest of her teammates to get more kills in less time. Another advantage of having Skye on your team is that her healing effect is much more effective, thanks to the narrow corridors of TDM.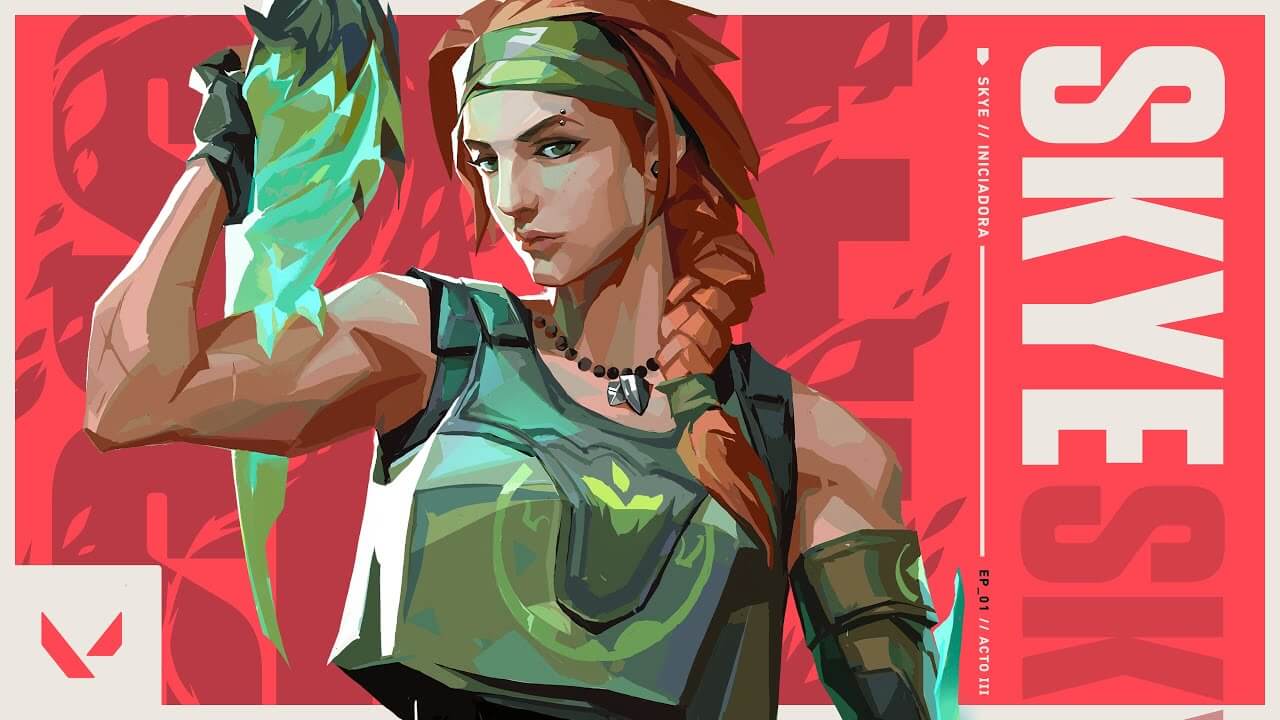 Reyna
Reyna should be on your team; she is one of the best agents in VALORANT, and her skills make her an excellent choice in TDM. This agent will help you win different combats thanks to her constant and aggressive way of fighting; besides, if you have excellent aim with Reyna, you won't miss any shots.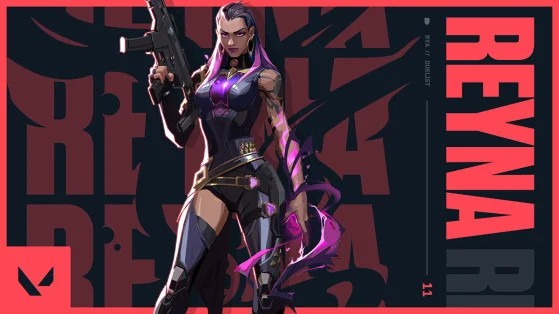 Viper
Viper is a safe choice for TDM, given that there is a lot of debris in the maps of the new game mode. This agent can use them to her advantage. The opposing team can suffer heavy damage with the one-way smoke placed on the debris.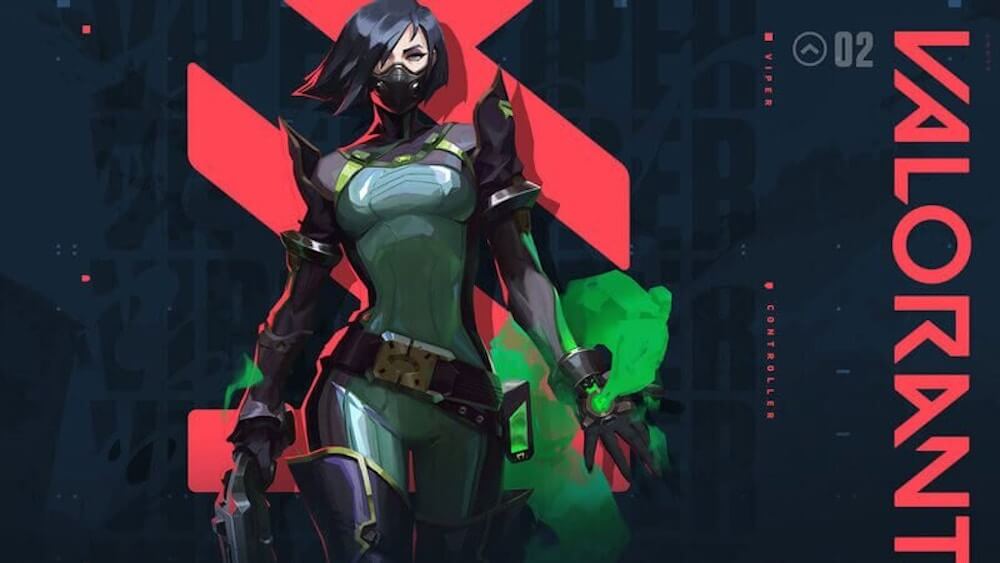 Yoru
Last but not least, we have the fifth agent, Yoru. Although he is not one of the favorite agents, players in this new game mode should have him on their team. With this agent's teleport anchor, enemies can fall into the trap and suffer a wave of gunfire.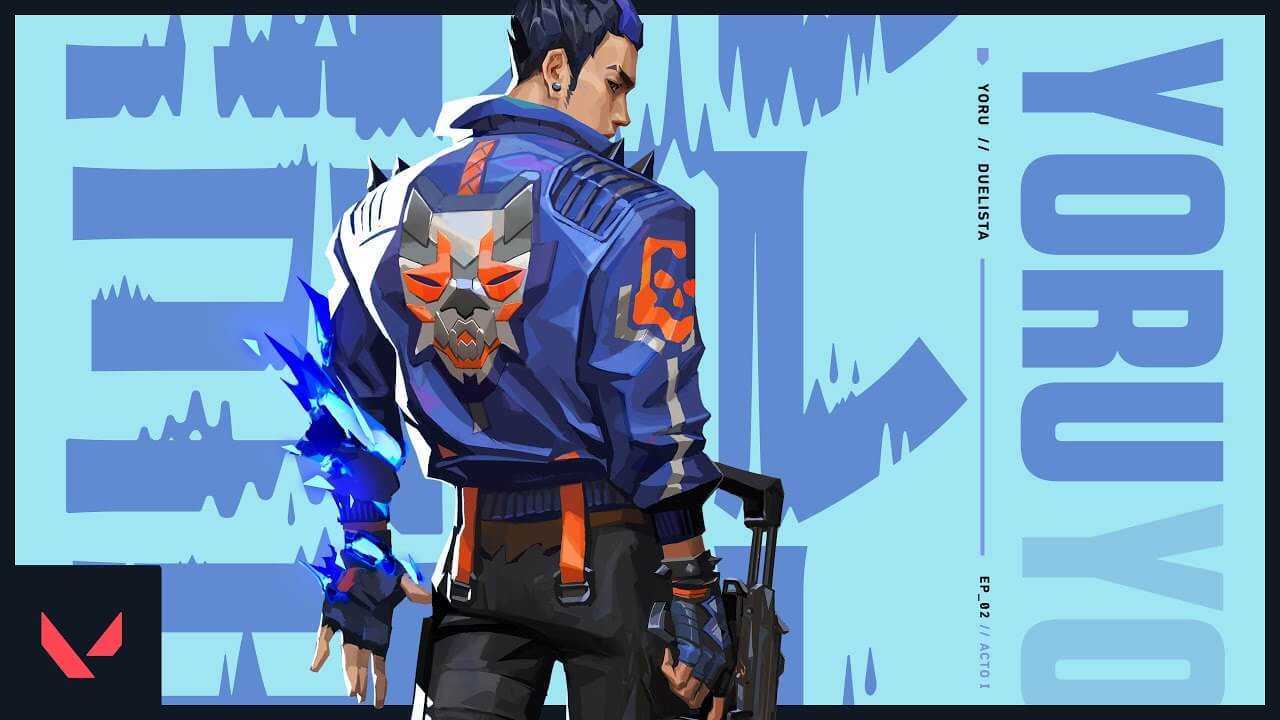 Undoubtedly, with the combination of these five agents, players can easily win the new game mode. The most important thing is knowing how to utilize each agent's abilities at the right time.