VALORANT, developed by Riot Games, has carved a niche in competitive first-person shooter games. Its unique blend of tactical shooting and magical abilities has gained a huge following. One of the game's most interesting aspects is its store, where players can purchase skins, weapons, and other items to enhance their gaming experience.
However, keeping track of the store's offerings can be daunting, especially with the continuous influx of new items. That's why it's so helpful to employ some VALORANT Store Checkers. These tools allow players to check store inventory and plan their purchases accordingly.
Checking the VALORANT store with Store Checker
Previously, there were different Store Checkers for players anywhere in the world to see the items available in the store. However, to know what items are available for sale, you must start VALORANT and enter the in-game store. Another option to be aware of the new items in the store is through VALORANT's social networks, where the developers publish the new items included in the game.
Another way to know the new items in the store is to be aware of the tournaments. Remember that Riot Games at major tournaments sells special skins for fans to support their favorite teams.
This may not be your expected answer, as special web pages were previously available to view the VALORANT skins. However, those Store Checkers have been closed because they violate some Riot Games rules.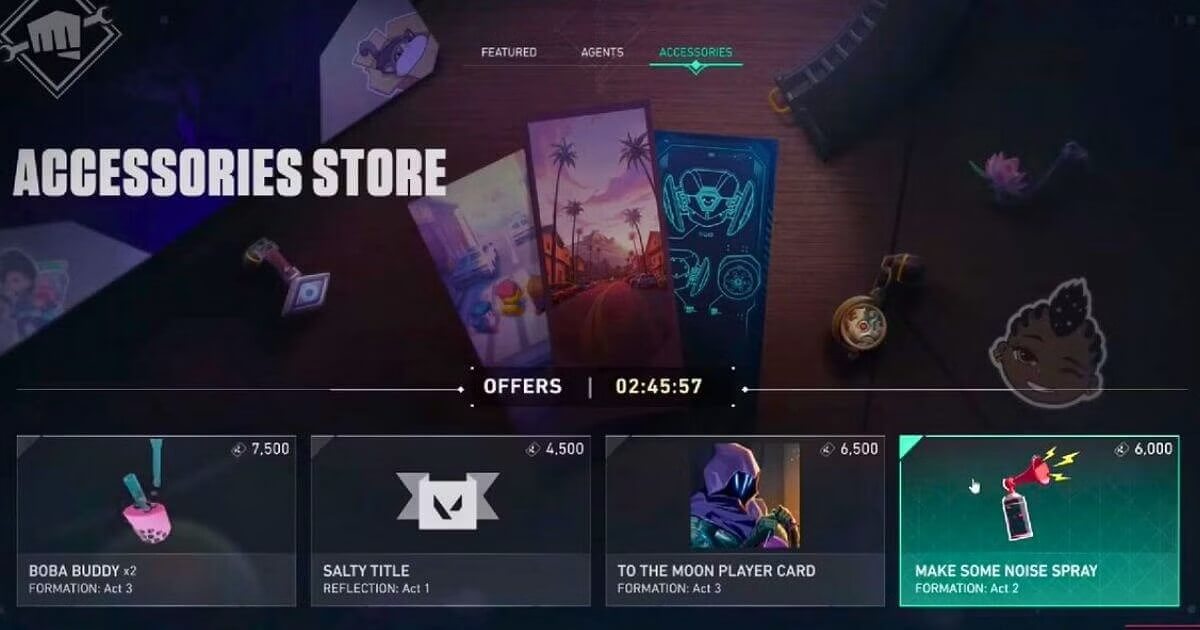 What to do if the VALORANT Store Checker does not work?
Third-party applications are often developed to make finding new items in the VALORANT store easier. However, most of those applications have been removed and are in breach of DMCA rules. Therefore, the developer submits complaints to the DMCA to have all such websites and applications removed.
One of the most popular VALORANT Store Checkers was Valorantstore.net. This tool was ideal for checking all the items available in the store. This website even displayed personalized offers when users logged into their accounts. However, this website was not licensed by Riot Games and did not comply with different regulations.
Independent developers are working to recover and provide VALORANT users with this tool. It is important to note that if any VALORANT Store Checker becomes available again, you must enable F2A authentication to have additional security in your account.
Step-by-step to turn F2A on and off in VALORANT
Two-factor authentication (F2A) is an additional layer of security for your VALORANT account. It aids in preventing unauthorized access to your account. Here's how to deactivate and activate it:
To enable F2A:
Log in to your Riot Games account.
Go to the 'Account' section and click 'Security.'
Click 'Enable two-factor authentication.'
Follow the instructions to set up F2A, which usually implies entering a code sent to your email address or phone.
To disable F2A:
Log in to your Riot Games account.
Navigate to the 'Account' section and click 'Security.'
Click "Disable Two-Factor Authentication."
Follow the instructions to disable F2A.
Remember that disabling two-factor authentication makes your account more vulnerable to unauthorized access. We recommend enabling two-factor authentication unless you have a compelling reason not to.