It has recently been announced that team skins are coming to Riot Games' shooter. These skins will be another way for fans to support their favorite teams.
Announcement of team skins for VALORANT
The global director of VALORANT Esports, Leo Faria, has been in charge of announcing the team skins that will arrive at the game. Faria took advantage of the interview where the MasterCard sponsorship extension was announced to inform fans about what is coming to VALORANT.
Let's remember that, at the beginning of this year, all Riot Games partner teams in VCT leagues had the opportunity to add team-branded skins to VALORANT. In the interview conducted by Leo Faria with Sports Business Journal, he hinted that by early 2024 team-branded skins could appear in the game.
In the interview conducted by the Sports Business Journal with Faria, the main topic was the announcement of extending the sponsorship agreement between Riot Games and MasterCard. However, Faria touched on other important topics during the interview. For example, Faria talked about the business strategy of microtransactions on which VALORANT is based; furthermore, Faria commented on how this business strategy is integrated into Riot Games esports.
According to Leo Faria, team-branded skins will be added to VALORANT for the first time next year. On the other hand, Faria adds that these skins will be monetized through microtransactions. Faria assures that this is a key factor in VALORANT.
Remember that VALORANT can be played completely for free; however, each player can invest real money to buy different items in the game. The game developers can monetize and profit from purchases or microtransactions.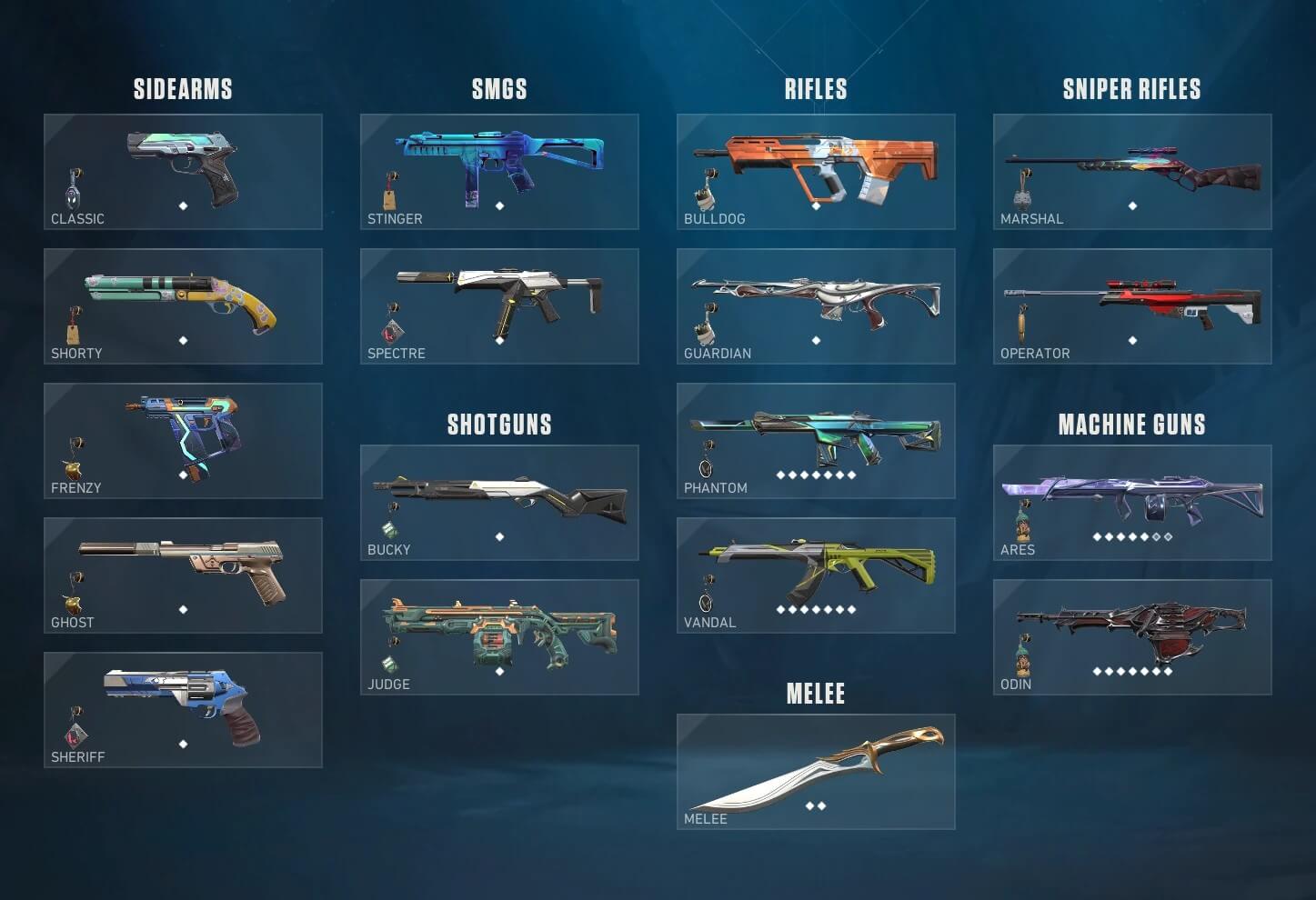 Launch of team skins in VALORANT
Previously, VALORANT teams associated with Riot Games could earn money by participating in VALORANT Champions. Recall that Riot has distributed the profits from VCT items to teams qualified for the competition in two previous championships.
However, partner teams will receive much greater financial support when the league structure changes this year. The financial support will come in the form of an annual payment, including proceeds from the sales of items in the most recent competitions and team-branded material.
The game developers have not released any team-branded items in the in-game store this year. A schedule with the dates of the items' releases has also not been announced. However, fans can safely expect the arrival of some skins of their favorite teams, thanks to Leo Faria's statements.