Xbox Game Pass, Microsoft's crown jewel in terms of subscription services, is gearing up to welcome a new wave of games this month. As the autumn spirit settles in and we approach Halloween festivities, players will have access to new and exciting titles, while others, unfortunately, will bid farewell to the service. Here's everything you need to know.
Upcoming Additions to the Catalog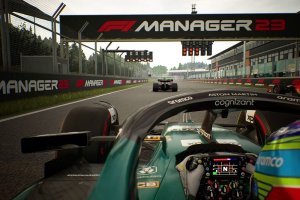 Like a Dragon: Ishin! has kicked things off as the first game to be added this month and is undoubtedly one of the most anticipated titles of the year. However, there are seven other games that will join, guaranteeing hours of entertainment:
F1 Manager 2023 (Available on Xbox One, Xbox Series X/S, PC, and Xbox Cloud Gaming) – Release date: October 19.
Cities: Skylines II (Exclusive for PC) – This title will allow players to design and manage their ideal metropolis, available from October 24.
Dead Space (Available on Xbox Series X/S, PC, and Xbox Cloud Gaming) – Perfect for horror fans, this acclaimed remake will arrive on October 26.
Frog Detective: The Entire Mystery and Mineko's Night Market (Available on multiple platforms) – Both will join the catalog on the same day, October 26.
Headbangers: Rhythm Royale and Jusant (Both on various platforms) – These two titles will wrap up the month, available on October 31.
Farewells from Xbox Game Pass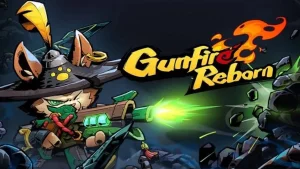 As usual, some games will say goodbye to the Game Pass this month. While the list isn't extensive, it's an opportunity to take advantage and play them before they leave on October 31. Players can also consider purchasing these games with a 20% discount. The titles leaving the service are:
Gunfire Reborn
Kill It With Fire
Persona 5 Royal
Signalis
Solasta Crown of the Magister
All available on Xbox One, Xbox Series X/S, PC, and Xbox Cloud Gaming.
Mark the Dates!
If you're an Xbox Game Pass subscriber, we recommend keeping an eye on these dates and making the most of the games before they leave the catalog. On the other hand, the new titles offer a variety of experiences that span different genres, so there's something for everyone.