A New Era for Rainbow Six Esports Data
Ubisoft's Strategic Alliance with GRID
Ubisoft, the renowned video game developer, has embarked on a multi-year partnership with GRID, the leading data platform, specifically for Rainbow Six (R6). This alliance entrusts GRID Esports with a pivotal role—the distribution of all official data for BLAST R6, encompassing the prestigious BLAST Majors and the Six Invitationals, beginning with the BLAST R6 Major Atlanta.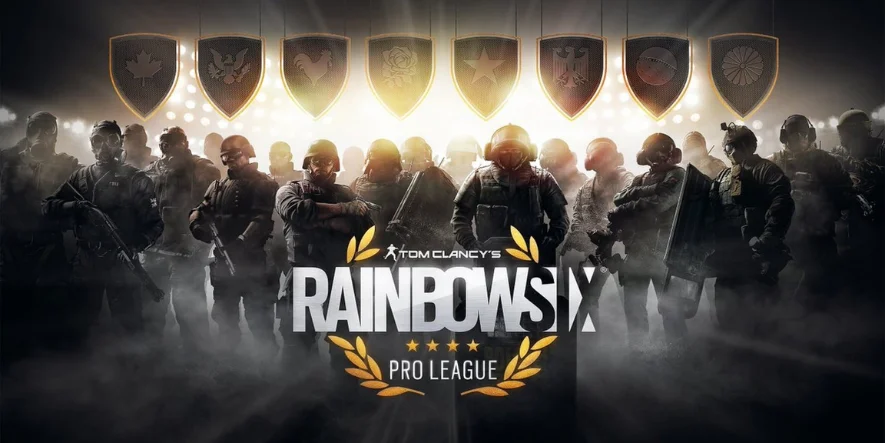 Enhanced Data Access Through GRID
GRID's acquisition of in-depth, real-time statistics on professional players, teams, and match-ups is poised to enhance fan engagement, bolster broadcast strategies, refine player training, and uphold competitive integrity.
GRID's Track Record in Data Solutions
GRID's Expanding Footprint
Since its inception in 2018, GRID has forged partnerships with key tournament organizers and video game publishers, delivering data-driven solutions via its platform. Notably, GRID collaborated with Riot Games to launch the VALORANT data portal. Its partnerships extend to Pinnacle, KRAFTON, and U.S. Integrity, signifying GRID's influence and commitment to data integrity in esports.
Ubisoft's Vision for Esports Innovation
Commitment to Community and Innovation
Ubisoft's vision is clear—innovate in the dynamic esports space and keep the community deeply engaged. The collaboration with GRID underscores a shared belief in the transformative power of esports data, unlocking new opportunities for fan engagement and innovation across the board.
Statements from the Visionaries
Francois Tallec, Ubisoft's Vice President of Brand and Transmedia Partnerships, asserts the foundation built by Rainbow Six Siege's legacy is ripe for innovation through esports data integration. Moritz Maurer, CEO and founder of GRID Esports, echoes this enthusiasm, eager to leverage GRID's data platform to enrich the Rainbow Six Esports ecosystem.
Looking Ahead: The BLAST R6 Major Atlanta and Beyond
The Pinnacle of the 2023 Season
The BLAST R6 Major Atlanta marks the grand finale of the 2023 Rainbow Six season, setting the stage for the international Six Invitational 2024 in São Paulo, Brazil.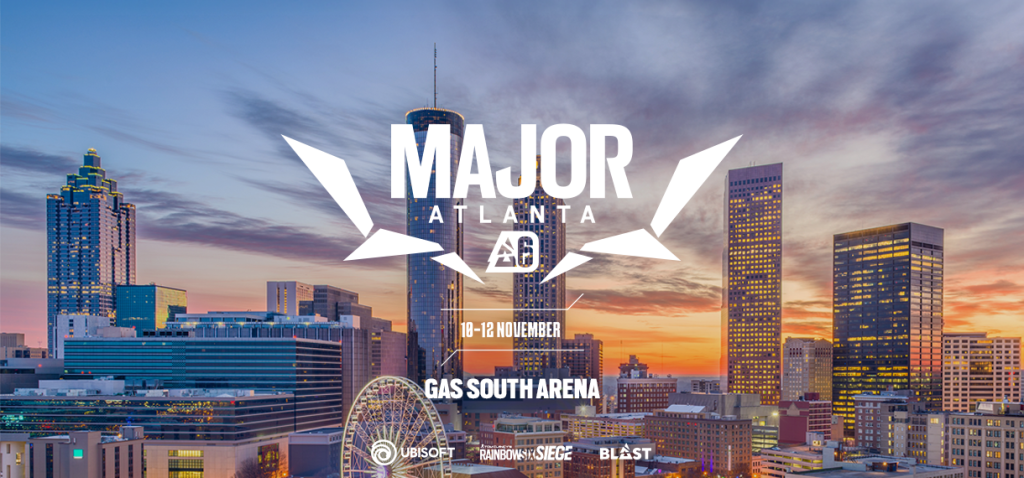 Data Revolution in Esports: GRID and Ubisoft's Game-Changing Alliance for Rainbow Six
As we anticipate the BLAST R6 Major Atlanta, the synergy between GRID and Ubisoft signals a transformative chapter for Rainbow Six Esports. The commitment to harnessing data will not only revolutionize how fans interact with the game but also how the industry perceives and utilizes esports data for growth and integrity.