Celebrate the haunting season with these spine-chilling titles available on two of the biggest gaming platforms.
10. Amnesia: Journey into Darkness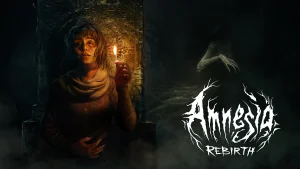 Amnesia is an iconic series that immerses players in a world dominated by shadows and mystery. Navigate through settings like World War I bunkers, the deserts of Algeria, or ominous castles while feeling the weight of persistent tension.
9. Back 4 Blood: Zombie Apocalypse Reloaded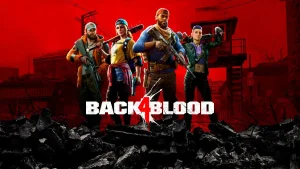 From the makers of Left 4 Dead comes Back 4 Blood, a co-op shooter where teams battle relentless hordes of the infected. Arm yourself with a vast arsenal and team abilities to ensure humanity's survival.
8. Days Gone: Brutal Survival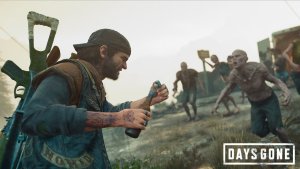 Face an unforgiving world in Days Gone, where threats lurk at every turn. From hostile humans to the ever-present "Freakers", ride through the vast open world on Deacon St. John's motorbike, always staying vigilant.
7. Dead by Daylight: A Deadly Game of Cat and Mouse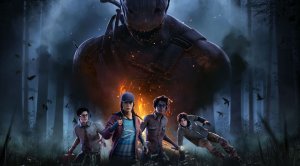 Dead by Daylight pits players against each other in a high-stakes survival game. Evade the relentless killer or become the hunter, with each character offering unique progression paths.
6. Dead Space: Horrors of the Ishimura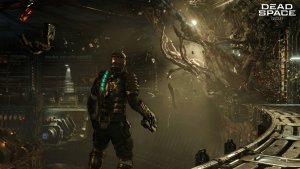 Venture into the USG Ishimura with Isaac Clarke in the stunning remake of Dead Space. This graphically enhanced version offers a chilling atmosphere with its impeccable sound design, making survival all the more daunting.
5. Resident Evil 7: Biohazard – A Return to Horror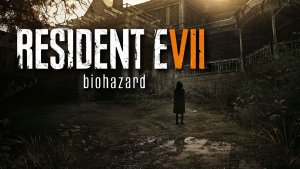 Experience terror like never before in Resident Evil 7: Biohazard. Traverse a mansion filled with infected psychopaths, all while searching for Ethan Winters' missing wife, Mia. The RE Engine elevates the realism, drawing players into the horror.
4. The Dark Pictures Anthology: Tales of Terror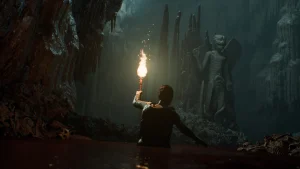 The Dark Pictures Anthology serves narratives where horror reigns supreme. Players decide the fate of the characters, making choices that can mean life or death. Engage in multiplayer modes, adding an interactive layer to the terror.
3. The Evil Within: A Detective's Nightmare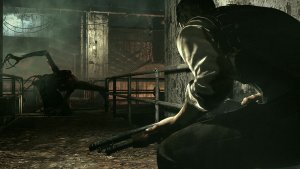 Follow Detective Sebastián Castellanos through a horror-filled world in The Evil Within series. Limited resources and haunting surroundings ensure that players feel the pressure with every step.
2. The Last of Us Remastered: A Post-Apocalyptic Odyssey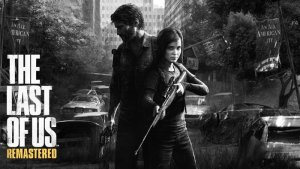 Explore a post-apocalyptic America with Joel and Ellie in The Last of Us Remastered. This remastered masterpiece from Naughty Dog delves deep into trust, survival, and hope. The expansion, Left Behind, enriches Ellie's backstory.
1. The Walking Dead: Choices in a Zombie World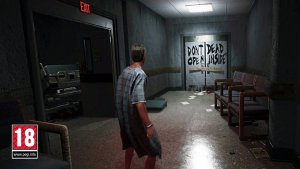 Navigate the episodic narratives of The Walking Dead by Telltale Games. Every decision shapes the unfolding story, with the lives of characters and the world's fate hanging in the balance.
Enjoy and Suffer with This Games!
For gamers looking to immerse themselves in spine-chilling adventures, this list offers a perfect blend of horror and action. Dive into these worlds, but remember, every choice has consequences.