The CS:GO Stash community (now in CS2 Stash) is always on the hunt for the best and most exclusive cosmetics to personalize their gaming experience. Whether you're an enthusiastic collector or just interested in learning about the most valued items on the market, we've put together a list of the 10 most expensive skins available right now. Some of these price tags will astonish you!
Top 10 Valued Skins in CS:GO Stash
Below is the descending list of the most prized skins on the market:
10. AK-47 | Fire Serpent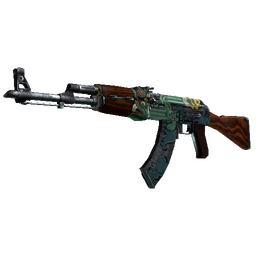 Priced at $210, this AK-47 skin brings mysticism and the power of fire directly into your hands.
9. ★ Karambit | Freehand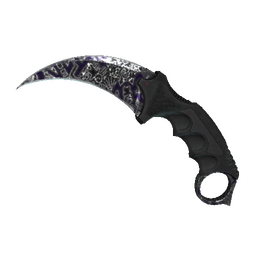 Valued at $212, this Karambit knife stands out with its curves and freehand design that dazzles on the battlefield.
8. ★ Karambit | Lore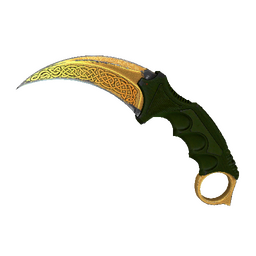 Priced at $215, its legendary design attracts both collectors and players alike.
7. ★ Bayonet | Doppler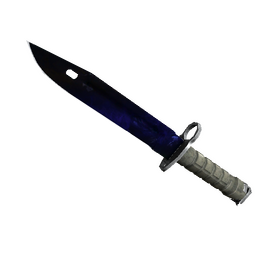 With a price identical to the previous at $215, this bayonet boasts a color palette and design that adds elegance to any match.
6. ★ Stiletto Knife | Doppler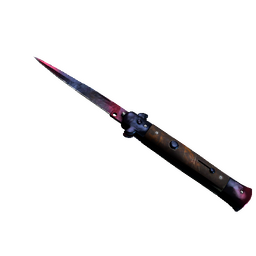 Slightly more expensive at $216, this knife stands out with its stylized and aerodynamic design.
5. ★ Butterfly Knife | Blue Steel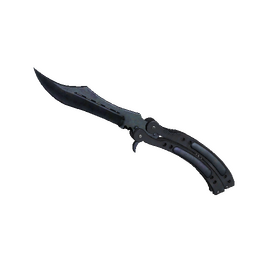 A community favorite, priced at $250, this butterfly knife stands out for its design and characteristic movements.
4. ★ Sport Gloves | Vice
Valued at $263, these sport gloves offer not only protection but also unparalleled style.
3. ★ Talon Knife | Tiger Tooth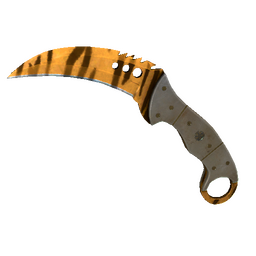 Its sharp design and tiger tooth pattern justify its price tag of $275.
2. ★ Bayonet | Marble Fade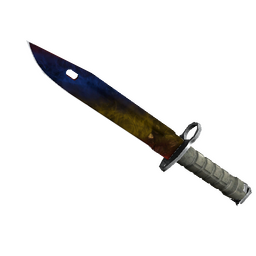 Priced at $341, its marbled design in vibrant colors makes it one of the most sought after on the market.
1. ★ Specialist Gloves | Crimson Web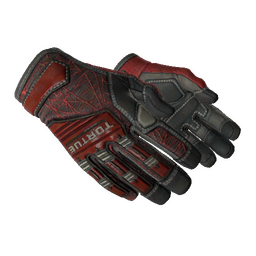 Leading the list with a price tag of $353, these specialized gloves feature a crimson web design that catches everyone's attention.
A Constantly Evolving Skins Market
CS:GO Stash has revolutionized the way players acquire and sell their skins. It's a platform where users can set the sale price they deem fair for their items, creating a wide range of options for all budgets. Whether you're after the most unique and rare design or just want to add a unique touch to your weapons, this platform is the ideal place to find what you need.
Go Shopping!
If you decide to dive into the world of CS:GO Stash skins, always remember to research, compare prices, and stay updated on market trends. This way, you can ensure you make informed investments and fully enjoy the customization in the game.