As the Worlds 2023 final approaches, TheShy of Weibo Gaming stands at the threshold of a historic achievement. If his team prevails over T1 on Nov. 19, he will become the second top laner ever to win two Summoner's Cups.
This milestone has sparked debates about whether such a feat would make him the greatest top laner in League of Legends history. However, TheShy has a different view on the matter.
TheShy's Take on Top Lane Greatness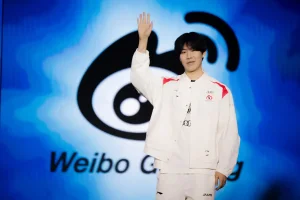 During a press conference on Nov. 15, TheShy expressed his thoughts on the top laner's role and the concept of being the best:
Top Lane's Passive Role: He believes the top lane is inherently a passive role that does not typically carry games.
His Perspective on Greatness: Winning another World Cup, in his opinion, would not necessarily crown him as the greatest top laner of all time.
TheShy's Contributions to Invictus Gaming
Despite his modest view, TheShy's impact cannot be understated. As the starting top laner for Invictus Gaming in 2018, his performance was pivotal in their World Championship victory.
TheShy vs. Duke: A Historical Comparison
Duke's Achievements: The only top laner with two Worlds titles to date, Duke won with SKT in 2016 and as a substitute for Invictus Gaming in 2018.
TheShy's Legacy: While Duke has two titles, many argue that TheShy was the key factor behind IG's success in 2018.
The Impending Historical Moment at Worlds 2023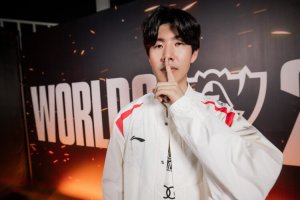 The final match will be significant regardless of the outcome:
Crisp's Potential Milestone: TheShy's teammate Crisp, who won with FPX in 2019, could become the third support to win two Summoner's Cups.
Faker's Quest for a Fourth Title: If T1 wins, Faker will achieve an unprecedented fourth Worlds title.
Conclusion: An Unmissable Final
The final promises to be an exhilarating clash of titans in the League of Legends world. With history in the making and differing perspectives on greatness, it is a match that fans around the globe won't want to miss.