In the dynamic world of esports, online video game tournaments have emerged as a popular platform for gamers to showcase their skills, compete globally and win impressive prizes. The question arises, are these online tournaments legal? The answer is a resounding yes. These tournaments are legal and regulated by the laws of the countries in which they operate. They provide a legitimate platform for players to compete and win. This article reviews some of the best video game tournament websites that have redefined the esports landscape.
Websites to play tournaments
Challengermode
Challengermode is a leading online gaming platform that offers a wide range of tournaments and ladders. It provides a smooth gaming experience thanks to its user-friendly interface and robust matchmaking system. Its wide selection of games, from League of Legends to Counter-Strike, caters to a diverse gaming community.
GameBattles
Part of the MLG (Major League Gaming) network, GameBattles is a pioneer in the online gaming tournament industry. It offers free and premium tournaments for a wide variety of games. The platform stands out for its competitive ladder system and the possibility of earning MLG credits.
CheckMate Gaming (CMG)
CMG offers a platform for amateur and professional players. It hosts various tournaments, including free registration tournaments, offering opportunities for players of all levels. The site also offers excellent customer support, ensuring a smooth gaming experience.
Repeat.gg
Repeat.gg is a unique platform that allows players to compete in automated tournaments. The platform stands out for its innovative use of artificial intelligence to create fair and balanced games. It also offers a wide variety of cash and in-game prizes.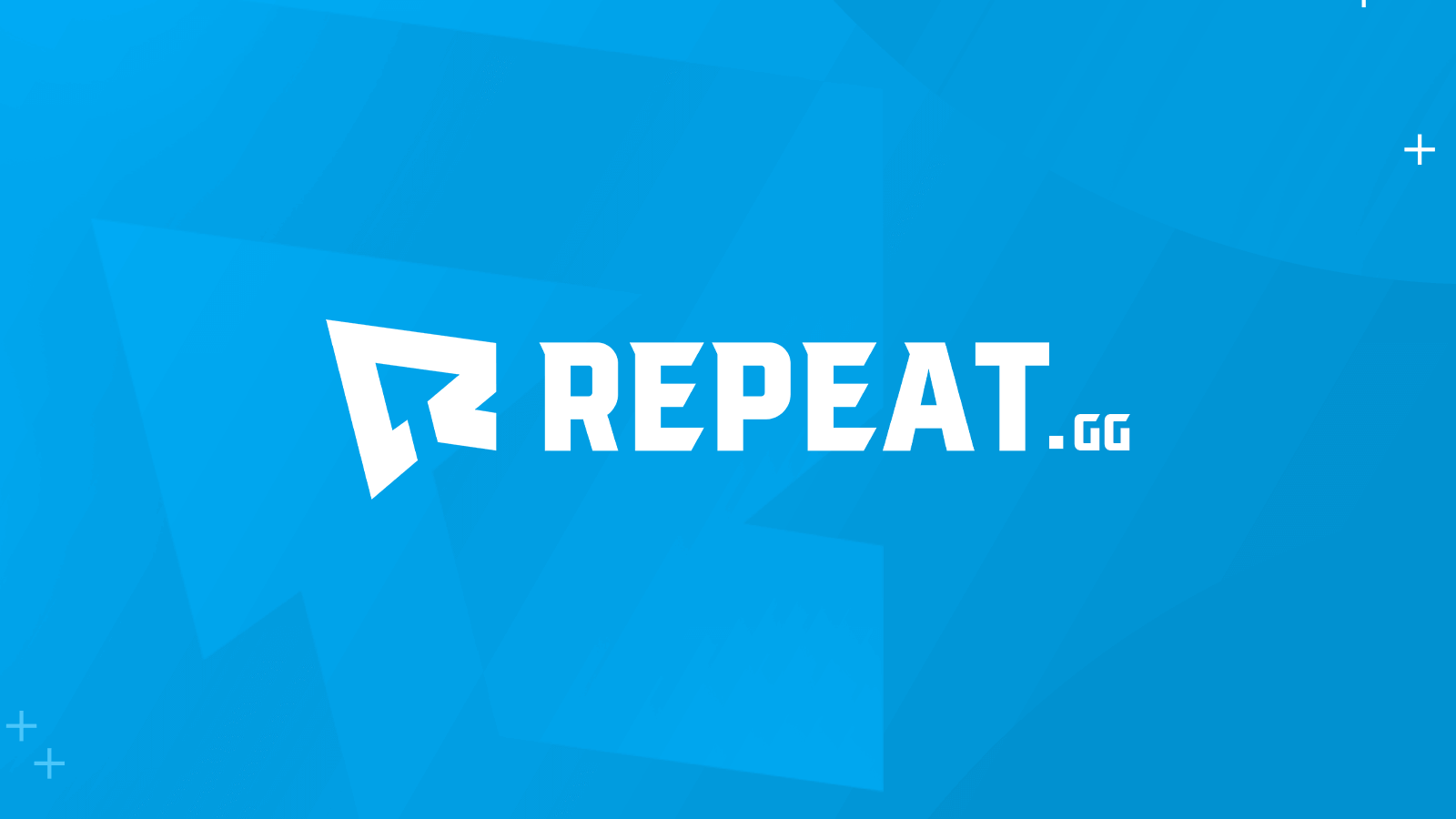 Z League
Z League specializes in Fortnite tournaments and offers solo and team competitions. But you can also get tournaments for different video games. It is a great option for new and veteran players because it offers them a place to compete against others of comparable skill levels.
ESL Play
One of the biggest esports organizations in the world, ESL Play, provides a variety of multi-game events. It is known for its high-profile tournaments, professional production quality, and substantial prize pools.
Planet9
Planet9 is an innovative platform that combines social networking with competitive gaming. It offers a unique team-building feature, allowing players to find teammates based on their play style and preferences.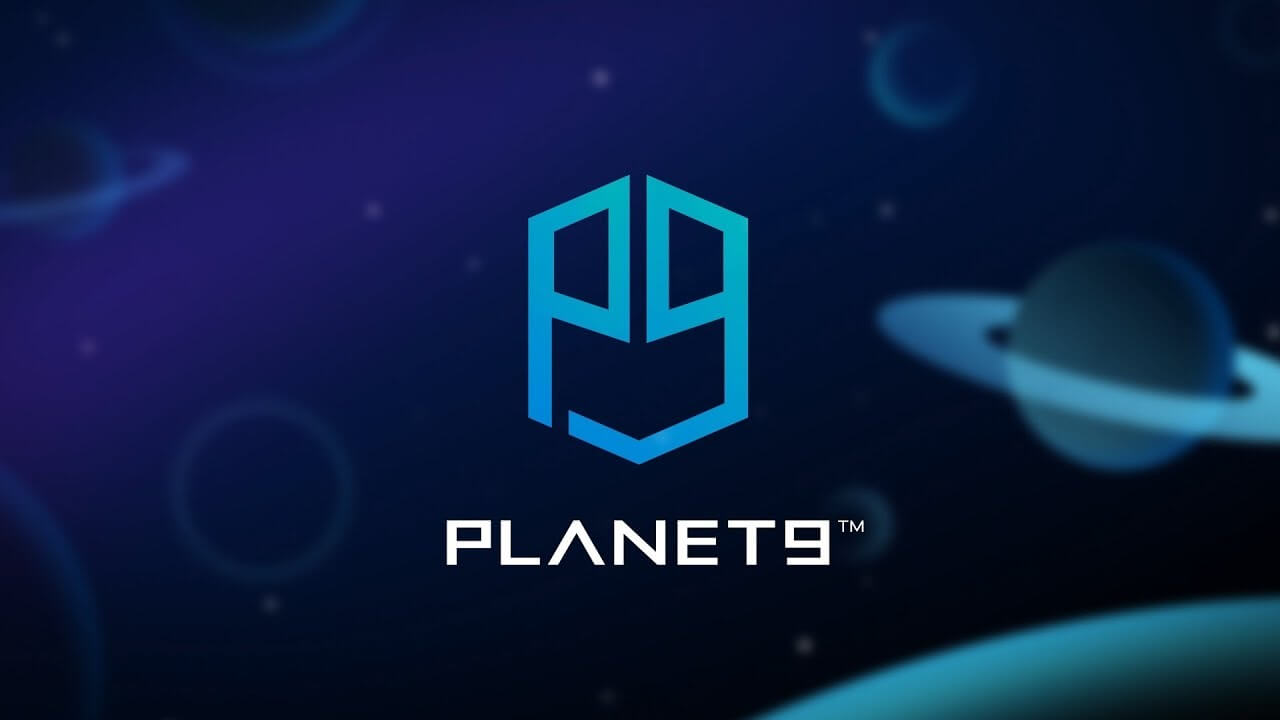 Battlefy
Battlefy is a comprehensive platform that offers tools to create, manage and join esports tournaments. It stands out for its flexibility, allowing users to customize their tournaments.
Kafu Games
Kafu Games, based in Saudi Arabia, is a leading platform in the MENA region. It hosts tournaments for popular games such as PUBG, Fortnite, and FIFA. It also offers a unique feature of regional tournaments, promoting local gaming communities.
Undoubtedly, online gaming tournaments have revolutionized the esports industry. Online tournaments provide a platform for players to compete, interact and win prizes. These websites offer games, tournaments, and features to suit different gaming preferences. Whether you are a casual gamer looking for competitive fun or an aspiring professional, these platforms offer something for everyone.