According to information revealed by Ubisoft, the release of XDefiant may be delayed until mid-October. According to the studio, several certification issues and a possible patch requirement could delay the shooter's release.
Release date for Ubisoft's next shooter
The next few months are full of very important video game releases, which may pose a problem finding a slot for some pending releases. This could be the case for Ubisoft's new video game, XDefiant, for which they seem to evaluate the most suitable date. However, there are other reasons why the release of Ubisoft's shooter could be delayed until mid-October.
It is important to note that Ubisoft's executive producer, Mark Rubin, has made a publication where he comments on the development of XDefiant and its launch. The most striking of all is that this time, the delay of the game may be due to an approval process. This process is mandatory for all video games.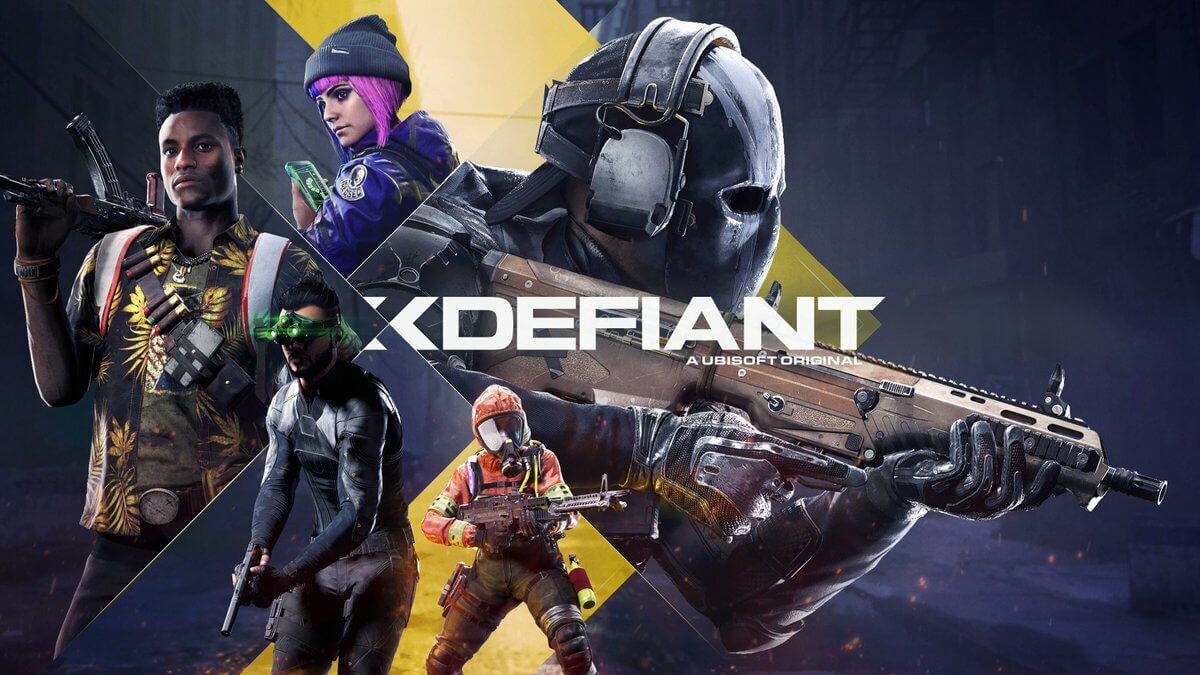 Causes for the delay in the launch of XDefiant
According to the information revealed by Rubin, completing the certification procedure with Xbox and Playstation would be one of the reasons for this small delay. For some people, this is a serious mistake on the developer's part since this certification process should have been done a long time in advance. However, it seems that they have been waiting for a month for a response from each platform, and to date, they have not been able to get an answer.
To explain the situation, Rubin states there were issues "related to the systems and overall experience." Apparently, the achievement trophy system appears to have been improperly registered. The procedure would have been initiated at the end of July. Still, the response was not sent until mid-August, a complicated time because there are usually fewer employees working at this time due to vacations, which inconsistently would have caused a delay in operations.
On the other hand, Rubin states that the development team still has a lot of compliance work to do, something they did not plan for. Rubin then comments that meeting the initial launch dates will be difficult. In addition, Rubin states there is a likely scenario where we will get a conditional pass, which means we will have to make a patch on day 1 with some final fixes to ensure compliance. If this is the case, the release of XDefiant could be delayed until mid-October.
Be that as it may, this shooter promises to be a viable option for multiplayer action fans this year. Although we will have to wait for the details of the launch to be finalized before we can announce it, XDefiant is a game that has seemed to convince with its proposal. XDefiant will be available on Xbox, Playstation, and PC consoles.