The Gathering of Masters
 This month marks a significant event in the Pokémon competitive scene—the Latin America International Championship 2023. Top trainers from across the region will convene to showcase their skills and battle for a coveted spot at the World Championship in Hawaii.
Key Dates for the Latin American Showdown: The championship will unfold from November 17 to November 19, 2023. This is the arena where Pokémon GO trainers will compete for glory and the opportunity to advance to the global stage in Hawaii next year.
Venue and How to Attend: The grand tournament of Latin America is set to take place at the Expo Center Norte in São Paulo, Brazil. Details regarding ticket prices and directions are available
Viewing from Home: For enthusiasts preferring to witness the action from the comfort of their homes, live streaming will be available on the official Pokémon GO Latin America Facebook page. Stay tuned for the broadcast schedule to be announced soon.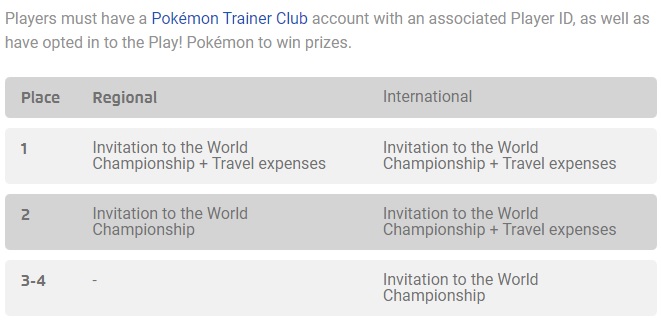 Get Ready for the Showdown
As the Latin America International Championship 2023 approaches, trainers and fans alike are brimming with anticipation. Whether participating on the ground or cheering from afar, this event is a can't-miss milestone in the Pokémon competitive calendar.