Last August 3, 2022, a 15-year-old girl was kidnapped. However, she was able to take her Nintendo Switch console with her. This console has been a key piece for her rescue since, after connecting the Nintendo Switch to the Internet, the FBI was able to determine the location where the girl was.
The FBI finds abducted girl, thanks to her Nintendo Switch
The FBI was able to find an abducted girl in 2022. This was possible because the girl connected her Nintendo Switch to an Internet network, allowing the police to determine her exact location.
According to information published by VGC, a man named Ethan Roberts, 29, she abducted the 15-year-old girl from her Virginia home on August 3, 2022. After abducting her, the subject transported her to an apartment in Tolleson, Arizona.
On the other hand, according to federal court documents, the kidnapper allowed the girl to take her Nintendo Switch. A device that, as we mentioned before, was a fundamental piece for the girl's rescue. It is also reported that the girl connected her console to the Internet to watch a YouTube video or download a video game. After the child connected to the Internet, all her friends on her Nintendo account received a notification. Fortunately, one of her friends noticed the child was online and quickly informed the police.
Retired Arizona DPS Director Frank Milstead comments that very few people would have thought to alert the police about the abduction.
Frank Milstead then commented that another child was smart enough to say, "Hey, look, my friend is online, and she's missing, and I need to tell someone," which was impressive.
Undoubtedly, the Nintendo Switch and her friend have been key pieces for the police to locate this girl and reunite her with her family and loved ones.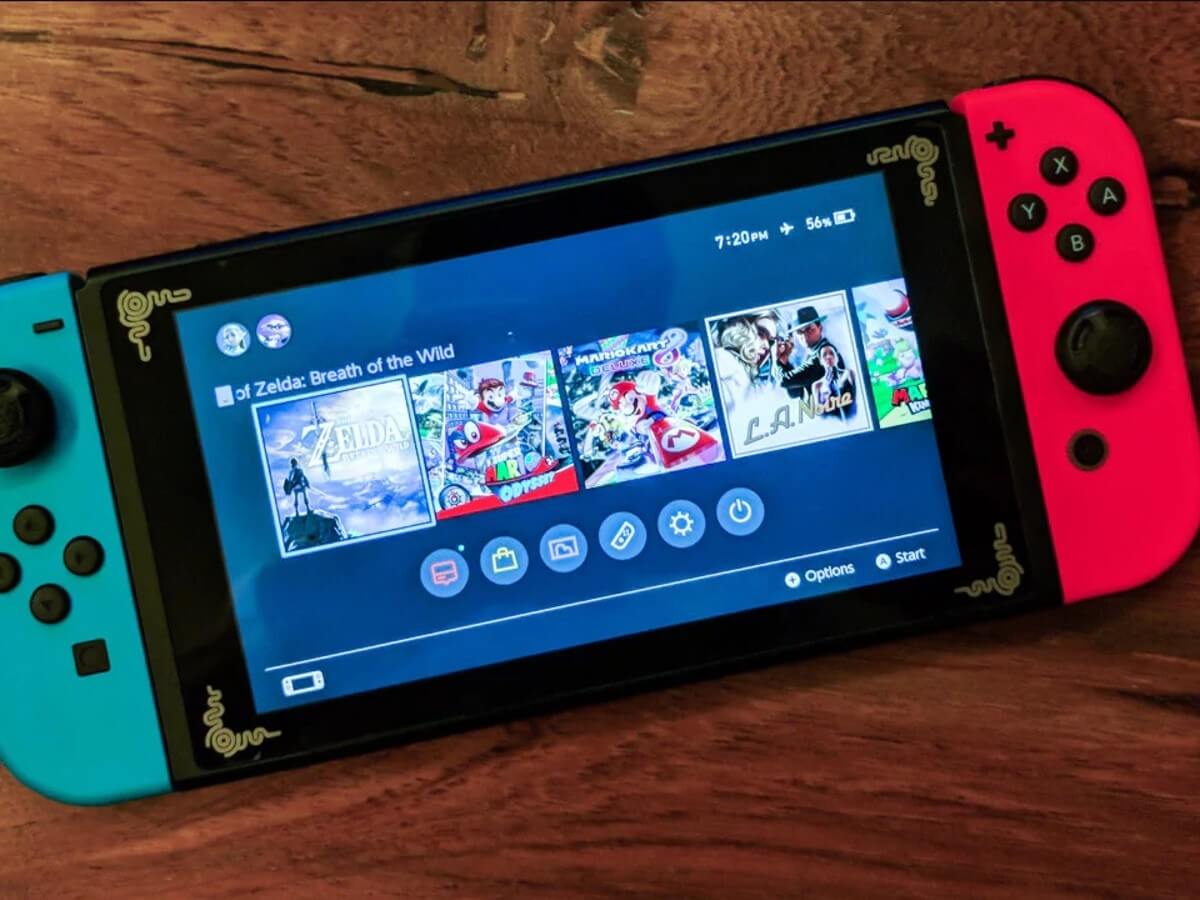 The FBI was able to trace the IP address of the console
Only eleven days after the girl's abduction and disappearance, with the help of Nintendo, the FBI could trace the IP address. In this way, the police could determine the girl's exact location.
After discovering where the girl was, the Tolleson police identified Roberts' apartment. The rescue operation was immediately deployed, and the police quickly surrounded the kidnapper, and he was arrested. Roberts was sentenced to 30 years in federal prison in April of this year after being arrested in federal court on charges of child pornography and transporting minors intending to engage in unlawful sexual conduct.