As an esports enthusiast, I've been closely watching the latest and greatest shooters in the video game industry. In 2023, five free-to-play shooters stand out above the rest and are worth checking out. Today we'll look at these games and what makes them so special.
The best free shooters to try in 2023
CS:GO
The mythical first-person shooter that since 2018 can be played for free. CS:GO is one of the best shooters you can play for free in 2023 due to its emphasis on strategy, teamwork, and communication. On the other hand, it stands out among other free-to-play shooters because of its unique gameplay mechanics and competitive nature.
CS:GO's variety of weapons, tactics, and emphasis on teamwork makes it an engaging and challenging experience for players looking for a competitive and strategic shooter. With the release of Counter-Strike 2 and its enhancements, CS:GO maintains its position as one of the best free-to-play shooters available in 2023.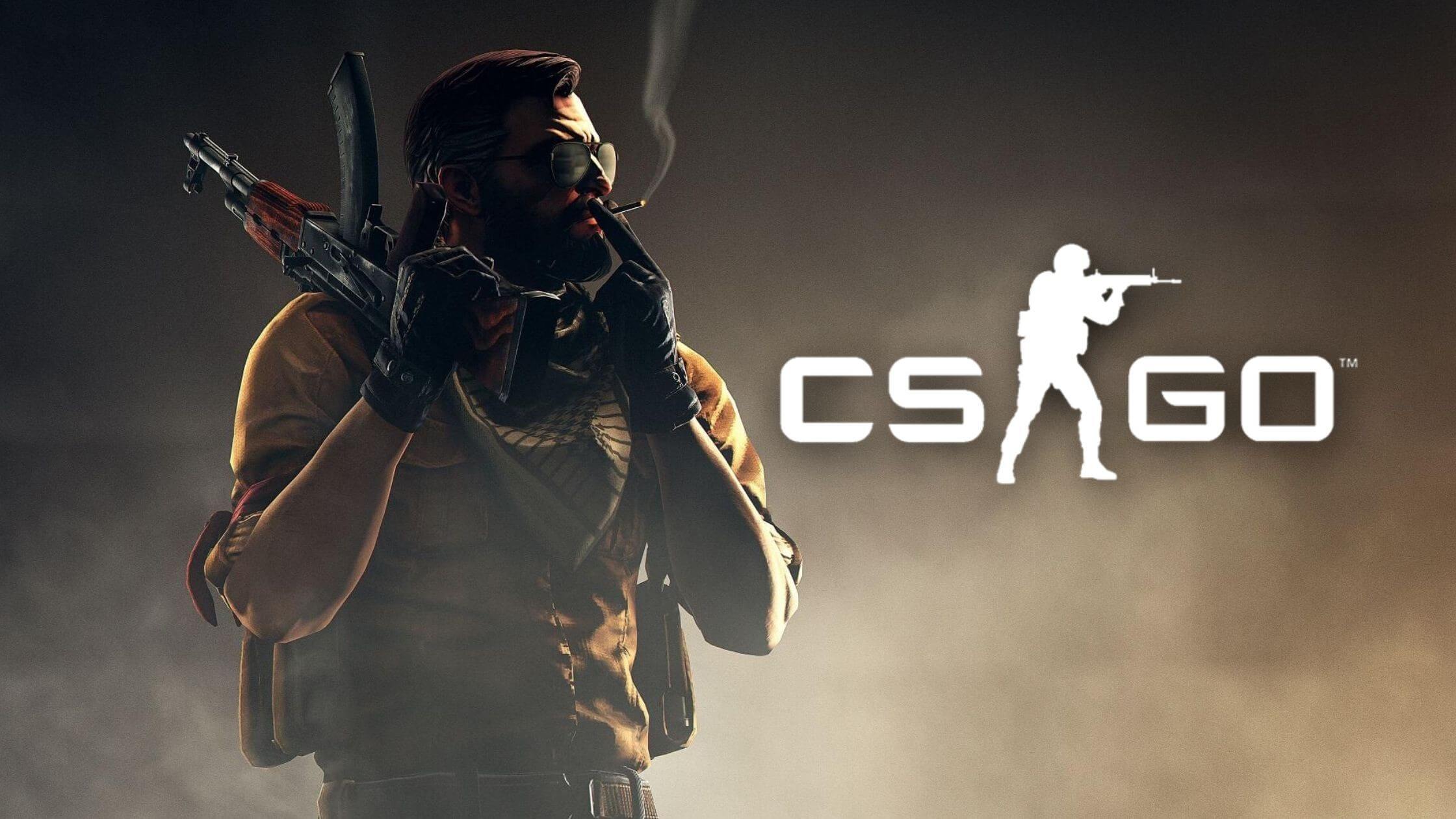 VALORANT
VALORANT is a 5v5 tactical shooter that has overtaken the gaming world. Developed by Riot Games, the game combines strategy and skill to create an intense and adrenaline-filled melee combat experience. With various characters to choose from, each with its unique abilities, VALORANT offers endless hours of gameplay.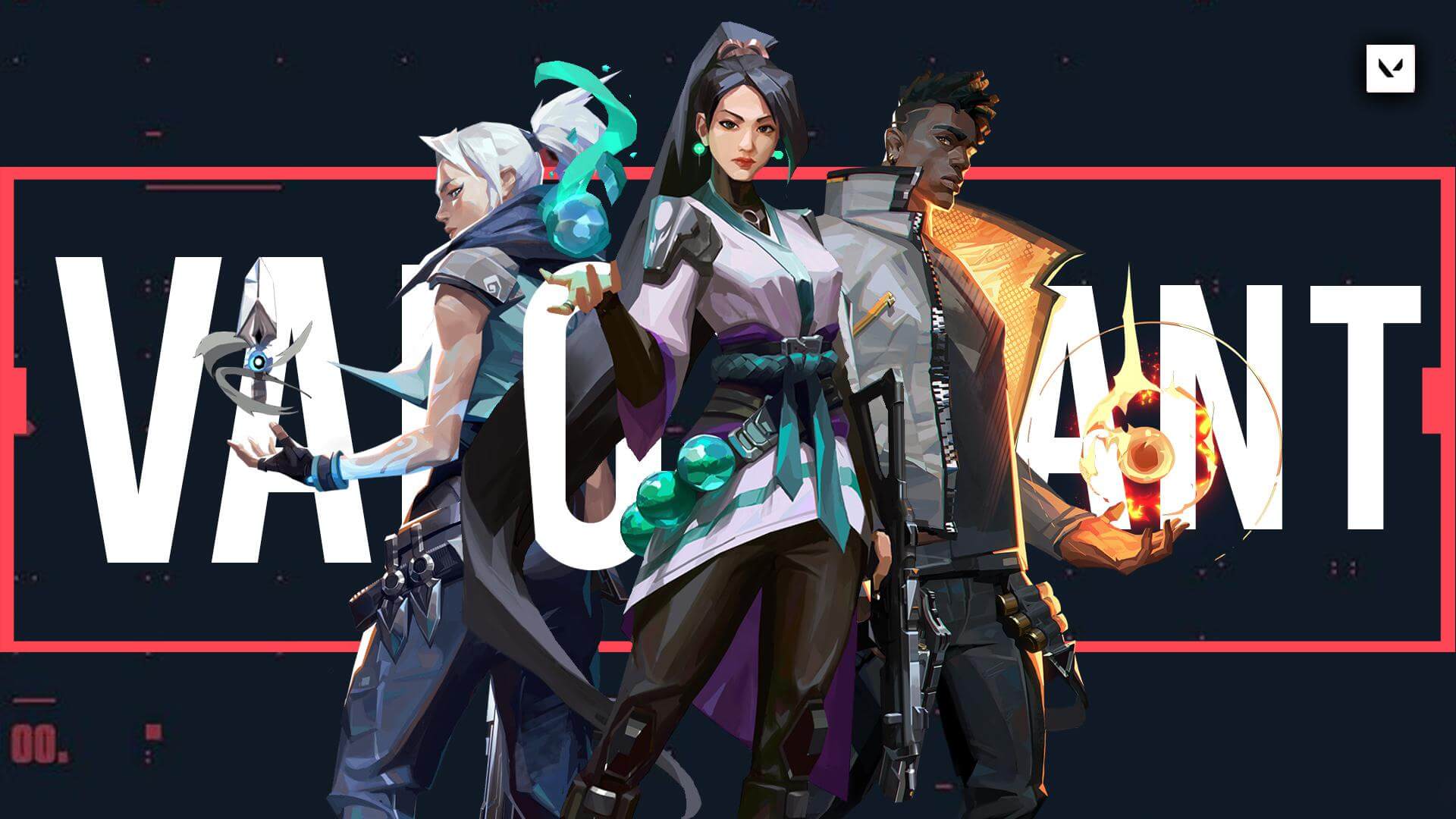 Apex Legends
Apex Legends has been a fan favorite since its release in 2019, and the game remains a top contender in the shooter genre, with fast-paced gameplay and a range of unique and legendary characters. On the other hand, the visuals are stunning, making Apex Legends a must-have game for any shooter fan.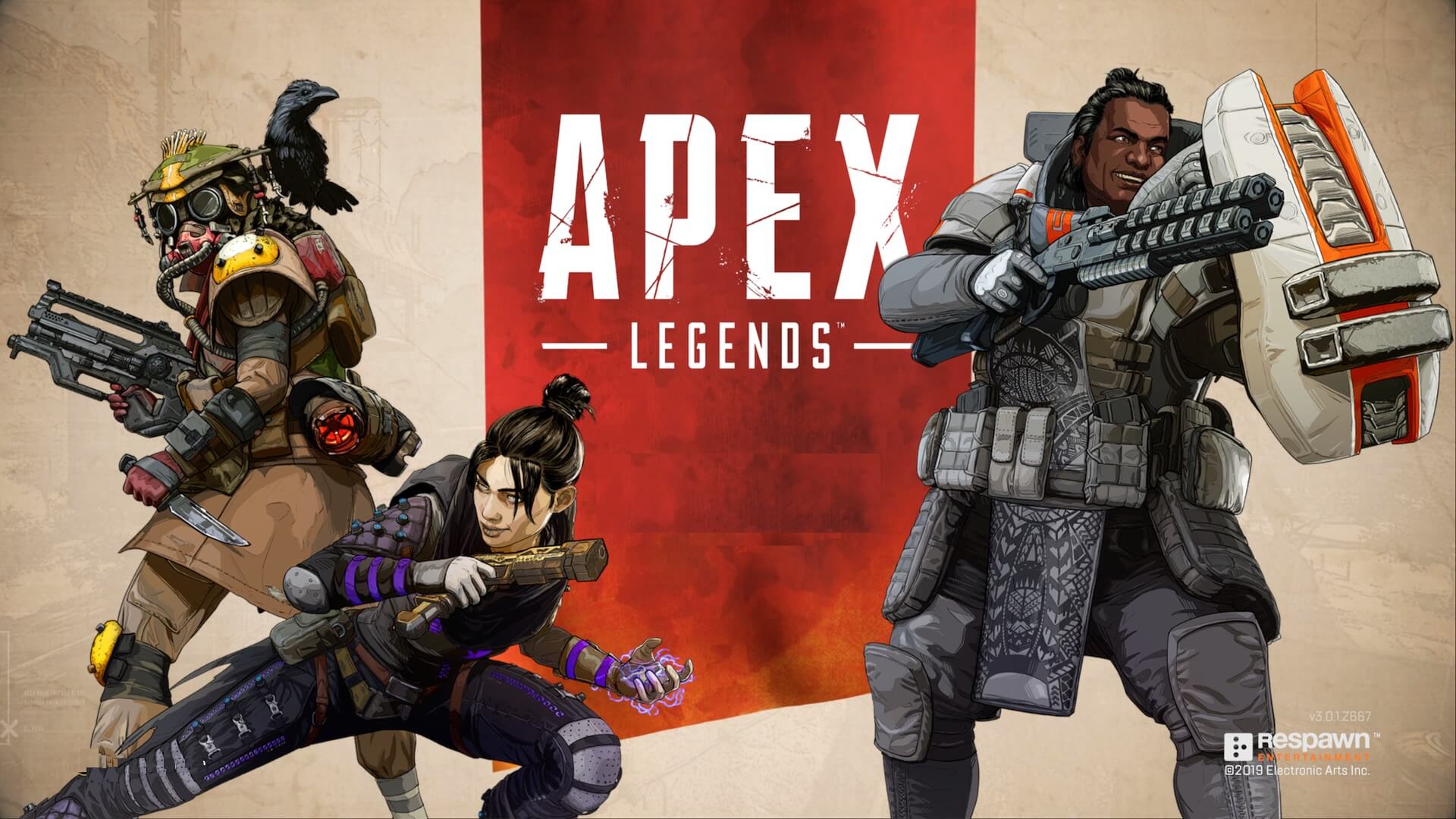 Call of Duty: Warzone
Call of Duty: Warzone is a battle royale game that has conquered many people in video games. Thanks to its free-to-play model, players can jump right into the action without spending a dime. In addition, the game offers a wide range of weapons, vehicles, and equipment to help players survive and emerge victorious.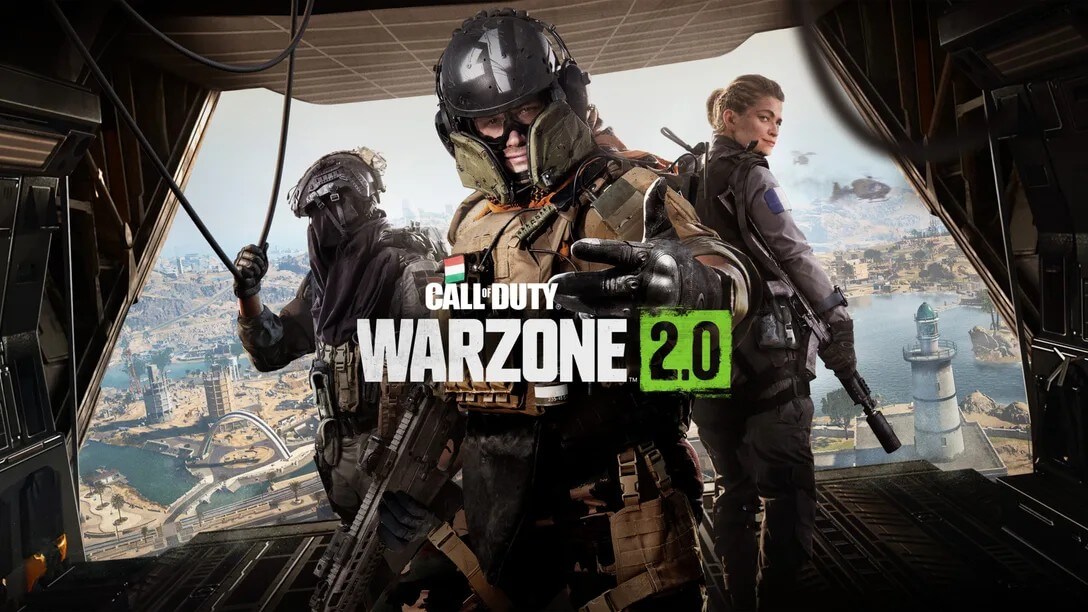 Fortnite
No one imagined that Fortnite's launch in 2017 would completely change the history of video games. However, we are talking about one of the video games that has achieved impressive success in the last few years. This game attracts hundreds of players every minute who throw themselves into the arena to fight individually, in duos, trios, or squads. It is a very fun and entertaining game because you can build structures while fighting with all the rivals on the map.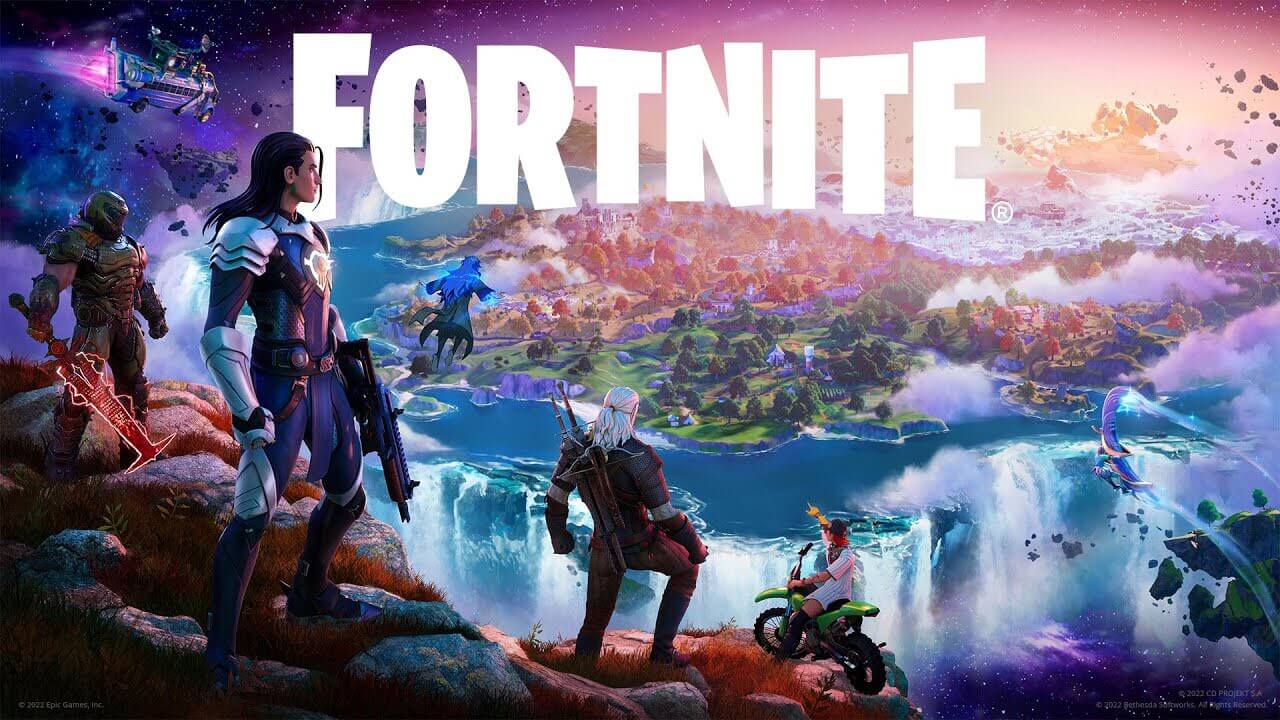 In conclusion, these five shooters are the cream of the crop for 2023 and are well worth checking out. Whether you're a fan of battle royale games, tactical shooters, or hero-based shooters, there's something for everyone on this list. So what are you waiting for? Download one or all of these games and start playing today.