Prepare for a journey into the high-stakes universe of Teamfight Tactics (TFT) as we gear up for the most anticipated event of the year—the TFT World Championship. With the final competitive weekend of the Reforged Runaterra season upon us, 32 of the finest tacticians from around the globe have earned their places in this prestigious tournament, set to unfold from November 3rd to 5th.
---
Meet the Elite: 32 Global Contenders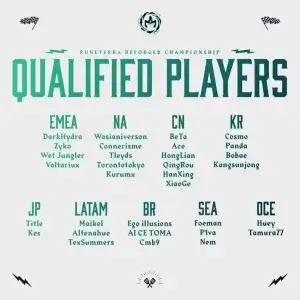 Dive into the details and get acquainted with the elite strategists vying for the championship title. These competitors have battled through countless games to earn their spot in this championship, and now they are poised to contend for the grand prize of $150,000 USD and the coveted Golden Spatula.
---
Pioneering Streaming Experience on Twitch
In a ground-breaking move for the event, viewers will be treated to an innovative streaming experience via Twitch's Alternative Rooms. Available through the Twitch Command Center on November 3rd and 4th, these rooms offer a tailored viewing platform for the avid fans.
Twitch Command Center: Enhancing Your Viewing Pleasure
If you're unfamiliar with this feature, here are some tips to optimize your experience:
Multiple Streams: Select between 1 to 4 streams to watch simultaneously.
Customize Your View: Adjust the layout of the streams to your preference.
Control the Audio: Manage and mute individual stream audios as desired—we suggest focusing on the audio from the room that interests you most.
Unified Chat Experience: Engage with a single, integrated chat for all the rooms.
---
An Exclusive Sneak Peek into the Future of TFT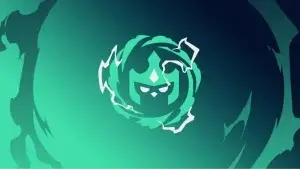 Fans and players alike can look forward to an exclusive teaser of the upcoming set on the final day of the championship, offering a glimpse into the future of TFT and what new challenges and innovations it will bring.
Don´t Miss the Show!
As the Reforged Runaterra season comes to a grand close with the TFT World Championship, it's not just a battle for the title but also a celebration of strategy and skill. Whether you're a seasoned player or a curious spectator, this event promises to deliver unmatched tactical gameplay, community interaction, and a peek into what lies ahead in the realm of TFT.
Make sure to tune in and witness as one strategist rises above the rest to claim the grand prize and the glory that comes with the Golden Spatula. TFT esports