Nintendo, a giant in the gaming industry, has consistently provided its fans with incredible games, systems, and surprises. And now, the gaming community is buzzing with rumors about the potential remake of a timeless classic: Super Mario Bros 3. Let's dive deeper into what the whispers say.
Reliable Rumors Signal a Remake
Zippo, a well-regarded leaker, recently dropped a bombshell on the gaming world. In a blog post celebrating the 35th anniversary of Super Mario Bros 3's original release, Zippo hinted at the possibility of Nintendo deliberating on a modern adaptation of the iconic game. This remake isn't just a nostalgic trip down memory lane; it's speculated to be tailored for the upcoming Nintendo Switch 2, set to launch in 2024.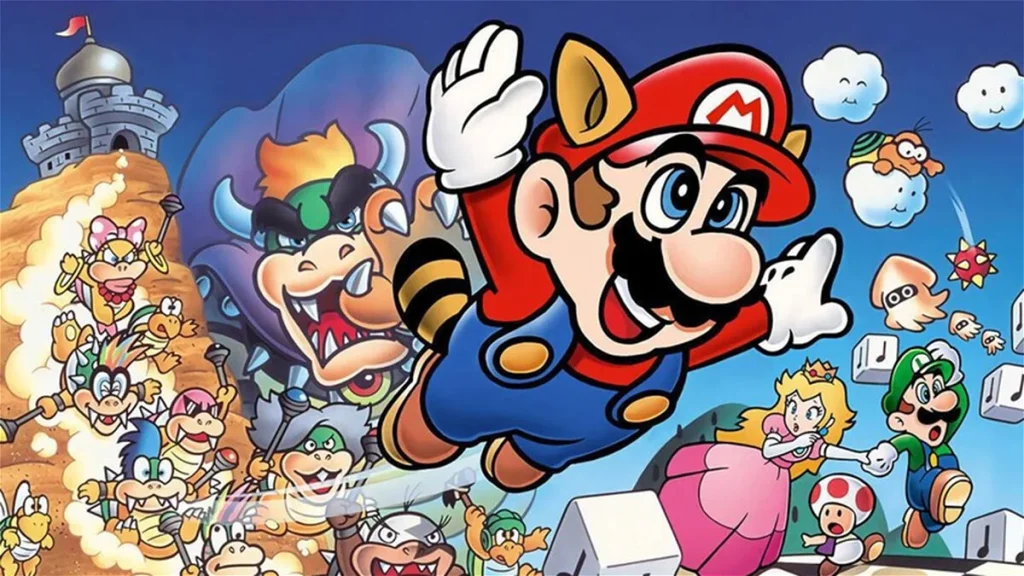 A Trip Down Memory Lane: Previous Remakes
The classic Super Mario Bros 3 has already witnessed a transformation once. Over two decades ago, the game underwent a facelift as a part of the Super Mario All-Stars compilation for Super Nintendo. The updated 16-bit graphics gave the game a fresh look back then. But this time, the discussions are centered around crafting an advanced, modernized version that complements the capabilities of the Nintendo Switch 2.
More Surprises Await: Nintendo's Treasure Trove
The Super Mario Bros 3 remake isn't the only ace up Nintendo's sleeve. Zippo's revelations hint at a plethora of upcoming remakes from Nintendo for its next-gen console. Some of these are bound to be fan-favorite titles, while others might be obscure gems that haven't seen the light of day in ages.
Nintendo Switch 2: The Perfect Launchpad
The successor to the immensely popular Nintendo Switch is expected to be a robust platform for both new titles and reimagined classics. Fans can likely anticipate a barrage of revitalized games during its inaugural year. With such enticing offerings on the horizon, Nintendo seems set to captivate gamers once again.
Bet On Nostalgia
Nintendo's strategy, if these rumors hold, appears to be a blend of nostalgia and innovation. The potential remake of Super Mario Bros 3 for the Nintendo Switch 2 could be a testament to the company's commitment to honoring its legacy while pushing the boundaries of modern gaming. As always, gamers worldwide will be waiting with bated breath to see what Nintendo unveils next.