Due to Riot Games' rule change in League of Legends esports, many young players will be unable to compete at the highest level in the next season. That is the case of one of the star players of Karmine Corp., who, due to his young age, will not be able to participate in the LEC in the 2024 season.
Esports have often been characterized by stories of young players who make a place for themselves among the best. Some players leave everything behind to follow their dreams of trying to be the best and dominate the game. Unfortunately, however, young players will no longer be able to do so. This is the case for a player like Caliste "Caliste" Henry-Henneber, who must wait to demonstrate his skills at the highest level of LoL in Europe.
Calister, the first professional player with an age problem
As we have noted, the rules for players in Riot Games games have changed. Previously, there was no age restriction for young players to enter top-level LoL or VALORANT competitions. For example, in VALORANT, young players could play at least one slip in the regional leagues, as in LoL. Now, however, that rule has changed.
According to information revealed by Riot Games, starting next season, if a player is under 18, he will not be able to advance to the game's first level. A rule that, while not affecting many players right now, prevents a star like Caliste from being able to compete next year in the EMEA League.
The French shooter from Karmine Corp. has racked up all the titles for his palmarès this season, first in the LFL Summer and then in the European Masters. However, the player will have to wait one more year to be able to make the big leap in his career. Nevertheless, although Caliste had no firm offers for the moment, the level shown by this player made it clear that he would be among the best of the following season. However, Caliste will have to continue playing in the regional leagues since he is only 17 and will not turn 18 until August.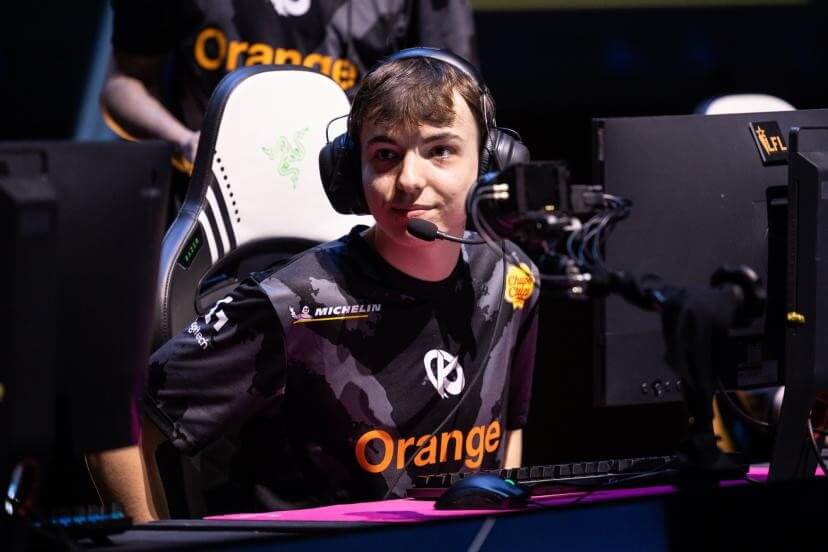 New Riot Games regulations
At the moment, the motivation for this regulation is unknown. While it is rumored that teenagers are not allowed to work in Germany on weekends or after a certain time, there may be more to the story. However, he will not be the only player to be affected, which is the only thing that is guaranteed.
At VALORANT, we are experiencing a similar situation with Wo0t. The Turkish player will be Team Heretics' new player for the upcoming season. However, he must wait until March to officially debut with his new team. Until then, the Spanish organization will have to play with a replacement while the Turkish player comes of age. We must see if they are the only players affected by this new regulation.