Discover the enthralling world of Song of Nunu: A League of Legends Story, the latest gem from Riot Forge, and immerse yourself in the poignant journey of a captivating duo.
Unveiling the Magic of Nunu and Willump
Gaming aficionados and enthusiasts of gripping tales have a compelling reason to rejoice. Song of Nunu: A League of Legends Story is now available on Steam. Crafted meticulously by Tequila Works, this solo narrative adventure game offers players an unmatched expedition across the frosty plains of Freljord, alongside the iconic pair, Nunu and Willump.
As players traverse the snowy landscapes of Song of Nunu, they are granted a deep dive into the enigmatic confines of Freljord. Each stride uncovers layers of truths related to Nunu and Willump's past. Revolving around profound themes such as kinship, companionship, and enchantment, the narrative promises to hold gamers in rapt attention from start to finish.
Furthermore, this title is a shining addition to the Riot Forge series, which has consistently rolled out riveting games set in the League of Legends universe. Fans have already been treated to masterpieces like The Mageseeker and CONVERGENCE.
Game Features
An Indomitable Bond
Engage with Nunu, a young boy fervently searching for his mother, assisted by his loyal pal, Willump. Fueled by unbounded imagination and an undying love for snowball fights, this duo will collaboratively navigate the terrains of Freljord, confronting and overcoming lurking threats.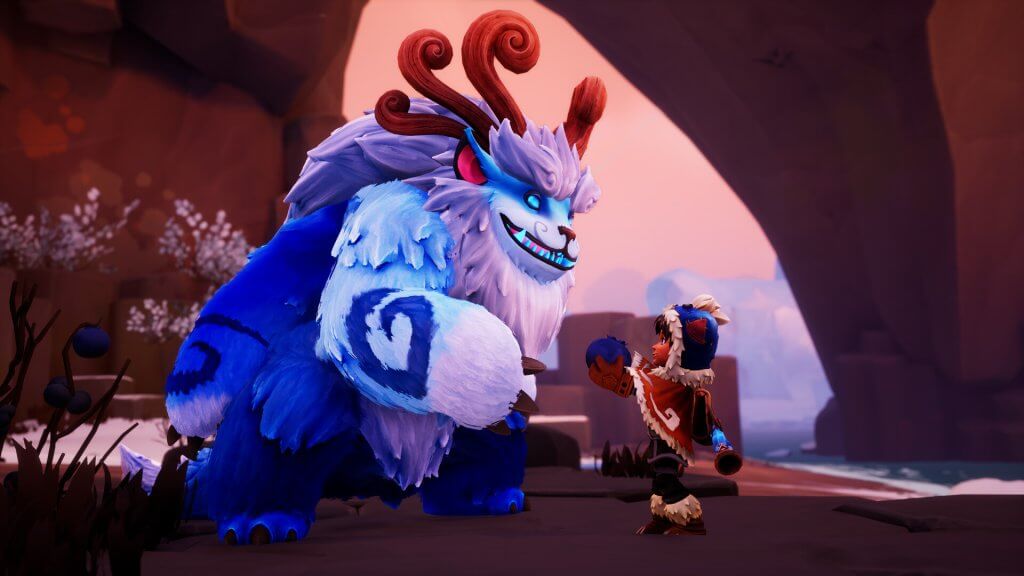 A Mesmerizing World
Set against the backdrop of Freljord, players are treated to a wintry wonderland marked by biting blizzards, menacing wolves, yet brimming with allure.
Encounters with Legendary Champions
Cross paths with the formidable League of Legends champions residing in Freljord. Interact with titans like Braum, Ornn, Volibear, and Lissandra, whose sinister sorcery casts a looming shadow of Dark Ice. Will friendship ultimately conquer all in Song of Nunu: A League of Legends Story?
The Heartfelt Odyssey in Song of Nunu
Song of Nunu: A League of Legends Story is a testament to the immersive storytelling and dynamic gaming experience the League of Legends universe offers. A heartwarming tale of friendship and adventure awaits those who embark on this journey. With its rich narrative, scenic landscapes, and legendary encounters, it's an expedition worth undertaking for every gaming enthusiast.