Recently the president of Russia has called for creating an esports tournament where different video games will be present. World of Tanks and League of Legends have been mentioned as possible games; however, CS:GO has been excluded from the tournament as the Russian government considers it politically divisive.
Esports tournament in Russia
According to information published by the Kommersant website, the tournament organized by the Russian government will be managed by Lesta Games. This company is the one that took over World of Tanks after Wargaming.net left Russia and Belarus as a consequence of Russia's invasion of Ukraine.
On the other hand, it has also been reported that this tournament will include games from Lesta's library, including World of Ships, Tanks Blitz, and World of Tanks. In addition, some games developed in nations friendly to Russia will be included.
Considering that Riot Games is owned by Tencent, which is based in China, it is likely that League of Legends will be included in this major tournament.
On the other hand, the "Games of the Future" esports tournament organized by the Russian government will take place in Kazan, Russia, in 2024.
CS:GO is left out of the esport tournament organized by the Russian government
Recently, Gaukhar Aldiyarova, the head of Lesta's Moscow division, commented that although CS:GO has a significant user base in Russia, this game is excluded from the tournament. Furthermore, Gaukhar Aldiyarova claims that CS:GO has a one-sided coverage of the events of the armed conflict between Russia and Ukraine within the game.
It is important to note that CS:GO has no coverage of political events, so it isn't easy to understand why it is left out of the tournament.
However, the reason may be the map created by the Finnish newspaper Helsingin Sanomat. Recall that a few days ago, a group of people created a map in CS:GO which was set in a city in Eastern Europe that was completely devastated. At the same time, certain images were included to inform Russian citizens about what was happening in Ukraine.
This may be why the Russian government has considered leaving out CS:GO to censor such content.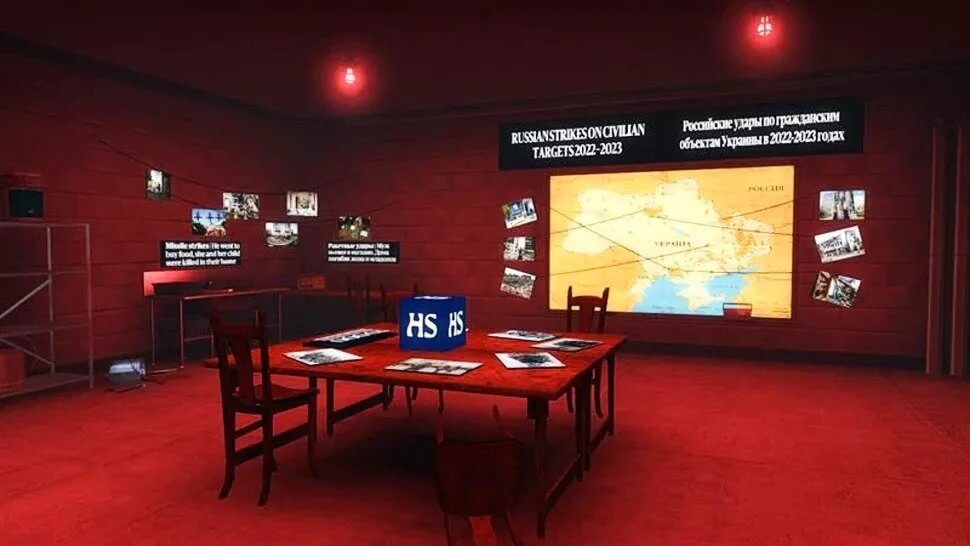 Banning video games in Russia
The Russian government has taken it upon itself to ban several games in the country following its invasion of Ukraine. Among the banned games are Overwatch and Apex Legends due to new regulations prohibiting LGBT propaganda. On the other hand, Chess.com was banned in Russia due to blog posts denouncing the armed conflict provoked by Russia.
VALORANT, however, was not mentioned as one of the games banned in Russia despite having many LGBT characters. This game could be part of the new tournament, as Riot Games have also developed it.
After most companies accidentally branded at the beginning of the Russian invasion of Ukraine, the Russian government is willing to develop its video game market. According to Vladimir Putin, the Russian Federation will study ways to support video game developers.