Recently on social networks, a rumor has started claiming that John Cena will appear in Overwatch 2.
Will John Cena appear in Overwatch 2?
The theory that John Cena will appear in the universe of Overwatch 2 is getting stronger and stronger. Many players believe that strange pairing may be about to happen, as there is a lot of evidence to support such a theory.
Collaborations are not something Overwatch 2 has been known for. Although the FPS and One Punch Man collaborated to release a skin, it doesn't compare to Fortnite. However, the game developers wanted more Overwatch line collaborations with anime. However, the developers were not close to the topic of collaboration. So it is likely that the collaboration coming to the game will not be anime but a collaboration with John Cena.
Could John Cena be Enigma from the #Overwatch2 Invasion Teasers? 💪🏼

Cryptic messages appeared on certain streams today, leading users to an image with the letters "JC" and a font called "Felix-Antony"

John Cena's full name is: John Felix Anthony Cena 👀 pic.twitter.com/RBtlrqxZ8A

— Overwatch Cavalry (@OWCavalry) July 28, 2023
Rumors of John Cena's arrival in Overwatch 2
Rumors about John Cena's arrival in Overwatch 2 are getting stronger and stronger. According to the gaming community, Overwatch 2 developers have left cryptic clues in games that suggest John Cena will appear in the game. The question many players are asking, however, is how John Cena might appear in the Overwatch 2 universe.
At the moment, it is unknown how John Cena could arrive in the game. However, a small snippet of code has been shown on the screens during matches. This code appeared in the last days of July, and many suggest it is about John Cena's entrance.
According to players, misplaced HTML can be found in the code. The hyperlink takes users to a blank page where the letters JC can be seen. But that's not all. Also, the name "Felix Antony" is included at the beginning. "John Felix Anthony Cena, Jr." is John Cena's full name. This teaser has increased rumors and hopes that a Cena-themed skin may be coming to the game.
Without a doubt, after all these tests, John Cena's collaboration with Overwatch 2 is making more and more sense.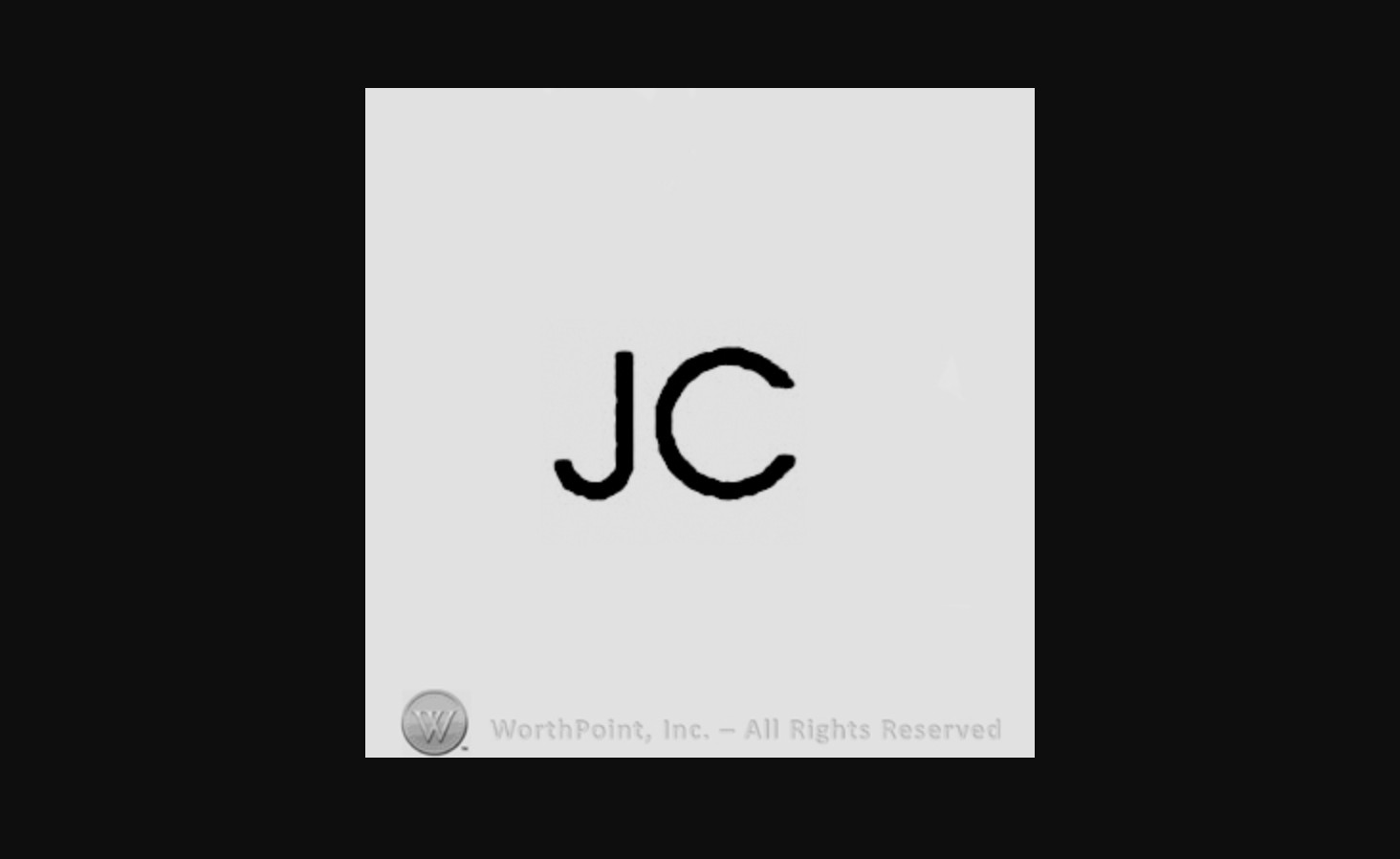 John Cena is coming to Overwatch 2
All these tests of the hacking theme in the game will likely build anticipation for the upcoming attack on the Null Sector. This attack was mentioned in Overwatch 2's August 10 Invasion update. In mid-July, the game developers made some inclusions in Overwatch 2 to reference what was about to happen.
So it is likely that in the days leading up to the update, Overwatch 2 developers will reveal more details. However, we all have to wait to find out if the rumors of Overwatch 2's collaboration with John Cena are correct.