It has recently been announced that the Republic of Gamers (ROG), the well-known brand of gaming products from ASUS, will participate in the gaming event called Dreamhack Valencia 2023. 
Republic of Gamers to participate in Dreamhack Valencia 2023
Dreamhack Valencia 2023 is a gaming event where competitive esports and amateur scenes come together. This important event will be held on July 7, 8, and 9 in the Spanish city of Valencia. It has been announced that the Republic of Gamers (ROG) will be present for this important event.
Republic of Gamers will organize the second edition of the "STRIX SCAR STRIKE TRIALS" as part of Dreamhack Valencia 202. This tournament consists of a ProAm competition in which VALORANT, the famous multiplayer shooter from Riot Games, will be played. The competition will start on July 7, 2023.
The tournament, organized by ROD at Dreamhack Valencia, will consist of two qualifying rounds, the last chance round, and the championship match. The first two rounds will be held online, while the last chance round and the grand final match will be held in LAN on July 7 and 8.
The first eight teams will be selected from the first two qualifying rounds, while the last chance round will qualify the remaining eight. The teams participating in the tournament will be a mix of professional and amateur players; it is important to note that a professional player will lead each team from the QLASH club.
As in all events, athletes fight for the title of champions and prizes. In this tournament, each winning team member takes home a ROG Strix G16 laptop with Intel Core i9 processor, NVIDIA RTX 4080 graphics, a ROG Delta S Wireless headset, and a ROG Harpe AIM Lab mouse.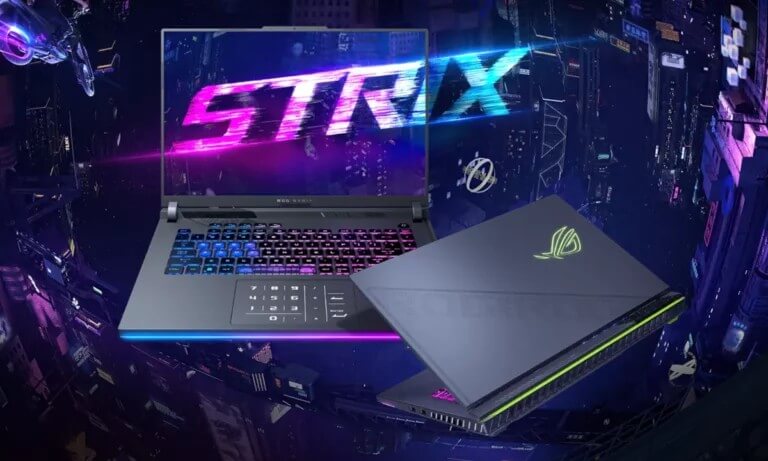 Event details
For many VALORANT fans, seeing the mix of professional and amateur gamers is very interesting. The event organizers will live stream each match, so no one misses these exciting clashes.
In charge of broadcasting the matches will be great VALORANT content creators from the Spanish scene. KADnita, Sikako, Horcus, Lembo, Leviathan, and many others are among them. In addition, all fans of these content creators attending Dreamhack Valencia 2023; will have the opportunity to visit the Republic of Gamers booth and meet each of the content creators that will be present.
But that's not all; other prominent personalities will be present at Dreamhack Valencia, including the tattoo artist Pau Tratto. This tattoo artist will be available to all those who attend and want to take a souvenir of the event on their skin. On the other hand, the comic and manga illustrator Hugo de Juan and the graffiti artist DEIH who will be in charge of creating a live mural, will also be present.
In addition, ROG will take the opportunity to promote its latest releases. Everyone who attends will have the opportunity to experience a retro and urban atmosphere where they can win different prizes in arcade machines.