The popularity that Remnant 2 is acquiring does not stop growing. This video game has taken first place among the most popular games on Steam. Remnant 2 is among the video games that have surpassed CS:GO on Steam in popularity.
Remnant 2 ranks as the most popular game on Steam
This week, the preview version of Remnant 2 has climbed the popularity ratings. Thanks to this growing popularity, the Remnant 2 game managed to be in the first position on the list of the best-selling games on Steam and displace CS:GO. On the eve of its big release Remnant 2, the highly anticipated third-person shooter from Gunfire Games, has achieved a record that seemed difficult. That record has held CS:GO at bay for a few days. However, CS:GO has already returned to the top spot.
An impressive record for Remnant 2
Undoubtedly, Remnant 2 before its release is breaking records. This game has positioned itself among Steam's 100 most popular games for two weeks. But that's not all. Remnant 2 climbed 68 positions in those two weeks to reach the top. Although Remnant 2 was only in first place for a few days, this is a great achievement.
Undoubtedly, the advertising work being done by the developers of the game has created great expectations among players. Although Remnant 2 will be released on July 25, players are already queuing to play this title. So it is likely that Remnant 2 will once again reach the top position among the most popular games on Steam during the summer.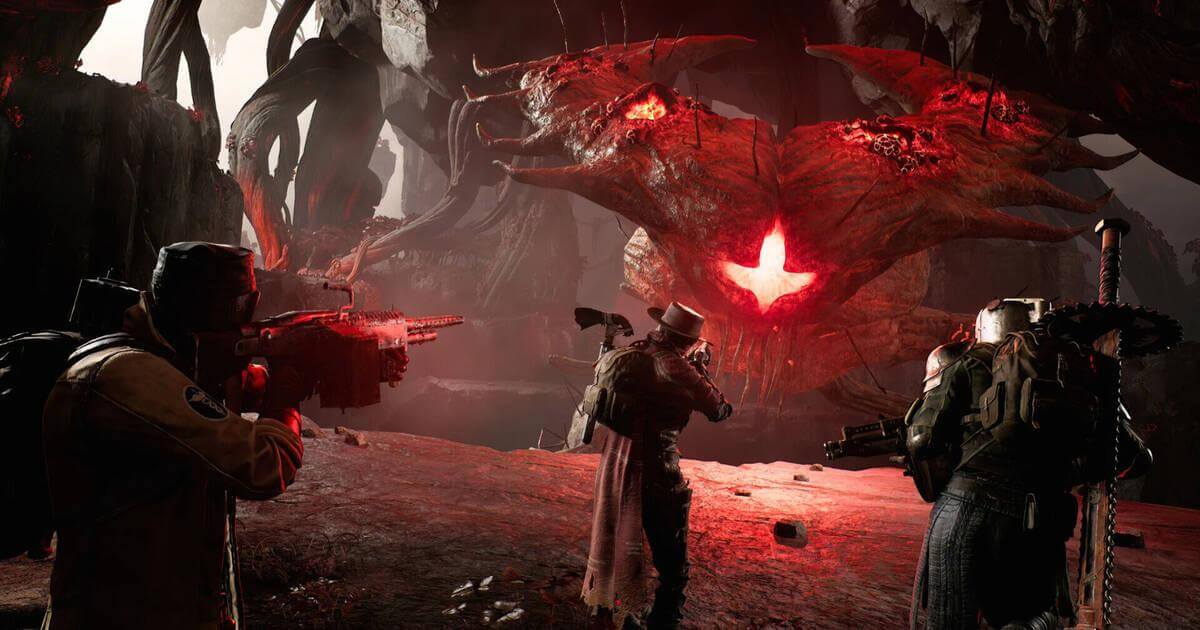 Ranking of the most popular games on Steam
Recall that the ranking of the most popular games on Steam is based on revenue. So it's no easy task for video games to be able to beat CS:GO's lucrative microtransactions. However, Remnant 2 has managed to do so. Moreover, Remnant 2 has surpassed Baldur's Gate 3, ranked third on Steam's list in popularity.
Despite going up against many very popular video games, CS:GO's revenue has allowed this title to be at the top of the list regularly. Throughout 11 years, CS:GO has also positioned itself as one of the titles with a large player base. Moreover, in 2022, CS:GO became the platinum product for being one of the year's best-selling games.
On the other hand, four years have passed since the debut of the first Remnant, From the Ashes. That title received very positive reviews, so Remnant 2 is expected to have a similar or greater success. Finally, PlayStation and Xbox players will be able to download Remnant 2 in a few days,