Essential Games Coming Your Way
November brings a fresh wave of excitement for PlayStation Plus subscribers with a tantalizing lineup of games. Dive into the enticing worlds of Mafia II: Definitive Edition, Dragon Ball: The Breakers, and Aliens Fireteam Elite. These games, rich in graphics and gameplay, promise to keep players engrossed throughout the month.
---
Mafia II: Definitive Edition | PS4
Journey back to the golden age of organized crime in the remastered HD version of Mafia II. Set against the backdrop of post-World War II Empire Bay, New York—a city ripe with opportunities and where crime syndicates thrive due to post-war US's booming industries—players follow war hero Vito Scaletta. Entangled in the mafia's web to settle his father's debts, Vito, alongside his friend Joe, strives to climb the mob hierarchy. Each crime pushes the stakes higher, presenting challenges with more significant rewards, stature, and repercussions.
Discover more about the Mafia world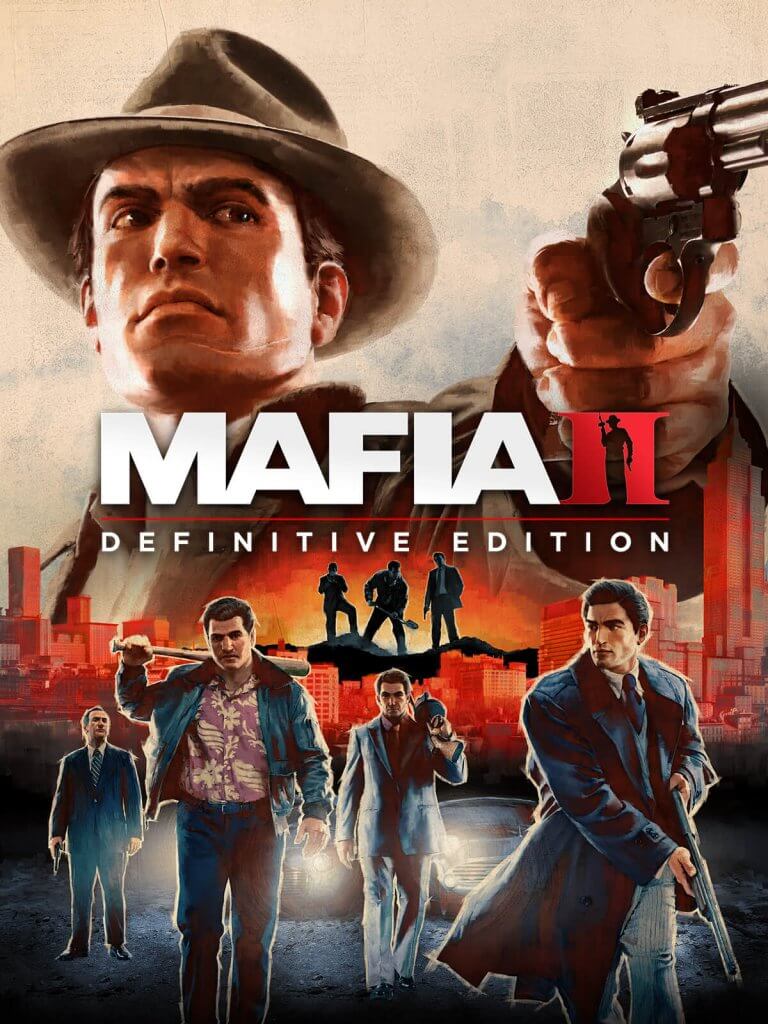 ---
Dragon Ball: The Breakers | PS4
Immerse yourself in a thrilling asymmetric online action game, where an ordinary team of 7 civilians is pitted against iconic Dragon Ball adversaries such as Cell, Freezer, and Buu. As a civilian, your aim is survival, but the Raider's strategies or fellow survivors' choices might compel you to go solo. As the Raider, wield overwhelming powers to hunt and eliminate survivors. Whether you opt for the role of Raider or Survivor, the game allows you to tailor your progress, unlock abilities, outfits, and items to hone your unique strategy.
Experience Dragon Ball like never before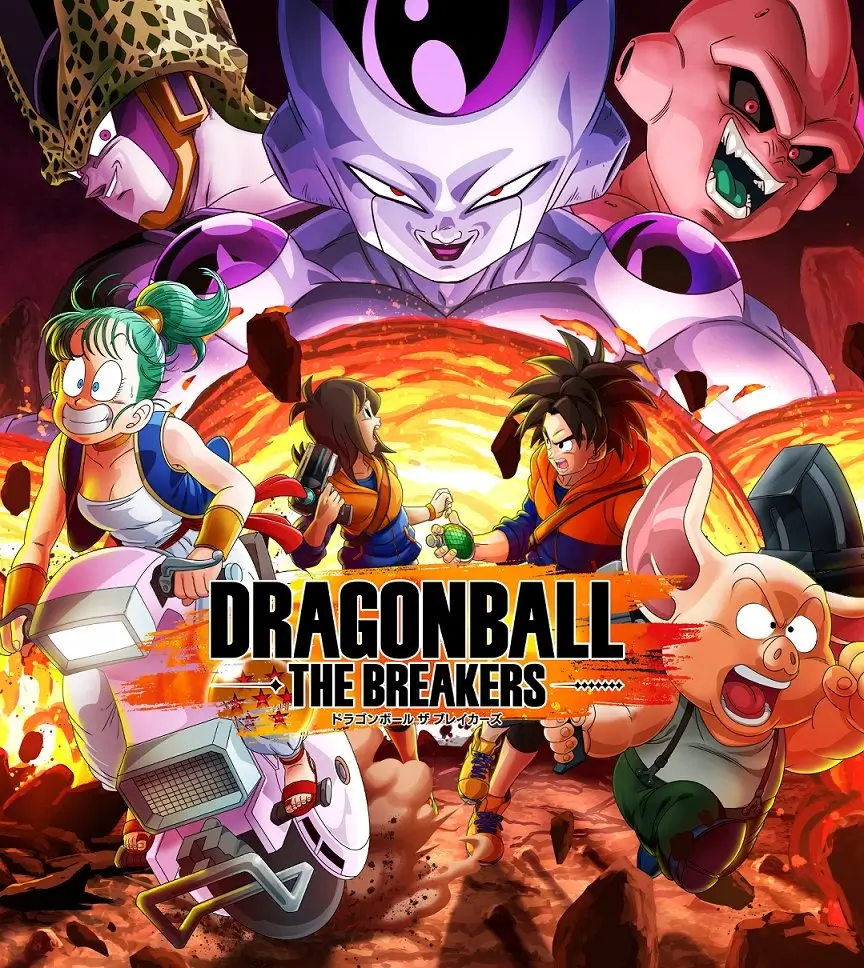 ---
Aliens Fireteam Elite | PS4, PS5
Explore the dark secrets lurking beneath in this gripping third-person survival shooter set in the expansive Aliens universe. Whether you're teaming up with two players or AI, embark on four distinct campaigns to unravel the mysteries of planet LV-895. Customize your Marine by leveling up among six diverse classes or mastering one. Equip your preferred weapon—from magnums and SMGs to rocket launchers—and leverage over 130 unique perks to craft your preferred version. The game challenges you to navigate through xenomorph hordes, dodge deadly Prowlers and Spitters, and set up defensive stands to ensure your team's survival.
Dive deep into the Aliens universe