Unprecedented Deals on PlayStation Classics
As we approach Black Friday, the gaming world is abuzz with exciting news: PlayStation Hits, Sony's label for offering top-tier games at affordable prices, is slashing prices even further. This initiative extends beyond physical copies, with digital versions on the PlayStation Store also seeing significant discounts. Now, several of PlayStation's best games are dipping below €10 just in time for Christmas.
Horizon Zero Dawn Complete Edition
Originally released for the PlayStation 4, Horizon Zero Dawn by Guerrilla Games is a standout new IP. Set in a post-apocalyptic world where humanity is on the brink of extinction due to machine dominance, players control Aloy in her quest against these mechanical threats. This open-world adventure is now available for just €9.99.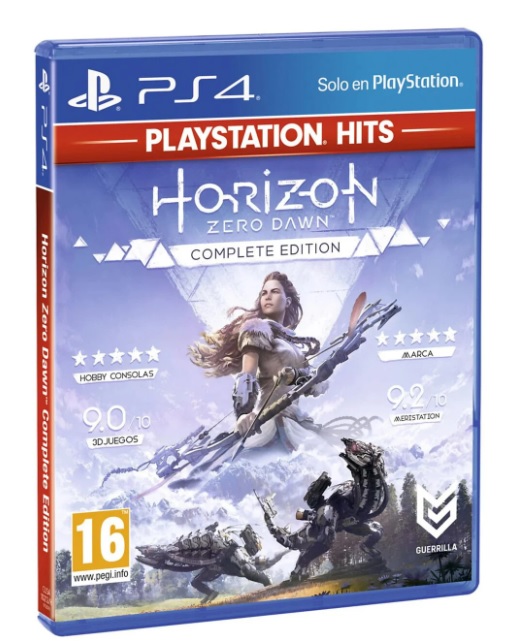 The Last of Us Remastered
A must-play in the PlayStation library, Naughty Dog's The Last of Us offers a raw, post-apocalyptic narrative where humans have turned into zombie-like creatures. Following the journey of Joel and Ellie, this game delivers an unforgettable experience, now accessible at a reduced price of €9.99.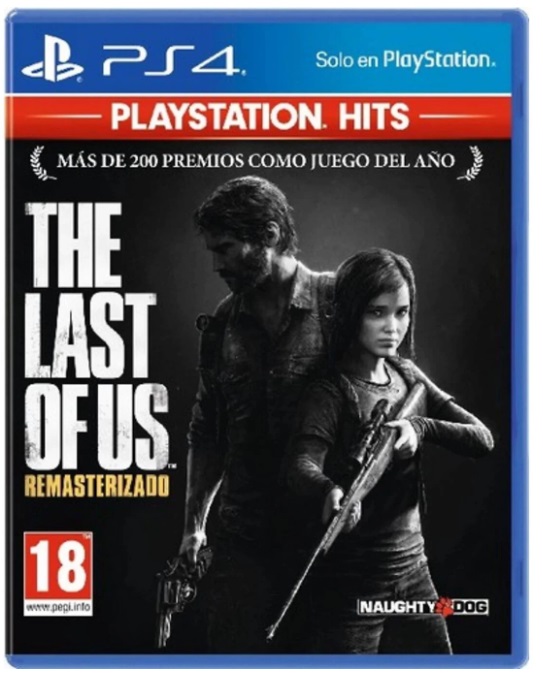 Bloodborne
Developed by From Software and PlayStation Japan, Bloodborne is often hailed as the studio's finest work. While fans have clamored for a remake, the original PlayStation 4 version remains the sole way to experience this artistically rich and challenging title. Grab it now for €9.99.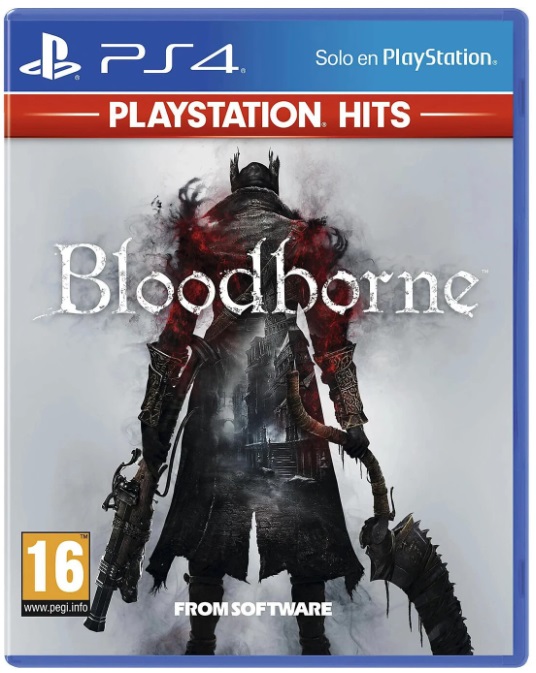 God of War
Sony Santa Monica's reimagined God of War transitions from a hack-and-slash action game to an action RPG, without losing its gameplay charm. Featuring Kratos and Atreus, the narrative depth in this installment surpasses its predecessors. Currently available for just €9.99.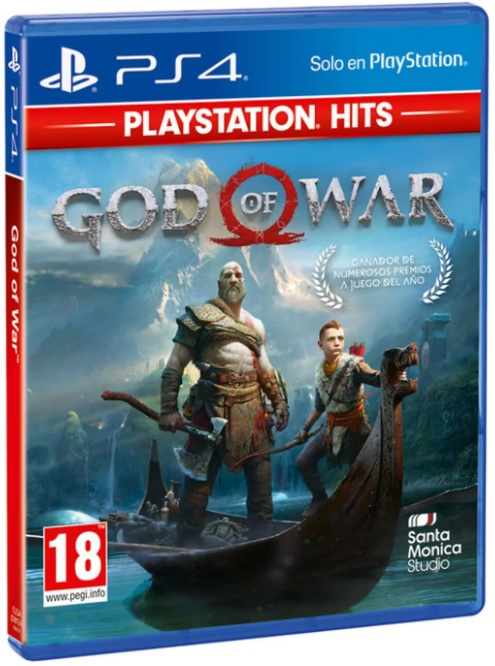 Uncharted The Nathan Drake Collection
Lastly, Naughty Dog's Uncharted The Nathan Drake Collection, encompassing the first three games of the franchise, is a treasure-trove of action and storytelling. Follow Nathan Drake's thrilling adventures, akin to Indiana Jones, at an incredible price of €9.99.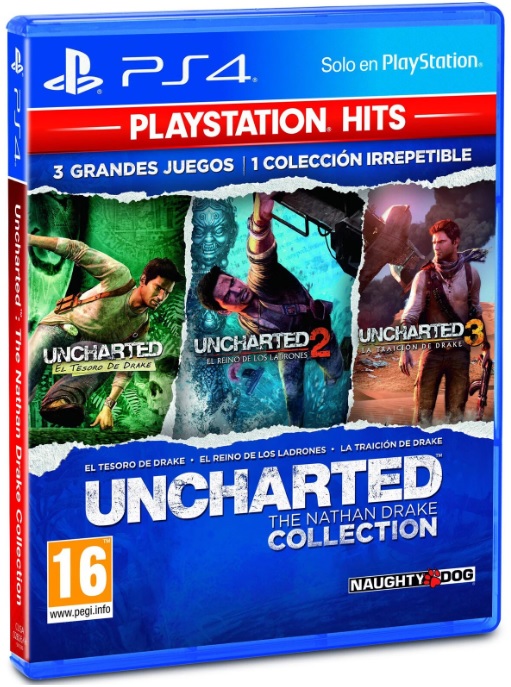 PlayStation Hits Unleashed: Iconic Games at Irresistible Prices
These deals present an excellent opportunity for PlayStation enthusiasts to own some of the platform's most iconic games at unbeatable prices. Whether you're revisiting these classics or experiencing them for the first time, the PlayStation Hits collection offers something for every gamer's taste.