Paper Rex has had an excellent performance in the Champions of 2023. Now they have surprised all the fans by choosing the "forgotten agent" Phoenix. This choice undoubtedly made the difference in the match.
Paper Rex, one of Pacific's heavyweights, has developed a new composition in Pearl throughout the year to intimidate their opponents. The team has just used it to defeat one of the top teams, Evil Geniuses, and book their place in the VALORANT Champions 2023 Grand Final. While the strategy seems simple on paper, making it work is another matter.
Paper Rex reaches the 2023 Champions Grand Final using Phoenix
For its part, Paper Rex, since the beginning of this year 2023, has put its star Duelist Jinggg to use Phoenix, one of the most forgotten Duelists of VALORANT, along with Yoru. Both faced EG yesterday, August 24, but Phoenix won thanks to a series of circumstances that the Pacific squad could overcome with skill.
Undoubtedly, it was a very close series, with great moments for both teams. Paper Rex lost Ascent's first map, while EG lost on Bind, thus keeping the series even. The overtime winner on Pearl determined the team advancing to the final.
The winner of this map was Paper Rex, thanks to a combination of crucial f0rsakeN and mindfreak plays. However, they would not have made it this far without Jinggg's distinctive Phoenix setup.
Phoenix's advantage over other agents
Although Phoenix is a virtually forgotten agent, it offers many advantages over other agents. One of the advantages is that his ultimate skill, "Run It Back," is much cheaper than that of the other agents, as he only needs to collect six skill points to get it. Another advantage of Phoenix is that he is the only agent with a Molly. His hot hands inflict damage throughout the game in a small area. Also, if we add that in Pearl, the orbs are easy to play on both sides. Without a doubt, playing with Phoenix is an excellent choice.
During the confrontation, it can be observed how, in almost every round, Jinggg got an ult orb, usually A main. This is possible thanks to abilities like Jett's Cloudburst or even Phoenix's Blaze Wall. This allows Jinggg to use his ultimate two to four times per half, which almost always benefits him.
But even more is missing if you think what Phoenix has done is amazing. Another thing to keep in mind is Phoenix's Molly has a definite distance before dropping. With that in mind, you should know it can't be cast for a long lineup like Killjoy's Nanoswarm, but you can use it in select lineups.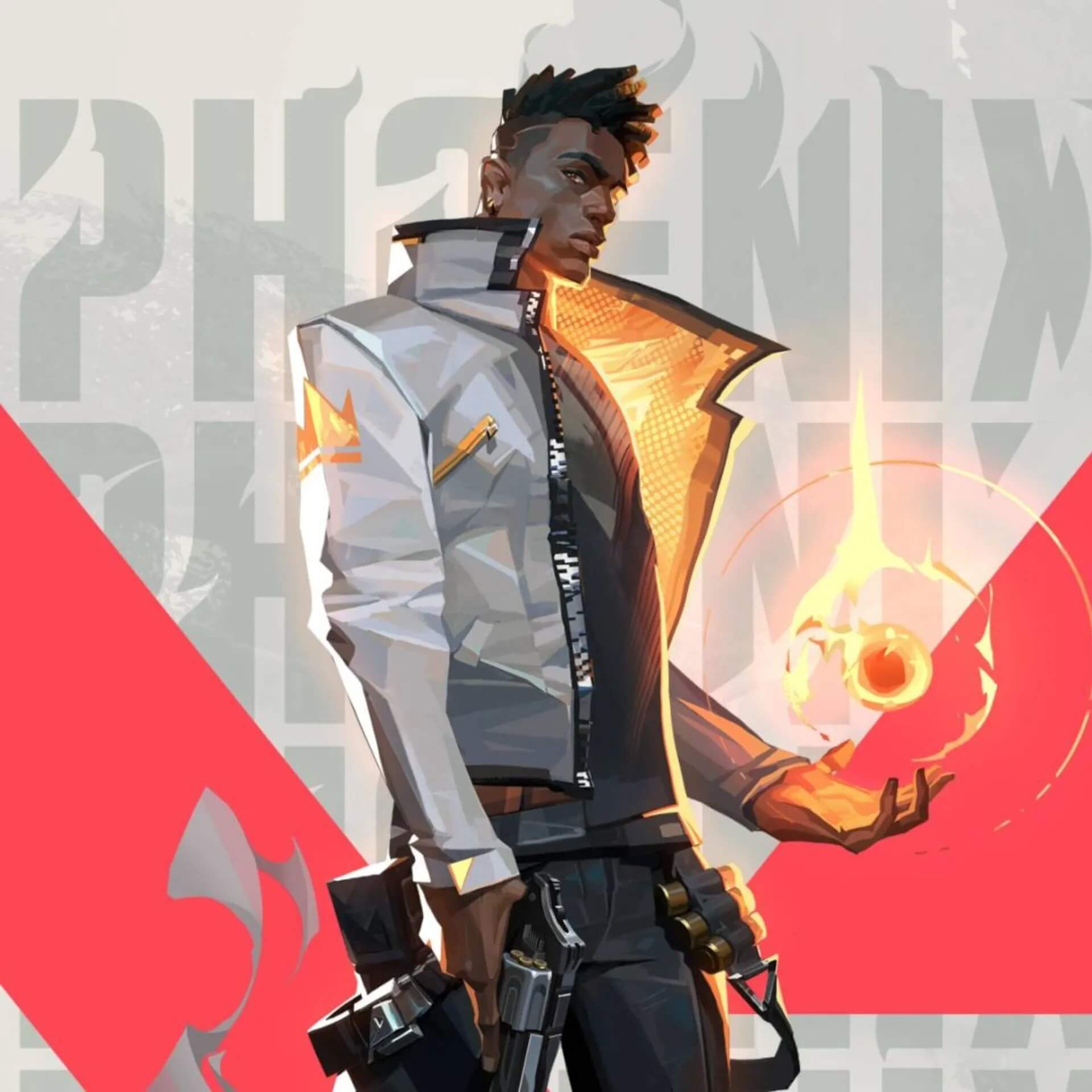 Phoenix's great power
Undoubtedly, Jinggg demonstrated the great power of Phoenix on this map when he cast a Molly in the bottom B corner, forcing his opponent to swing. Although this did not cause death, it was an impressive move to restrict the other team's movement. On the other hand, it can be said that Phoenix is a powerful agent for any attack thanks to his Molly Hot Hands and Blaze wall abilities.
Phoenix can play aggressively while walling and, if necessary, even use his molly on a spike. It can be the ideal sacrifice for gathering information with its ultimate. Also, Phoenix thrives in spaces with long sight lines but frequent corners, and Pearl has them in both locations.
There is no doubt that Paper Rex was able to leverage Phoenix's full potential to victory. Tomorrow, August 26, Paper Rex must face the winner of LOUD and EG to determine the tournament champion.