EA Sports FC 24 introduces a game-changing concept with PlayStyles, replacing the traditional trait system from FIFA. This innovation allows players to tailor their abilities to suit their playing style, significantly impacting their performance in Pro Clubs. The right selection of PlayStyles is crucial for maximizing a player's effectiveness in various game situations.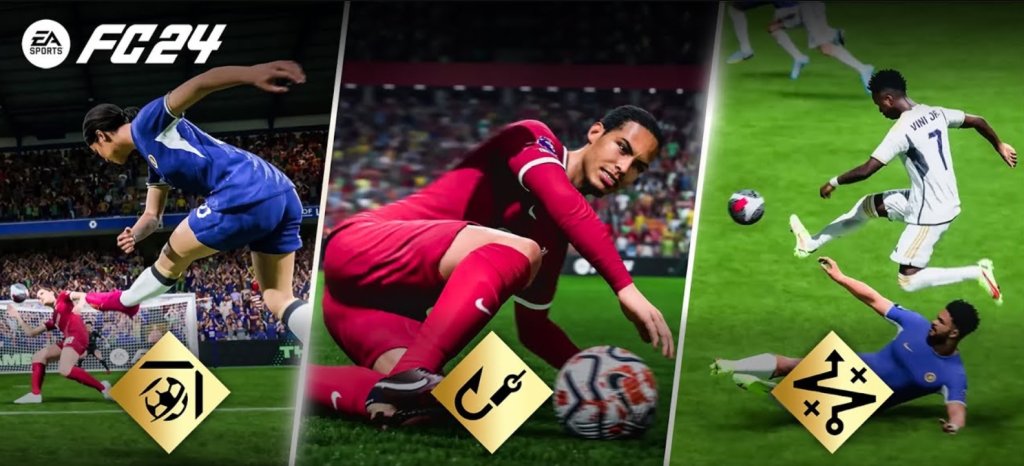 Goalkeeper (GK) PlayStyles
Goalkeepers have six specific PlayStyles, each enhancing key attributes like shooting, distribution, and handling. The most impactful ones are:
Quick Reflexes: Enhances reaction time for saves.
Far Reach: Improves the ability to reach distant shots.
Footwork: Increases skill in playing the ball with feet.
First Touch: Useful for handling under pressure.
Short Pass: Enhances distribution from the back.
Defender PlayStyles
Full-Back
Full-backs in Pro Clubs serve as offensive support while providing defensive cover. The optimal PlayStyles balance both aspects:
Crossing Pass
Quick
Fast Step
Long Throw
Tiki Taka
Jockey
Interception
First Touch
Centre-Back
Centre-backs need to excel in tackling, interceptions, and aerial duels, combining physical strength with speed and ball-playing ability:
Power Header
Long Pass
Jockey
Block
Interception
Anticipation
Sliding Tackle
Bruiser
First Touch
Aerial
Midfielder PlayStyles
Defensive Midfielder
A blend of defensive and ball-handling PlayStyles is ideal for this position:
Long Pass
Short Pass
Jockey
Block
Interception
Anticipation
First Touch
Relentless
Attacking Midfielder
The offensive midfielders should be adept at creating and scoring opportunities:
Precision Shot
Power Shot
Set Piece Specialist
Incisive Pass
Short Pass
Long Pass
Tiki Taka
Interception
Anticipation
Technique
First Touch
Trivela
Winger PlayStyles
Wingers need to be technically proficient, fast, and skillful:
Precision Shot
Set Piece Specialist
Crossing Pass
Technique
Quick
Flair
First Touch
Harlequin
Fast Step
Trivela
Long Throw
Striker PlayStyles
Strikers fall into two categories: the fast goal-scorer and the target man. Each style benefits from different PlayStyles:
Precision Shot
Lob Shot
Power Header
Technique
Quick
Flair
First Touch
Pressure Proof
Fast Step
Trivela
Acrobatic
Aerial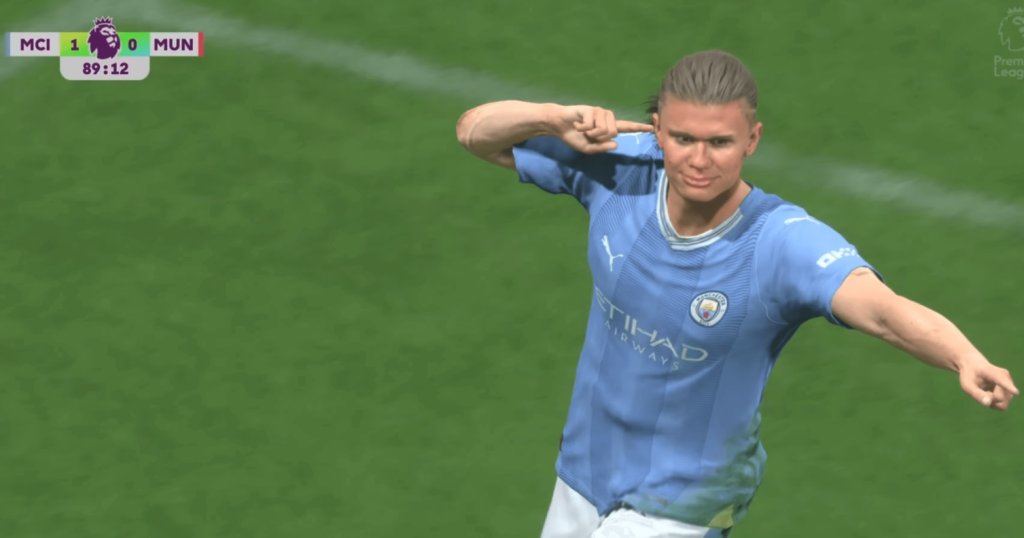 Maximizing Potential in EA FC 24
Choosing the right PlayStyles in EA FC 24 Pro Clubs is essential for any player aiming to excel. Each position demands a unique set of skills, and the PlayStyles should reflect that. Whether you're a goalkeeper, defender, midfielder, winger, or striker, tailoring your PlayStyles to fit your role and team's strategy is the key to success.