November beckons with a trove of events, rewards, and raids featuring the likes of Mega Garchomp, Terrakion, Cobalion, and Virizion. Here's what's on the horizon for Pokémon GO enthusiasts.
Wooper Takes Center Stage: Community Day Insights
Date: November 5, from 14:00 to 17:00
Wooper's Community Day is a highlight, boasting the appearance of both Wooper and its Paldean variant. This event offers a sterling chance to add new entries to your Pokédex by evolving Quagsire and Clodsire, each learning powerful charged attacks like Aqua Tail and Megahorn.
Exclusive in-game purchases at just €0.99 unlock a special research task aimed at Wooper collectors. Boosts for the event include double candies for catches, reduced egg hatching distances, and extended lure and incense durations.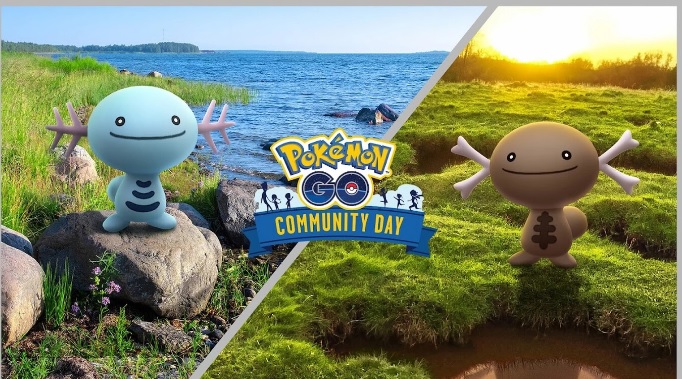 Festival of Lights: A Gleaming Celebration
Date: November 7, from 10:00 to November 12, at 20:00
The Festival of Lights welcomes Tadbulb and Bellibolt to the game. This event is not just about the new Pokémon; expect a dazzling array of Electric and Fire-types, including Pikachu and Litwick, especially post-sunset.
Special research tasks offer exclusive avatar items, and incense will draw Pokémon like Blitzle and Hisuian Voltorb more frequently, with eggs promising double candies and stardust upon hatching.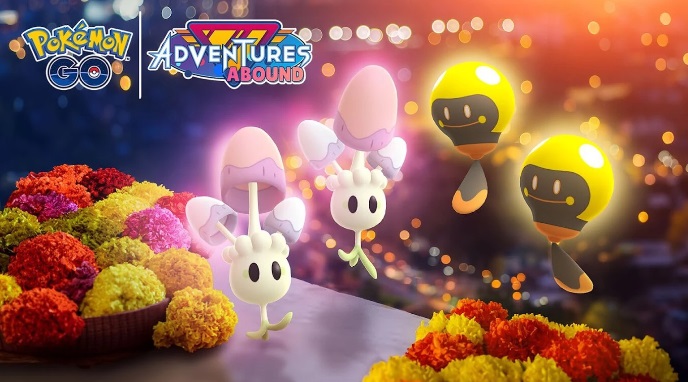 Raid Day Extravaganza Featuring Mega Garchomp
Date: November 11, from 14:00 to 17:00
Mega Garchomp makes its grand entrance, and with it, a day of raids that could net players up to five free raid passes. An exclusive event ticket offers additional passes and bonuses like 50% extra experience and double stardust for victories.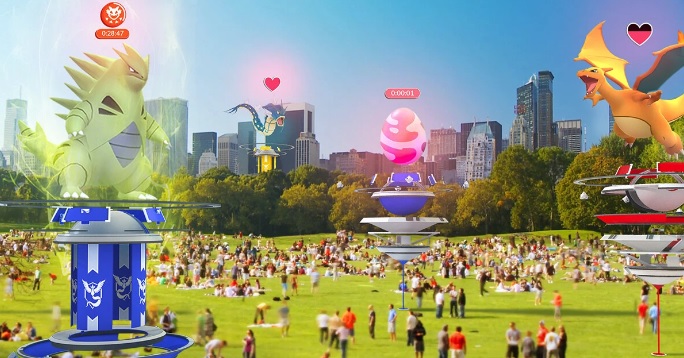 Fashion Week: Style & Battles Combined
Date: November 15, from 10:00 to November 19, at 20:00
Details are pending, but expect stylish Pokémon appearances and possibly new avatar items to reflect this annual sartorial celebration.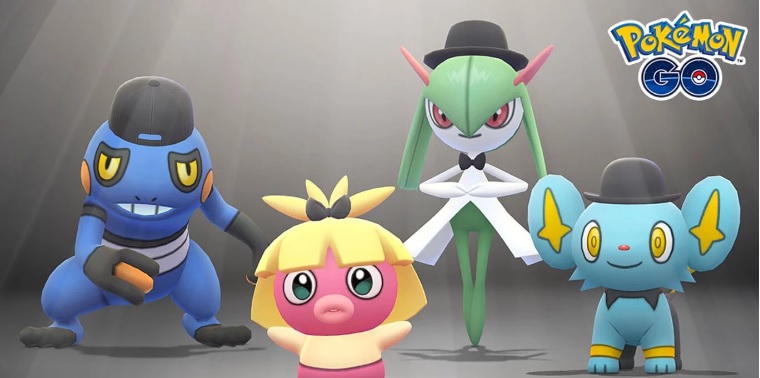 Team Play Encouraged: New Features in Focus
Date: November 22, from 10:00 to November 27, at 20:00
With the team play feature's introduction, anticipate an event that promotes collaboration, offering unique Pokémon and rewards for playing with friends.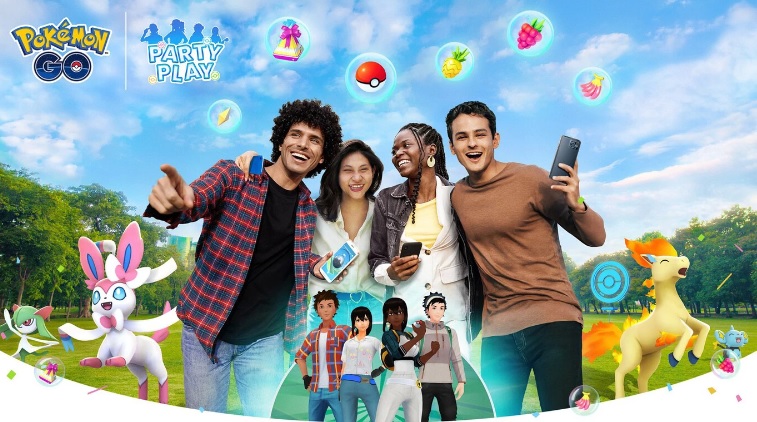 A Nostalgic Touch: Classic Community Day
Date: November 25, from 14:00 to 17:00
The classic community day is set to feature a favorite from early Pokémon generations, with past spotlight species including Bulbasaur and Charmander.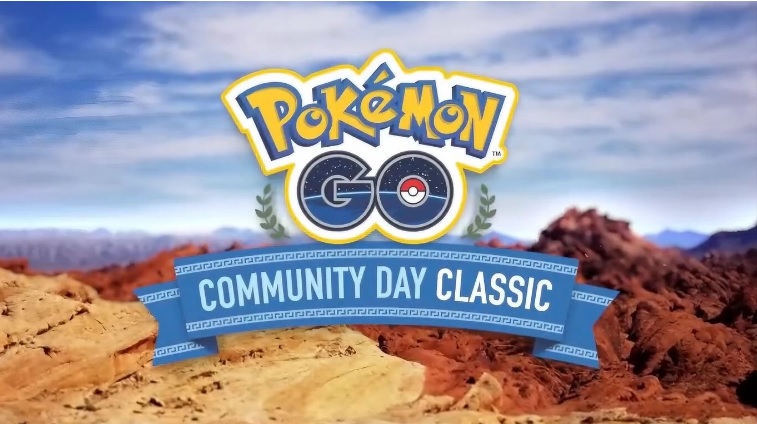 November Raids: A Month of Challenges and Triumphs
The month is ripe with one and three-star raid bosses rotating in sync with events, while five-star raids will follow a separate schedule, promising a mix of familiarity and surprise.
Spotlight Hours: Weekly Pokémon Highlights
Each Tuesday, from 18:00 to 19:00, features a Pokémon with special bonuses, like quadrupled experience points or stardust, depending on the creature and accompanying item used.
PokéStop Showcases: Display Your Best
Compete at PokéStops for a chance to earn rewards and bragging rights based on your Pokémon's prowess.
November's Research Breakthroughs: Aim for Excellence
Completing daily field research tasks leads to stamps, culminating in evolution items, berries, stardust, and encounters with Pokémon such as Galarian Farfetch'd and Larvitar.
November Thrills in Pokémon GO: Mega Battles, Luminous Festivals, and Fashionable Frenzies Await!
For the devoted Pokémon GO players, November is shaping up to be an exhilarating month. With a diverse lineup of events, from the gleaming Festival of Lights to the cooperative emphasis of Team Play, there's an abundance of experiences awaiting. Whether you're battling Mega Garchomp or dressing up your favorites for Fashion Week, ensure you're equipped with the best strategies and teams for a rewarding adventure in the world of Pokémon GO.
Remember to make the most of every Community Day and Raid, and let's not forget the daily quests that lead to significant rewards. Gather your friends, charge your devices, and