Nintendo's hybrid console has released more games than all other consoles combined. According to data from Nintendo eShop, the console's digital store, users can choose from more than 10,000 titles.
The console with the most video games published
According to reports, the Nintendo Switch has the widest video game options. Specifically, Nintendo users have 10,019 video game options to play on that console. That figure includes titles such as Pokémon HOME and Nintendo Switch Online apps for playing Game Boy and Nintendo 64.
This indicates that between September 20222 and August 2023, a little less than a year, more than 2,000 games were released for this Nintendo console. According to the data collected, in April last year, there were already 7,000 titles available, and in September 2020, the Nintendo Switch had 4,000 titles. This indicates that the pace of video game releases is much slower than in the early years. However, to date, it is still an excellent pace. On the other hand, it is important to note that only 1,032 are titles available in physical format, and 11 months ago, that figure was just 825.
When making a comparison of the titles registered for each of the different platforms, the Nintendo Switch is in second place. According to the statistics, the Nintendo Switch has registered 4,524 titles. The PlayStation 2 with 4,376 titles, followed by the PlayStation with 4,105 titles. On the other hand, there is the Nintendo DS with 3,467 titles and the PlayStation 4 with 3,319 titles. However, Steam is the platform that tops this list as it is light years ahead of the other platforms. Steam has an impressive base of video games. Remember that in 2021 more than 10,000 titles were published on that platform.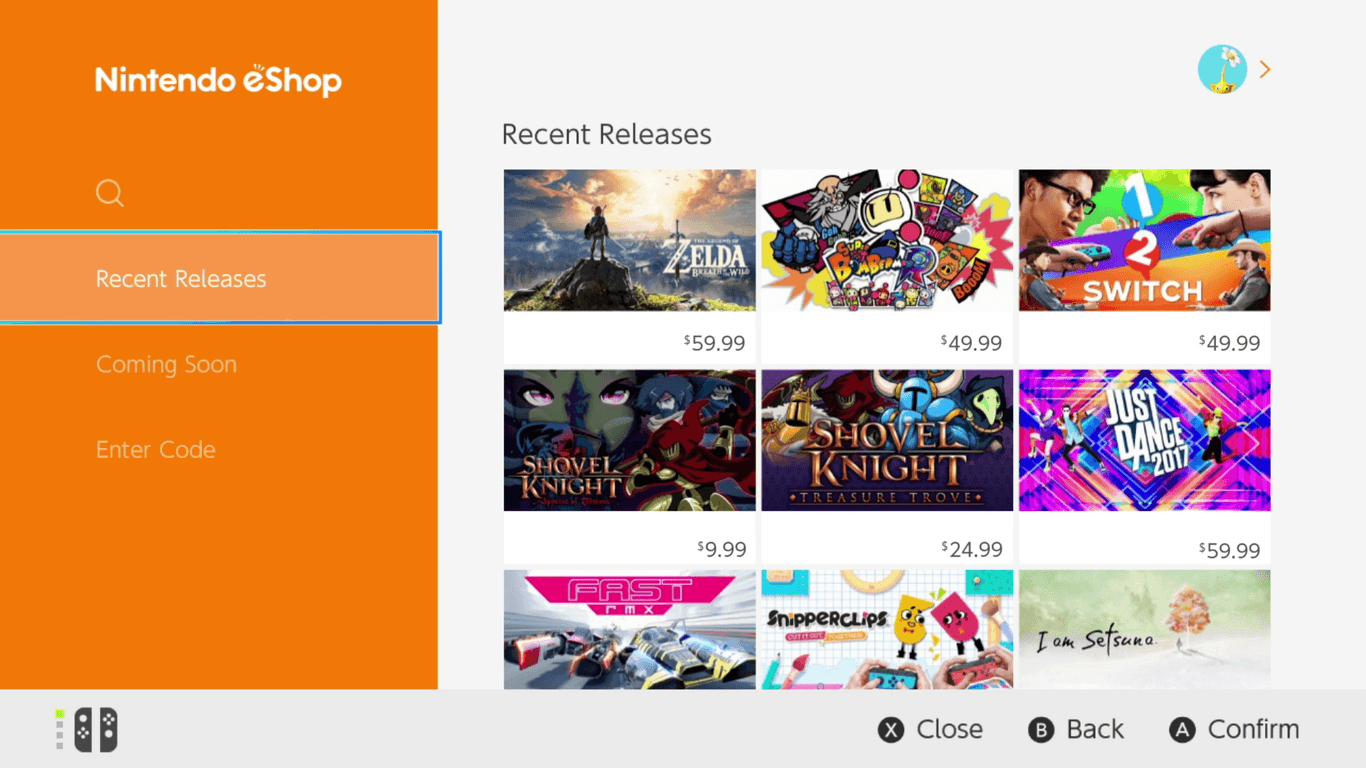 Nintendo Switch surpasses 129 million units
Many publishers and developers are normally interested in publishing their video games for the Nintendo Switch. Since it is the third-best-selling console in history. According to Nintendo's financial data published on August 3, the Nintendo Switch has sold more than 129 million units. That document also shows how The Legend of Zelda: Tears of the Kingdom has sold 18.51 million as of June 30. With that impressive figure, this game ranks as the ninth best-selling title released by Nintendo on the platform.
On the other hand, according to information published by news outlet VGC, Switch 2 development kits are already being distributed among different studios outside Nintendo. According to rumors, the Japanese company has plans to launch the new Nintendo Switch console in the second half of 2024. In addition, rumors claim that this new console will still be able to be used on TV and in handheld mode.