Many people usually resort to some ritual when something does not happen naturally. One way or another, we seek to feel that something can help us get what we want. A well-known professional CS:GO player seems to have a new ritual for the next Major. We are talking about Nikola "NiKo" Kovač, who suddenly changed his signature on his sticker for this latest CS:GO Major.
The Bosnian legend competes with G2 Esports and hopes to win the prized CS:GO championship. So naturally, many people have interpreted the change of the signature after eight years as a ritual of the player.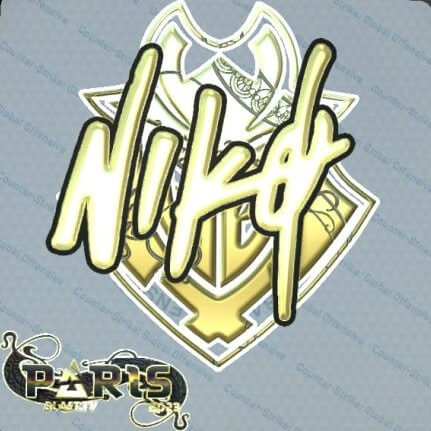 Last CS:GO, Major
The last CS:GO Major will occur in Paris, so all participating players know this is the last chance to go down in CS:GO history. NiKo, despite already having a legendary reputation in the history of Valve's shooter, wants to complete his career as the winner of the last Major.
Before competing for the championship, NiKo resorted to a curious ritual. The Bosnian player had eight years of signing CS:GO stickers in a very characteristic way; however, for this occasion, NiKo decided to change his signature.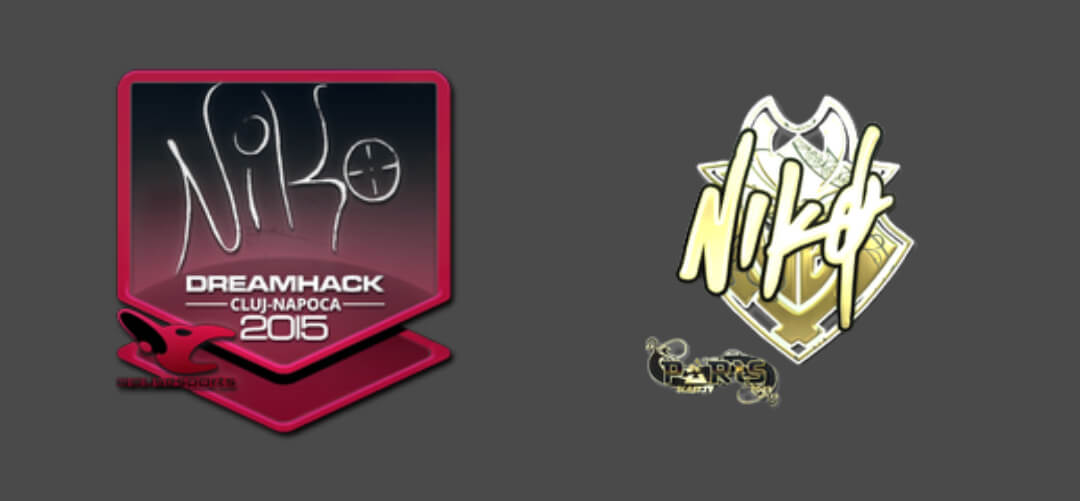 Niko's new signature for the latest CS:GO, Major
NiKo has made some very significant changes to his characteristic signature that accompanied him in 12 Majors. For example, Nikola Kovač, a young and talented player, arrived at the DreamHack Cluj-Napoca Major in 2015. At that time, he signed his first CS:GO sticker without realizing he would become one of the most famous players in history.
A few days ago, Valve unveiled the new CS:GO BLAST.tv Major de Paris stickers and everyone learned about the player's decision to change his signature completely.
It does not go unnoticed that the well-known NiKo has changed his signature among so many shiny stickers. The G2 stickers have caused a lot of curiosity, as there are two debutants, Rasmus "HooXi" Nielsen and Justin "Jks" Savage. Plus NiKo's sudden change of signature.
Who knows what other ritual or promise the Bosnian player may have to try to win this last CS:GO Major? But this particular ritual will not go unnoticed. The different signature of the Bosnian player confirms that he wants to win the Paris Major at all costs. Although we know that a signature will not significantly affect whether G2 is the champion, it will show on the servers.
After a successful start in 2023, the G2 team is among the strongest candidates to win the championship trophy. However, in the coming weeks, we will find out if NiKo can put the two lost finals behind them and win this latest CS:GO Major. Many of NiKo's fans hope the new signing will positively influence the player to succeed.