The developers of Warzone 2 and MW2 for Season 3 will be releasing a new battle pass known as BlackCell.
Many may wonder what BlackCell is, how much it costs, and what it includes. If you want to know all the information, read on.
BlackCell is the new battle pass for MW2 and Warzone 2
In the Warzone 2 and MW2 season, the game developers will add the battle passes to the existing ones. This will be called the "BlackCell Battle Pass" and will have a different cost than the standard battle pass.
In addition, BlackCell will offer many more incentives and advantages that can be unlocked. Here we tell you how the new pass will work, how much it will cost, and what the rewards will be.
How BlackCell will work?
The game's blog confirms many new features the COD community expects for the third season. Among these new features, it was confirmed that the Cronen Squall and the FJX Imperium sniper would be available in the standard battle pass.
On the other hand, it has been confirmed that a new battle pass will be coming to the game, which is described as a deluxe or premium battle pass. This one will replace the current batches of the standard battle pass.
BlackCell Pricing
Many will wonder what the price of this deluxe battle pass will be and whether they can afford it. The cost of BlackCell is €29.99; however, it is important to note that it can only be purchased with real money and not with CoD points. Essentially this means that, regardless of how many CoD points you have saved up, you will have to pay the full price to get it.
In addition, we should mention that the standard Season 3 Battle Pass remains at the same price as always; all players can purchase it for 1,110 CoD points.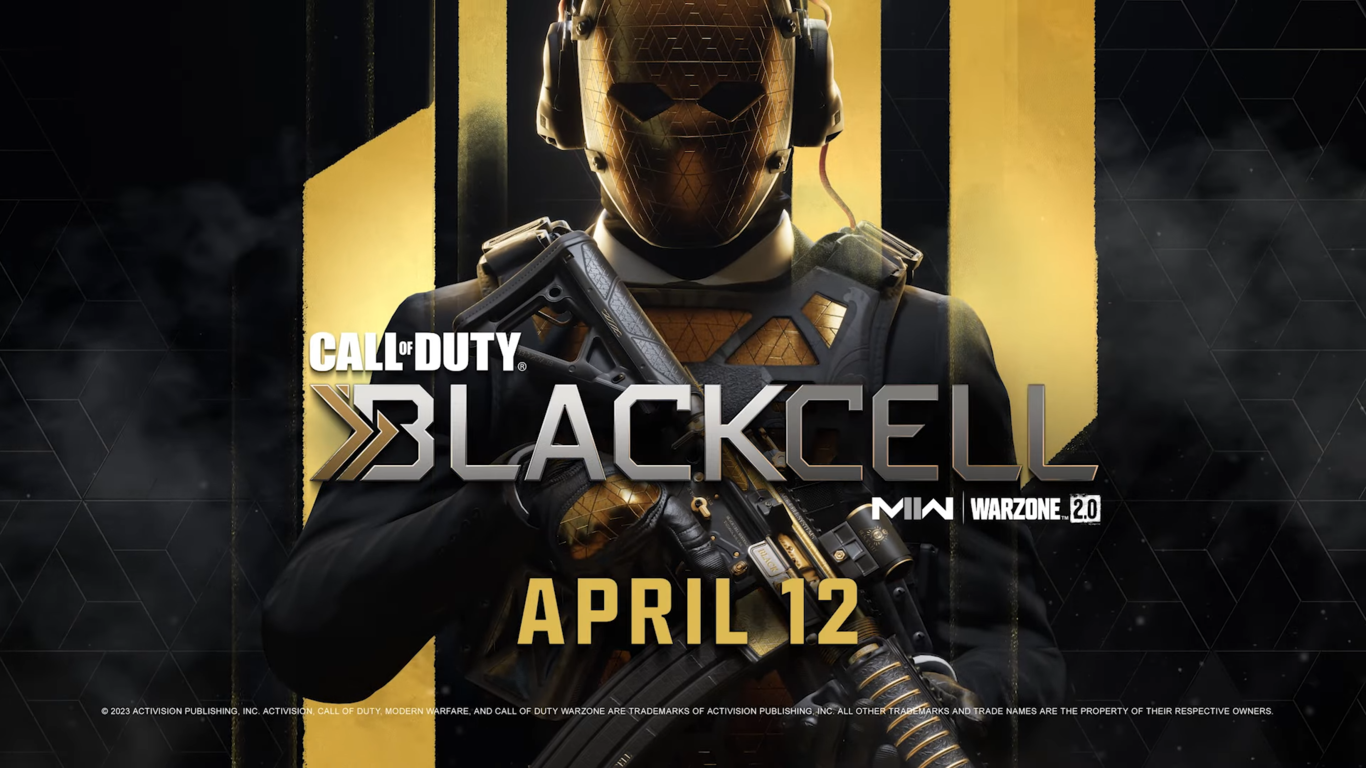 Content included in the BlackCell
Full access to the Season 3 Battle Pass.
20-level jumps; if you play on PlayStation consoles, you will have 25-level jumps.
With the purchase, you get 1100 CoD points.
You can earn up to 1400 CoD points with the Battle Pass rewards.
A BlackCell Operator with camouflage skin.
A project weapon will have professional tuning, vehicle appearance, and finish.
The entire BlackCell sector of the Battle Pass operations zone serves as a different starting point.
The sectors adjacent to the BlackCell sector will be immediately accessible.
There will be one Operator skin and one BlackCell version for each sector of the Season 3 Battle Pass; players can purchase 12 skins in total.