In every competitive landscape, there are moments that baffle, surprise, and at times, disappoint fans and analysts alike. TI 2023 is no exception. With only 20 slots available, the stage missed out on some prominent figures. The community still grapples with the shocking revelation that several elite teams and renowned players won't grace the coveted event this year.
Top 5 Teams That Didn't Make the TI 2023 Cut
5. Execration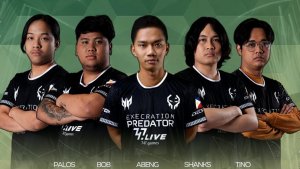 Execration, finishing 13th in the Dota Pro Circuit 2023, narrowly missed their shot at TI. Their unexpected loss in the Southeast Asia Qualifier Semi-Final left many fans reeling. This team's dynamic presence will undoubtedly be missed.
4. Team Aster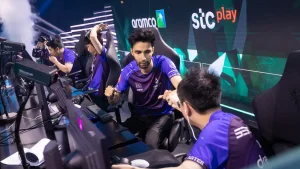 Considering Team Aster's noteworthy aggressive tactics and coordination, their absence is a stunner. High hopes surrounded the team after SumaiL joined, but the China Qualifiers had other plans for them.
3. Nigma Galaxy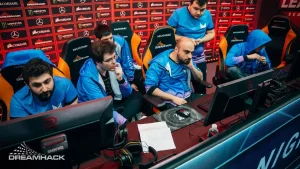 While Nigma Galaxy's lackluster performance this season made their absence somewhat foreseeable, the talent powerhouse that is their roster still leaves a void in the lineup of participants.
2. OG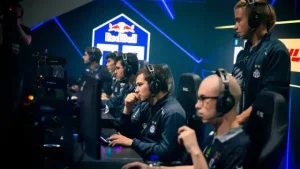 A list without OG? Unthinkable. Yet, the two-time TI champions will not be defending their title this year. Despite their reputation for clutch performances, their journey ended prematurely in the Western Europe Qualifiers.
1. Team Secret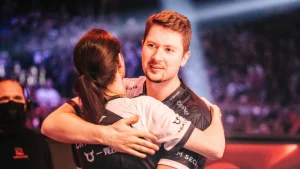 Team Secret, last year's runners-up, went through dramatic roster shifts, affecting their dominance. The exit of Nisha and Yapz0r's health concerns had significant implications on their season, leading to their absence.
5 Stellar Players Whose Absence Will Be Felt
5. Saksa (Tundra Esports)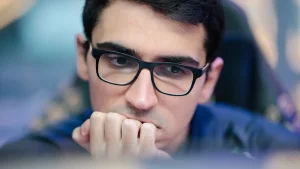 Health challenges sidelined Saksa, leaving fans yearning for his signature support plays. While he steps back, his team has attempted to fill the void with the addition of Topson.
4. Ceb (OG)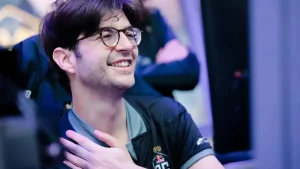 The maestro behind OG's twin TI triumphs, Ceb's strategic might will be sorely missed. But knowing Ceb, a comeback next season is likely on the horizon.
3. Miracle (Nigma Galaxy)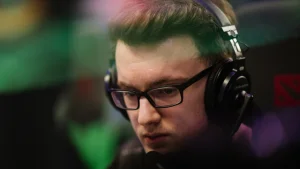 The Dota 2 titan, Miracle, has always been the embodiment of skill and clutch gameplay. The grand stage of TI 2023 will lack his unparalleled flair.
2. Sumail (Team Aster)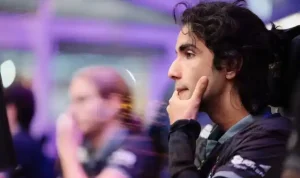 Sumail's addition to Team Aster had promised great things, and his absence is a letdown for many ardent followers. His strategic prowess always brought an edge to every game.
1. Puppey (Team Secret)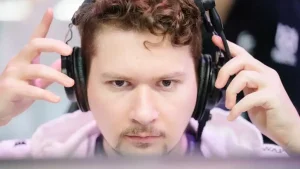 The absence of Puppey, Team Secret's guiding light, marks a significant chapter in TI's history. It's hard to picture a TI without him, but hopes are high to see him in some role, if not as a competitor.
Large Number of Absentees
This year's Dota2 esports International 2023 is set to be one for the books, even with the absence of these heavyweights. While they may not be on the battleground, their legacies and influences will undoubtedly shape the performances of those who compete. A blend of established elites and rising stars will make TI 2023 a spectacle worth witnessing.