According to reports, in a few hours, Warzone will receive many changes that long-time game fans have requested. The arrival of Modern Warfare 2 Season 4 will apparently include the AI, TTK, and reconnection updates that many players wanted.
Updates in the new Modern Warfare 2 season
MW2 players are just a few hours away from being able to enjoy the new season that the game is bringing. Undoubtedly, many people eagerly await the new update's details; however, the community rumors about what may come to the game.
According to information published by Insider Gaming, the developers of MW2 have removed the AI enemies from the Strongholds for the fourth season; on the other hand, the Strongholds will be activated from the start of the game. But that's not all; if a team has taken over a building, other players can recapture these areas; moreover, any abandoned fortress will be indicated on the map.
It is important to note that many MW2 players dislike AI enemies, as they add a very annoying element to deal with or avoid. AI enemies become much more annoying when players face a crossfire battle with real players.
Since AI-controlled weapons can fire with excellent accuracy, they can become a lethal distraction in battle. In addition, AI enemies usually wear armor, making players waste a lot of time eliminating them. Many users would rather spend this wasted time in battles with real users or exploring the map for useful items.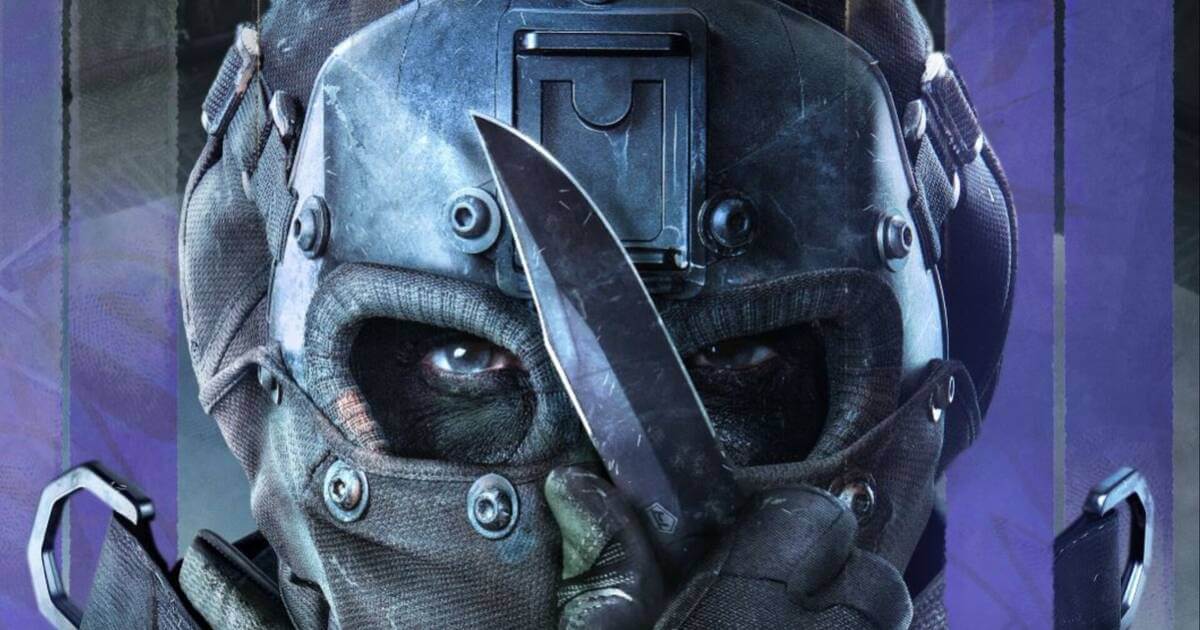 Other details of the MW2 Season 4 update
The fourth season of MW2 will apparently also see players receive an additional 50 health points; consequently, the kill time in Warzone will also change. In short, a player with armor will have 300 health points; thus, players have time to go if combat takes them by surprise. They will even have the opportunity to move and see the enemy better.
Last but not least, it is possible that a real reconnection option will be introduced in the game, which can be used by players who have lost connection or energy in a game. We are talking about one of the most requested changes for a long time by Warzone players. Remember that a player had no chance to rejoin a game if an error occurred in his connection, so he had to wait for his teammates to rejoin the game. In case this update arrives, this will no longer be the case.
We can only wait a few hours to know if all the rumors about the new season of Modern Warfare 2 are correct.