The League of Legends community welcomed the Swiss format in Worlds, offering dynamic matchups in both best-of-one and best-of-three formats. Despite its success, there's room for improvement, with Riot Games considering changes for Worlds 2024 in Europe.
Key Areas of Community Feedback
Current Swiss Format: Teams face off based solely on their win-loss records, leading to potential repetitive matchups and regional clashes.
Community Concerns: The possibility of teams from the same region facing each other early or multiple times.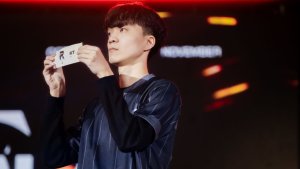 Insights from Riot Games Officials
John Needham, President of Esports: Praised the Swiss format's impact on the tournament and fan engagement.
Naz Aletaha, Head of League of Legends Esports: Discussed potential adjustments for 2024 but emphasized that decisions are still in the exploratory phase.
Proposed Adjustments for 2024
Limiting Same-Region Matchups: Considering restrictions on teams from the same region facing each other between rounds two and five.
Repetition of Matchups: Debating whether to allow repeat matchups throughout the tournament.
Looking Forward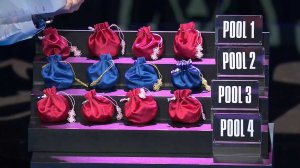 Implementation Timeline: Details and final decisions are expected to be released later this year or before the commencement of major regional leagues.
Worlds 2024 Venues: Additional venues to be announced, with the final set for November 2, 2024, at the O2 Arena in London.
Introduction to Swiss Format Adjustments
As the League of Legends community anticipates the Worlds 2024, these proposed adjustments to the Swiss format could significantly enhance the tournament's structure and fairness. Fans and teams alike are eager to see how these changes will shape the future of competitive League of Legends esports.