Context: The Stage of Worlds 2023
The atmosphere is filled with excitement following the culmination of the first phase of the League of Legends Worlds 2023. With Team BDS and GAM Esports leading the rankings, attention is focused on how recent updates, specifically version 13.19, have impacted champion choices. This guide delves into those characters who, despite expectations, have not shone as bright as anticipated.
The fluctuation of the meta and its impact on champion choice
Looking back, we recall that the predominant versions in the main leagues prior to Worlds were varied: 13.13 in LPL, 13.14 in LCK and LCS, 13.15 in LEC, and 13.12 in the Asian Games. This patch diversity meant that although some champions received significant changes and shone, others did not meet expectations.
Renekton: The tournament's disappointment?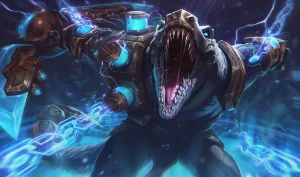 Despite bearing this year's thematic skin, Renekton hasn't proven to be a solid pick. With 15 appearances in 31 matches, he has only tasted victory on 5 occasions. While he remains an attractive choice for the top lane, especially for Asian players, his performance has been less than optimal in the Play-In stage.
Lee Sin: Has his shine dimmed?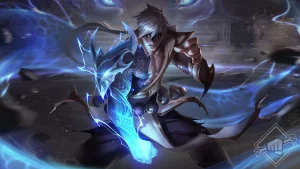 Lee Sin, despite getting a boost from Riot Games prior to the tournament, has failed to make a dent on the battlefield. Out of nine attempts, he's only secured one victory. This statistic is skewed by the fact that BeanJ from Team Whales picked him on four occasions without success. Lee Sin's overall performance has been disheartening, leaving fans and analysts baffled.
Other champions to consider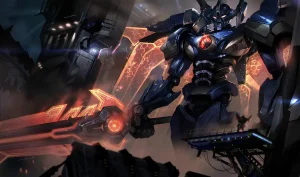 Aatrox: Although he returned to the meta, he hasn't managed to make an indelible mark. It's crucial to note that apaMEN, a retired player, was the one to pick him on all three occasions, facing challenging adversaries.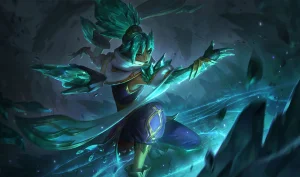 Taliyah: Even though she's a champion focused on macro strategy, her performance has been low. Her strength lies in map management, and only teams with dominance in this area might make her shine.
Will they Improve their Winrate in the Swiss format?
The Play-In of League of Legends esports Worlds 2023 has offered surprises and unexpected moments. While some champions have risen as undisputed leaders, others, like Renekton, Lee Sin, Aatrox, and Taliyah, should be picked with caution, considering teams' strengths and weaknesses and the game's recent updates.