Riot Games, to remedy a Milio bug, releases an emergency patch. Milio has just made his debut and has already had to receive an emergency nerf.
Usually, new LoL champions are quite powerful. However, that's a situation that doesn't sit well with him. If we remember heroes like Aphelios or Zeri, we can realize that launching a character too strong can ruin the game for months.
The problem is that predicting the success of a champion when he first arrives at Summoner's Rift can be quite difficult; moreover, failures are bound to repeat themselves. Although Milio's situation is not as extreme as the champions above, he has had a rocky start.
Emergency patch to correct Milio's bug
Milio's case suggests that it will be less complicated than that of Aphelios or Zeri, given that his skill set is much more basic. However, it requires quick action on the part of the developers.
As we mentioned earlier, the overpowered nature of a champion combined with proper gameplay; can generate win percentages close to 56%.
In the case of Milio, players were quick to recognize his potential, and on the day of his release, the hero was banned in 48% of Diamond rank games. Moreover, he was chosen for one of the two sides in more than half of the games he was available.
In general, new champions have a high rate of selection and banning; however, in the case of support, this is usually not the case, as not all players are interested in this role. In this sense, the combination of facts made us think of a power cut that materialized earlier than expected.
Riot usually launches new champions on Wednesdays or Thursdays to be able to make the necessary adjustments on weekends. However, in the case of Milio, the LoL developers admitted that they had gone a bit overboard by decreasing the effectiveness of some of his abilities.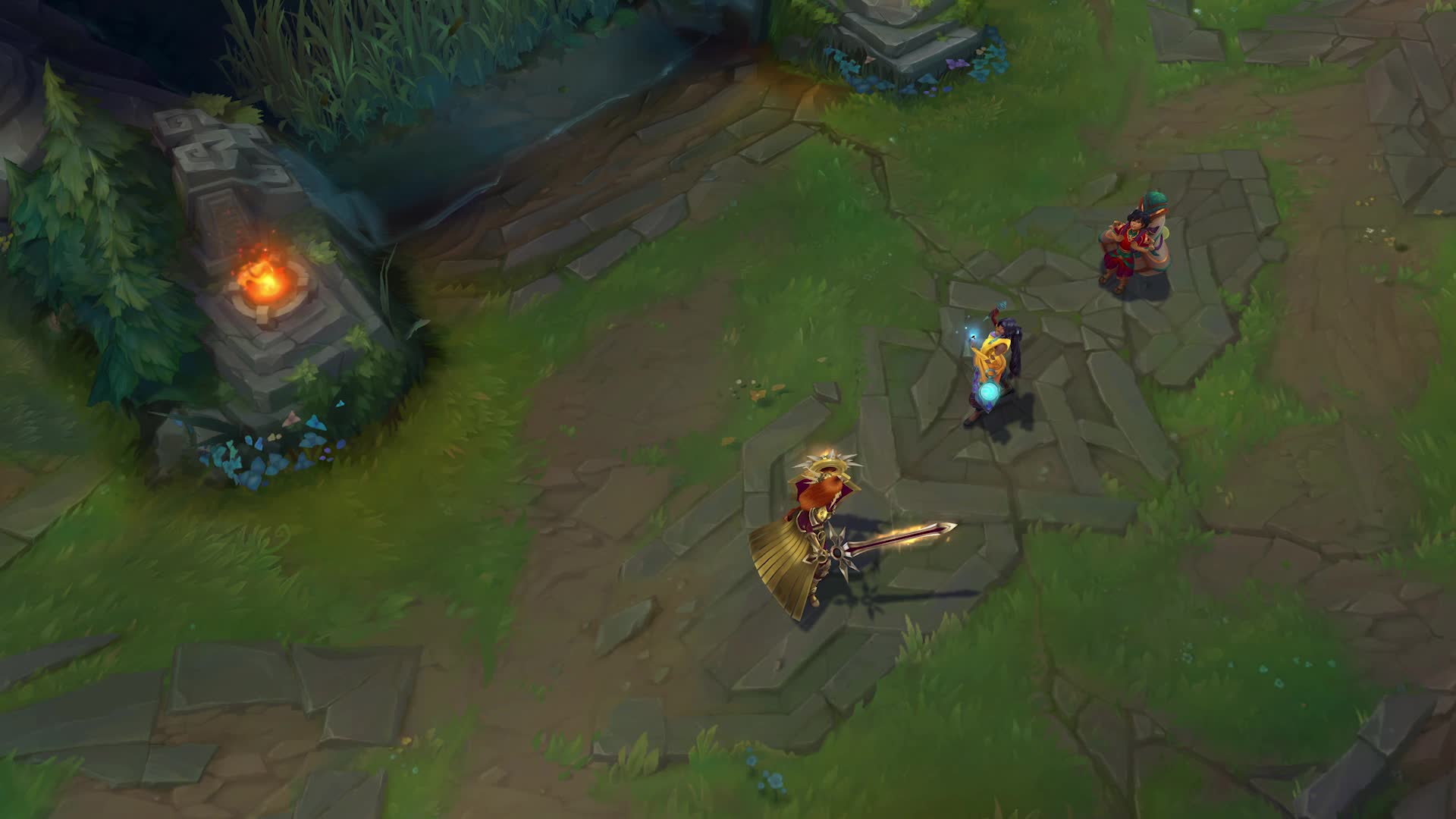 Milio's skills
Passive
Before: Scaled according to the user's AD: 15-50%.
Now: Scaled according to the user's AD: 15-35%.
W
Before: Total healing: 80-200
Now: Total healing: 70-150
E
Before: Shield: 60-180 (+30% AP) Cooldown: 17-13 seconds
Now: Shield: 60-140 (+25% AP) Cooldown: 18-14 seconds
The truth is that this is a big hit for Milio's skills, and Riot Games wanted to explain it. The developers commented that there is some injustice with the new champion because his unique tools have no downside.
That is, Milio can do things like increase the attack range of his teammates or clear area control effects and, at the same time, be as effective as the rest of the supports.
In this sense, the goal is for him to be below standard. It will be taxed by what he can do to support the team, and the other LoL champions can't.