The Spotlight: Akali K/DA and Gwen Café Cuties
This week in League of Legends brings an exciting array of skin sales, featuring the electrifying Akali K/DA and charming Gwen Café Cuties. Regularly priced at 1350 RP, these skins are now available at a reduced cost, marking them as top-tier choices among the game's extensive cosmetic collection.
League of Legends: Skins on Sale
Weekly Specials (Nov 13 – Nov 19)
Akali K/DA
Gwen Café Cuties
Hecarim Arcadia
Tristana Cosplay Pengu
Mordekaiser Pentakill
SuperKennen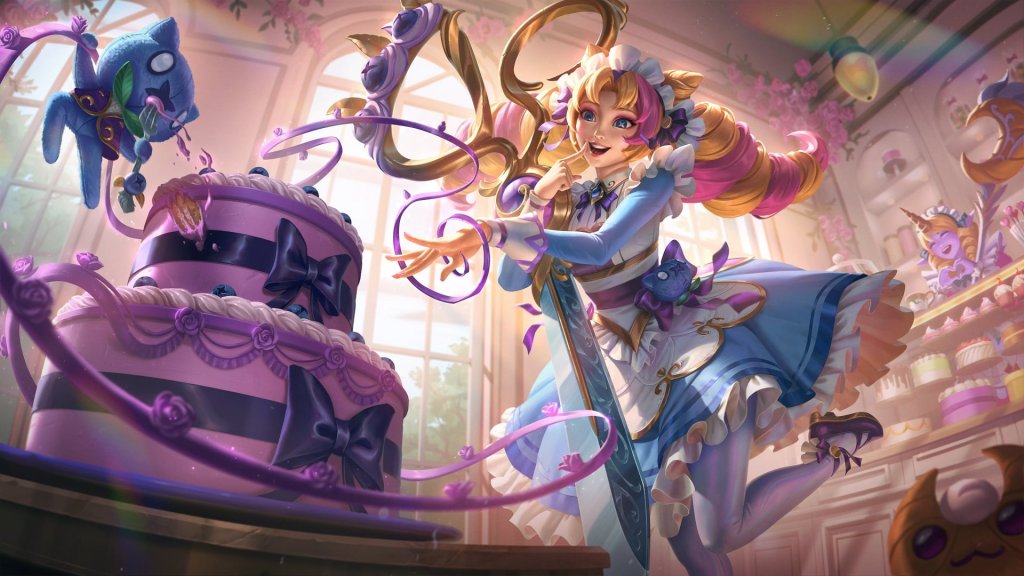 Champion Deals
In addition to these skins, Riot Games is offering weekly discounts on champion prices in Riot Points (RP), though these do not apply to Blue Essence prices. To snag these champions at a bargain, acquiring champion shards can be a savvy strategy. Here's the list of champions on sale this week:
(Note: For any price discrepancies, always refer to the League of Legends client as the official source of pricing and discount information.)
"League's Latest Loot: Exclusive Skin Sales This Week"
As League of Legends continues to evolve, these weekly skin sales offer players an excellent opportunity to enhance their gaming experience with visually stunning and diverse cosmetics. Whether you're a fan of K/DA's popstar flair or Gwen's café charm, this week's selections cater to a wide range of tastes. Don't miss out on these deals, as they bring both style and excitement to the Rift.