The Swiss Stage of Worlds 2023 is in full swing, and it has already confirmed the first teams to advance to the Quarterfinals. The League of Legends World Championship is heating up in South Korea, and the stage of defining moments is approaching. This Saturday, JD Gaming and Gen.G emerged as the victors of the day, securing their spots in the Quarterfinals of Worlds 2023. The Chinese team triumphed over LNG Esports with a 2-1 score, while the Korean squad defeated G2 Esports with a convincing 2-0 victory.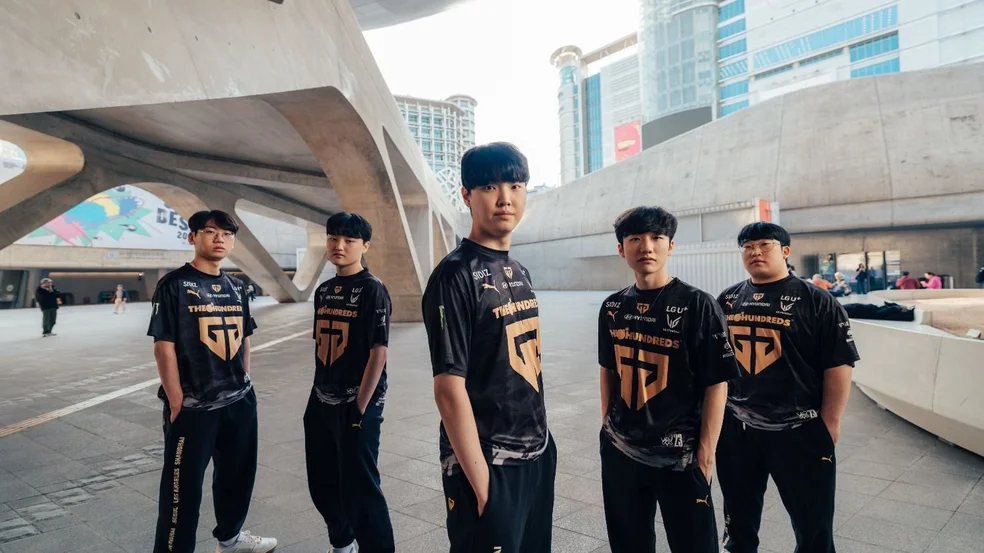 The esports world came to a standstill on October 10th with the kickoff of a new edition of the LoL World Championship. This year, Riot Games' premier MOBA tournament landed in South Korea after completing the Play-In Phase. We are now fully immersed in the Swiss Stage, which would determine the first qualifiers on Saturday. If you're unfamiliar with this format, you can find an explanation in this article.
In the first series of the day, JD Gaming and LNG Esports delivered outstanding performances, treating fans to an intense showdown. The first game ended in favor of JD Gaming, but LNG fought back to level the score at 1-1, leaving everything open for the third game. Ultimately, the LPL champions secured a 2-1 victory, thanks to an exceptional performance by 369 on Aatrox. Later, G2 Esports and Gen.G took to the Summoner's Rift, but this series was not as closely contested as the previous one. The Korean team, led by Chovy, outperformed the Samurai and claimed a convincing 2-0 win.
In conclusion, Worlds 2023 has its first teams in the Quarterfinals, and those teams are JD Gaming and Gen.G. Both squads secured their spots with a flawless 3-0 record and will be the top seeds in the next phase. The action continues this Saturday, and you can follow all the matches on LoL Esports.