Every day, getting Overwatch League tokens is much easier. Recall that Overwatch fans had to do many things to get tokens before YouTube Gaming implemented a token delivery system. Luckily, getting tokens is very easy these days.
Many Overwatch fans love to get as many tokens as possible as it helps them to get in-game items. Fans for watching different Overwatch League matches can get some tokens; it is undoubtedly the best way to save money within the game.
If you want to know each step, you need to get some tokens to continue reading.
Overwatch League tokens guide to get some Overwatch League tokens
The first step that all Overwatch fans need to do is to link their YouTube account with their Battle.net account so that they can get the tokens. Overwatch players on consoles need to link their accounts with the Battle.net account. However, PC players need their Battle.net account to play, but they must make sure they are logged in. If players have not yet created a Battle.net account, they must do so to go to the next step.
Players must go to YouTube for the next step after having a Battle.net account. On YouTube, players should go to the settings and select the "Connected Apps" option.
Look for the Battle.net link in the Connected Apps and click "connect."
It is then necessary for players to authorize the connection to access the Overwatch League tokens.
It is important to note that if you have a branded YouTube account, you cannot connect it to your Battle.net account, so it is necessary to use a personal YouTube account to get the tokens.
Finally, when Overwatch League matches are live, you can earn tokens. To ensure you receive the tokens, check that the accounts are linked correctly; if everything is correct, you will see a diamond symbol with the word "Connected."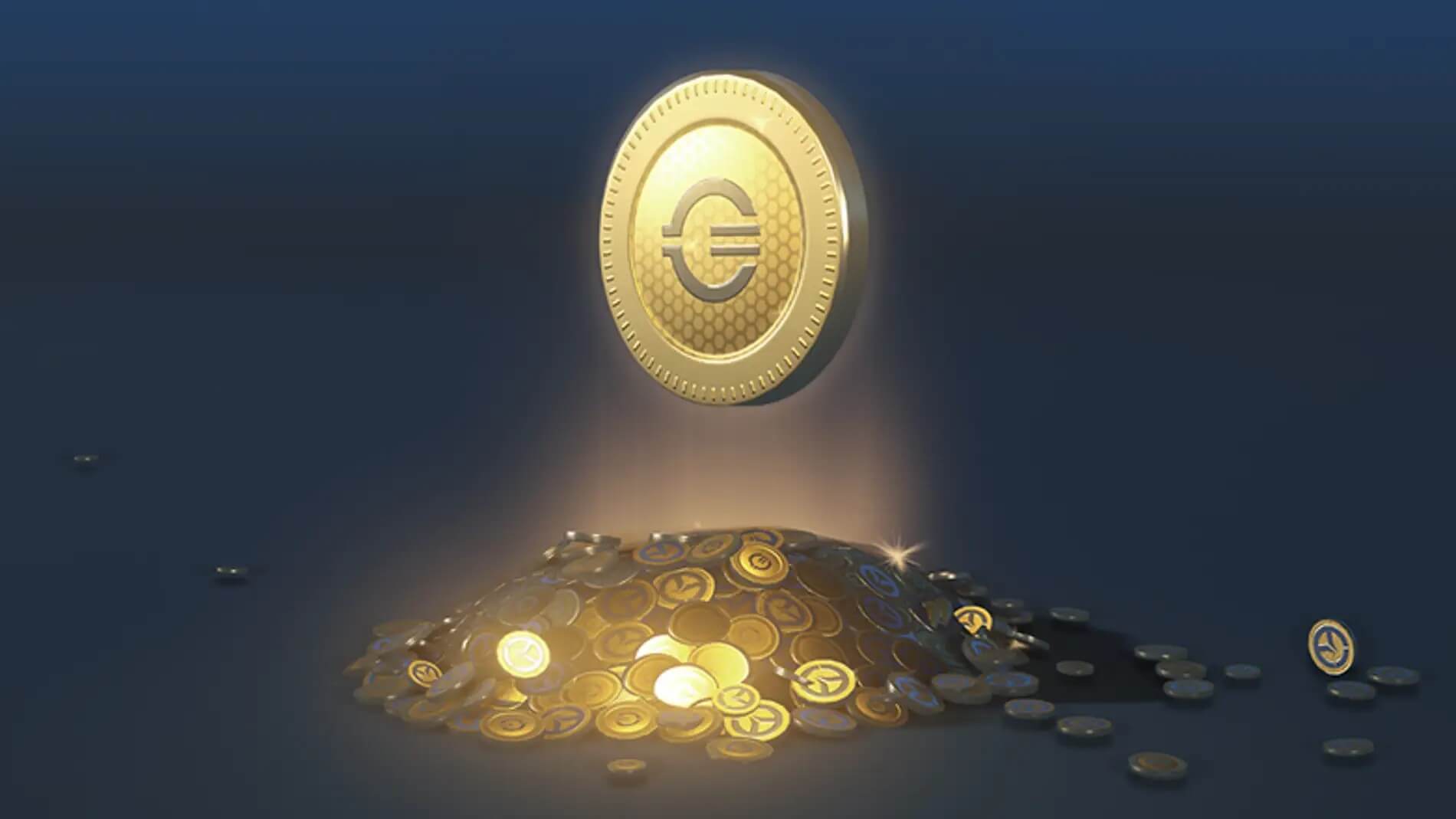 Tokens received for watching Overwatch League live games
When the Overwatch League games start streaming, fans can earn tokens. For every hour of Overwatch League viewing, each player can earn five tokens. Best of all, YouTube keeps track of continuous time, so it doesn't matter if you watch one game for only 45 minutes and another game you watch for 15 minutes. You have already earned the five tokens with the sum of the two times.
However, it is important to note that you can only get tokens in live Overwatch League matches; past games will not give you any tokens. On the other hand, if you don't want to invest many hours of your time watching games to get tokens, you can buy them from the Battle.net store. Players who buy tokens in bulk can get discounts.