News recently broke that French authorities are raiding Nvidia's offices in France. This raid has been carried out due to an antitrust investigation into the company.
French authorities raid Nvidia's offices
According to information from The Wall Street Journal and Bloomberg, Nvidia's headquarters in France have been searched by local authorities. According to the publications of both media outlets, French antitrust authorities raided the GPU maker's local offices. The authorities took these measures due to suspicions that the company was engaging in anti-competitive practices.
According to the details, the raid occurred early yesterday morning, September 28. Although the French antitrust authorities have not made public the names of the companies raided, sources claim that Nvidia was the main target of the raid.
The French authorities have only commented as follows:
"Following an authorization from a liberty and custody judge, the investigative services of the Competition Authority have carried out an early morning raid on the premises of a company suspected of having engaged in anti-competitive practices in the graphics card sector."
Following this statement, Nvidia U.S. declined to comment on this news.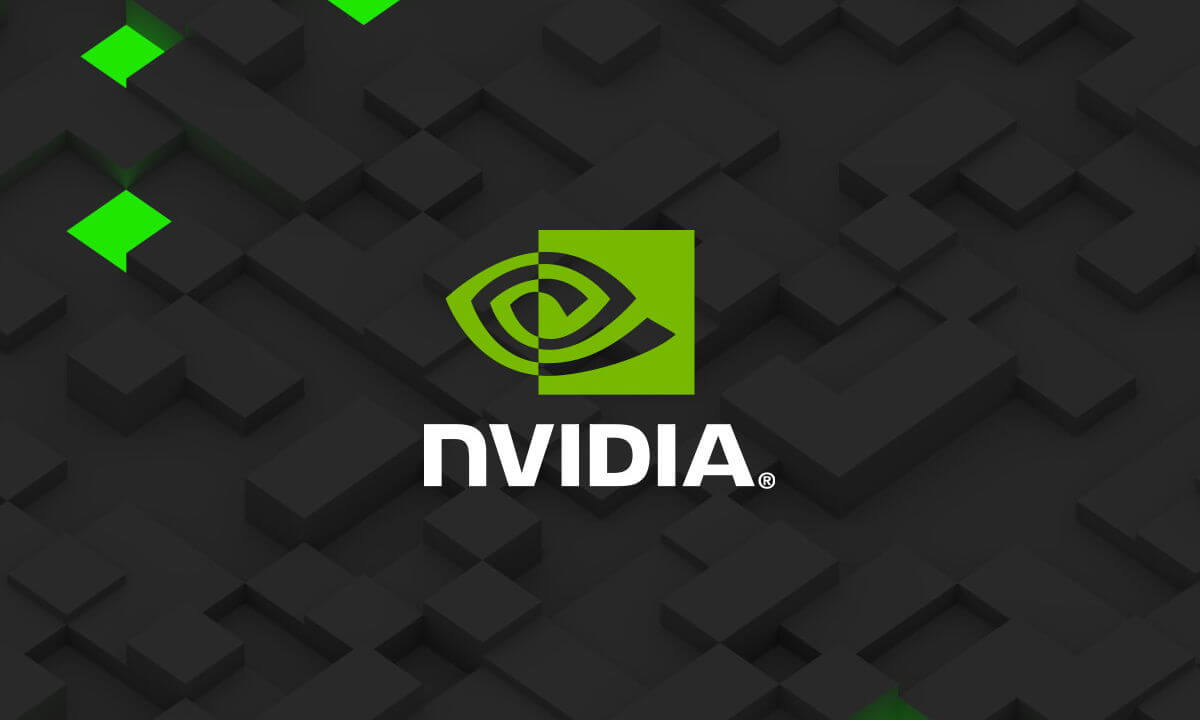 Unfair business activities
It is interesting to note that the raid followed a much deeper investigation into the cloud computing sector. According to information disclosed by the French Competition Commission, this investigation occurred last June.
In addition, it has been reported that the French competition authorities were really concerned that some cloud computing companies might be using their computing power to engage in unfair commercial activities.
Recall that Nvidia has been a graphics card manufacturer since 1990. Moreover, it has become a dominant force in the video game graphics card market over the years. On the other hand, it has also taken the lead in a GPU battle that includes AMD's Radeon RX and Intel's new product line, the Arc series.
On the other hand, it is important to mention that although Nvidia is best known for its GPUs, this company also produces chips for the cloud. In this market sector, the main players are Microsoft, Google and Amazon. All these companies manage large data centers and rent their technologies to large companies. But that is not all. They even provide their services to some governments.
Now, Nvidia revealed earlier this month that apart from making chips for these vendors, it wanted to use its AI hardware to profit and create other revenue streams. This announcement by Nvidia sparked some competition in the sector.