As per recent leaks, it seems that the beloved battle royale mode would remain accessible for players as they travel back in time. Rumors are swirling about Fortnite's return to Chapter 1. Let's delve deeper into what this could mean for the gaming community and Fortnite's diverse gameplay modes.
The Return to Classic Mode
There's mounting speculation that Fortnite is set to revisit its Chapter 1 roots. This move could predominantly signify an adaptation of its classic mode to its original map. What remains uncertain, however, is the status of its "Zero Construction" mode during this nostalgic trip.
Reliable leaker, Shiina, has provided insights suggesting that the iconic battle royale mode would still be available once the shift to earlier seasons is finalized. They further hinted that given the then playable terrain, Epic Games might offset mobility challenges by introducing more zip lines.
The Terrain Challenges of Chapter 1
It's worth reminiscing about Chapter 1's terrain for Fortnite. The landscape was predominantly flat, which might pose challenges for the "Zero Construction" gameplay, given its myriad mechanics and player positioning strategies. Points of interest that provided any significant elevation or structures, like Lomas Lúgubres or Túneles Tortuosos, were few and far between.
Evidence supporting the above claims can be witnessed in versions currently available through the game's Creative 2.0 mode. Maps like the Atlas OG Battle Royale or Reboot Royale, replicating Season 3, offer the closest experience to the anticipated flashback that Epic aims to deliver.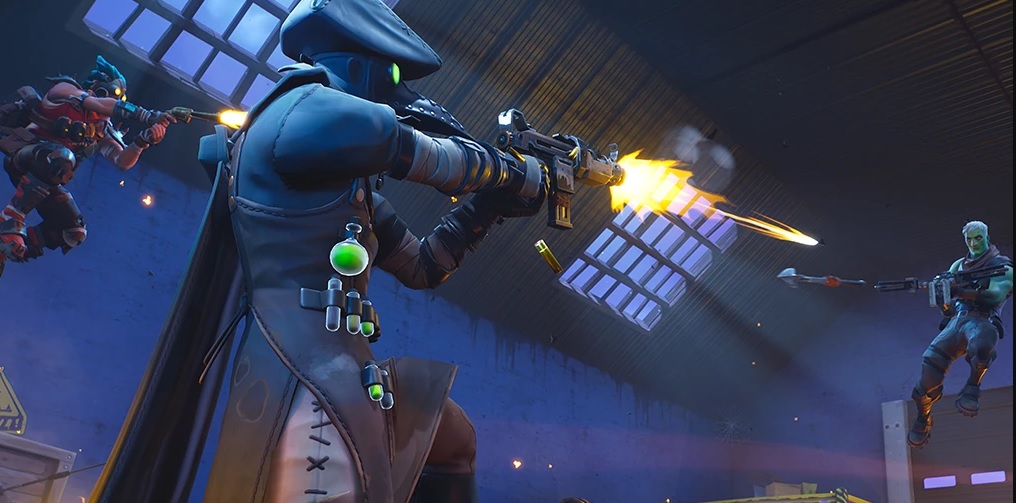 Awaiting Official Updates
For now, the gaming community is on the edge of their seats, awaiting more official news regarding Fortnite's potential return to Chapter 1. With the current Season 4 slated to conclude on November 3rd, it's only a matter of time before the first batch of official updates rolls out.
The excitement surrounding Fortnite's potential return to its roots is palpable. While leaks and speculations provide a glimpse into what might be in store, it's essential for players to keep an eye on official channels for accurate and up-to-date information. The introduction of more zip lines and the adaptation of the classic mode to the original map indicates Epic Games' commitment to delivering an immersive and nostalgic experience to its fan base.