News recently broke that a former Konami employee has been arrested for the attempted murder of his former boss. The information was published by Livedoor, where it is detailed that a former Konami employee has beaten his former boss to kill him.
Former Konami employee arrested for the attempted murder of his boss
A 41-year-old former employee of Japanese game producer Konami has been caught red-handed while beating his former boss over the head with a fire extinguisher; the victim of the attack is a 48-year-old man. The attack occurred in Ginza Sixm, the company's office complex.
The detained former Konami employee claims that he struck the blow to kill his former boss. However, thanks to the help of a company employee, the 48-year-old man could be saved.
The employee who helped the victim pinned the assailant to the ground so that he could not harm his former boss more. Thanks to this maneuver, the police could reach the offices and arrest the assailant.
Police arrest the assailant
Tokyo Metropolitan Police rushed to the scene to arrest the assailant, charged with attempted murder, after he confessed that he had beaten the victim with the clear intention of killing him.
According to information leaked to the media, the assailant and the victim had a working relationship over time. The victim was the boss, and the aggressor was subordinate.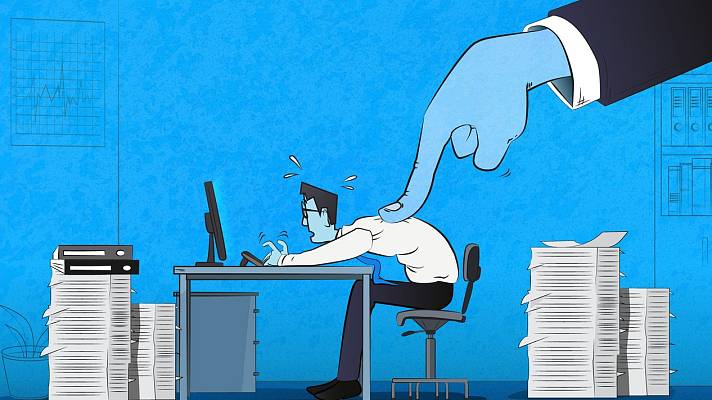 In the statement, the aggressor claims to have suffered harassment by his boss; the 41-year-old man assures that his boss, from a position of power within the company, took advantage of him. However, this harassment was reported to Konami's human resources department, but the company found no evidence of it.
However, the company, despite finding no evidence of the harassment, still took action and transferred the harasser to another work team in 2020. As a result, Konami thought the problem was solved, but it was not.
The aggressor, in his statement, affirms that the harassment at work was the reason for wanting to kill him and adds that he felt tormented. Consequently, he decided to strike a blow to end the life of his former boss.
Fortunately, the blow only managed to injure the victim without causing a serious injury; the victim is currently receiving medical attention in a hospital until he is better. For the moment, it is only known how the facts were, but the names of those involved were not made public.