Recently, in an interview with Duncan 'Thorin' Shields, former G2 Esports CEO Carlos Rodriguez talked about his experience working with LoL player Carl Martin Erik 'Rekkles' Larsson.
Carlos talks about his experience working with Rekkles
During the interview conducted by Thorin, the former CEO of G2 Esports, he talked about different topics. Among those topics, Carlos talked about his experience working with the European League of Legends player Rekkles.
It is important to note that this is Carlos' first interview after he left the company. Let's remember that Carlos was suspended by the organization for allegedly being associated with Andrew Tate, the human trafficker.
On the other hand, let's remember that Rekkles had an excellent career with Fnatic, where he managed to get his team to finish four times in a row among the top eight LoL world championship teams. However, in 2021 Rekkles joined G2 to play with them in that year's season. The following year the European player decided to leave G2 after failing to qualify for any international tournament. After leaving G2, Rekkles joins Karmine Corp.
Returning to the interview with the former G2 CEO, Carlos strongly criticized Rekkles. He claims that Rekkles is a bad teammate. In addition, Carlos shared some details about Rekkles' time at G2.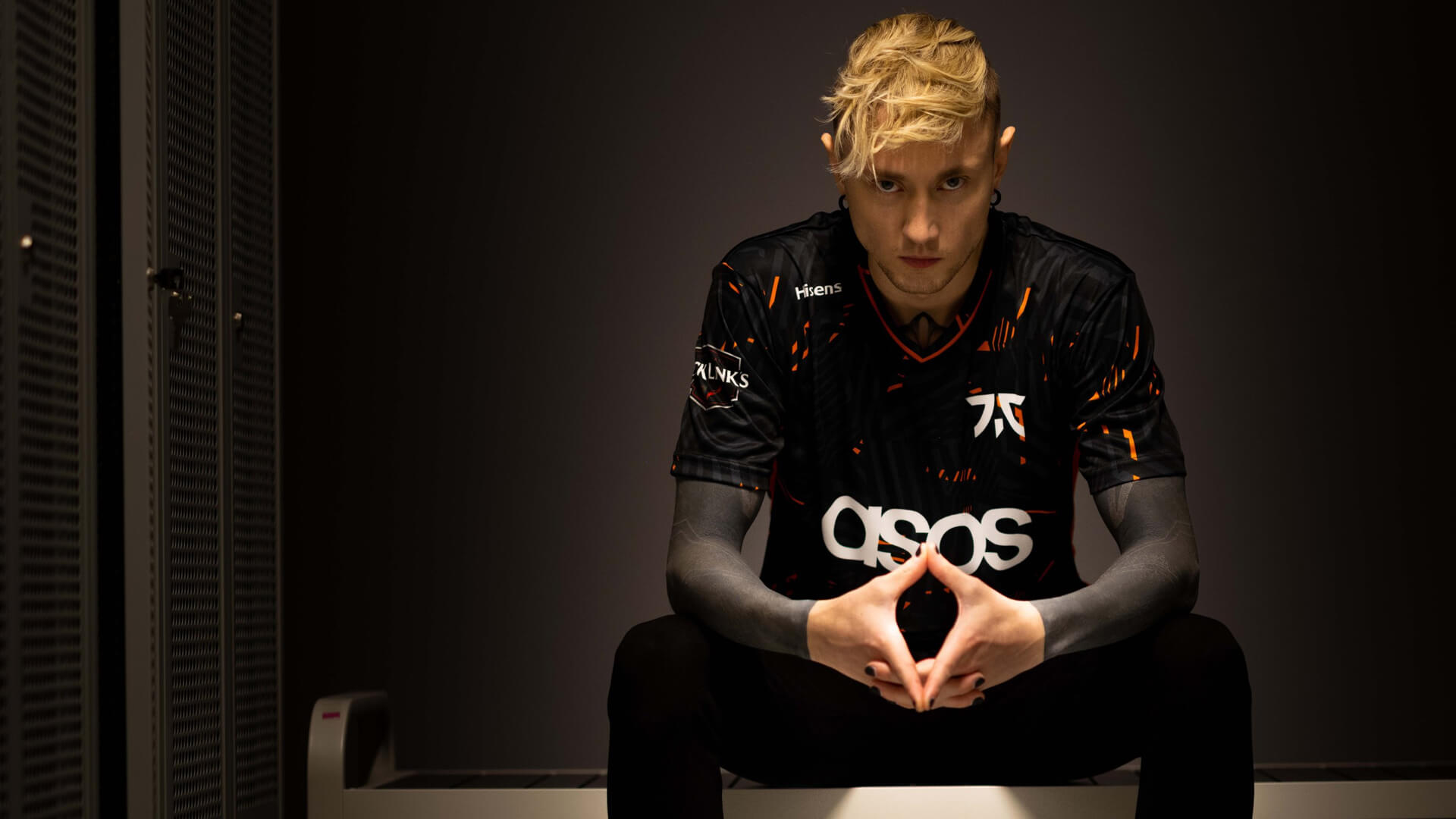 Carlos says Rekkles is a bad teammate
During the interview, Carlos commented on the following:
"Often, Rekkles is the worst teammate you can have in a team."
Then, Carlos continued his interview by saying that any player who knows what a well-run team is like doesn't get along very well with Rekkles. On the other hand, Carlos also commented that during the signing period, there was a good chance that the decision to bring Rekkles to the team was not the right one. The former G2 CEO comments that at the time of signing Rekkles, he thought the probability of failure was very high.
Let's remember that Rekkles commented that during his time at G2 Esports, he and Carlos were "enemies" while working together. When Rekkles departed from G2, the Swedish player was against the team, getting a financial benefit from his departure.
On the other hand, in the interview, Carlos comments on how Rekkles' transfer to Karmine Corp. went. At that time, the Swedish player had made public statements to try to reduce the time of his contract with G2. In addition, Carlos revealed that at no time did G2's management ever consider the possibility of transferring Rekkles to a top LEC team.
At the same time, Carlos commented that Rekkles had shot himself in the foot with his decision to return to play as a support player for Fnatic. Recall that the Swedish player has not been a starter for the team since April.
Finally, Carlos commented that he believes good things happen to good people, and Rekkles is not one of those people. So he has received what he deserves.