Fears to Fathom has carved its niche as the recent favorite in the gaming community, especially among streamers. For those who thrive on the adrenaline rush from a gripping horror game, this episodic psychological thriller promises a unique and immersive experience.
A Deep Dive into Fears to Fathom
Fears to Fathom is not just another game on the shelf; it's an experience. It's played episodically, with each episode offering a first-person narrative from a survivor's perspective. Imagine being in the shoes of someone who has experienced hair-raising events and lived to recount them – that's precisely what the game offers.
Its dark ambience, coupled with VHS-styled hyper-realistic graphics, ensures that players are enveloped in the game's environment. The pivotal elements like exploration, interactions with NPCs, and even driving, elevate the gameplay. But the real star feature, which has streamers around the globe buzzing, is the player voice mechanics. This innovation allows players to interact with the in-game environment, intensifying the immersive feel and tension of this narrative-driven stroll simulator.
Given its unique edge in the horror genre, Fears to Fathom is rapidly gaining traction. With its ever-increasing popularity among prominent Twitch and YouTube personalities, the game seems poised for a long journey filled with spine-chilling moments.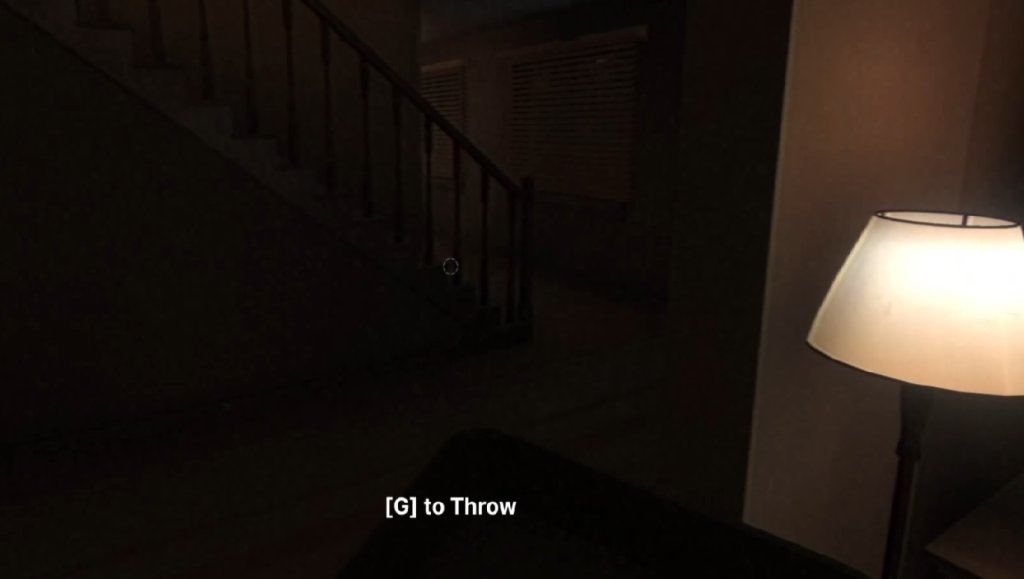 Technical Requirements for the Ultimate Experience
For those eager to plunge into the world of Fears to Fathom, it's vital to ensure your PC meets the game's requirements:
Minimum Requirements
OS: Windows 10
Processor: Intel Core i5-2300 | AMD FX-6350
Memory: 8 GB RAM
Graphics: NVIDIA GeForce GTX 650 Ti, 2 GB | AMD Radeon R7 360, 2 GB
DirectX: Version 11
Storage: 5 GB available space
Recommended Specifications
OS: Windows 10 64-bit
Processor: Intel Core i5-4670 | AMD Ryzen5 1600
Memory: 16 GB RAM
Graphics: NVIDIA GTX 1060 6GB or AMD Radeon RX 580 8GB
DirectX: Version 11
Storage: 5 GB available space
If you love horror, Fears to Fathom is for you.
For those who have a penchant for horror and seek games that offer more than just jump scares, Fears to Fathom is a treasure waiting to be uncovered. Its fresh take on storytelling, combined with an interactive environment, guarantees hours of nail-biting fun. And if you're someone who enjoys watching or streaming games, this latest horror sensation is one you shouldn't miss. Lastly, always ensure your PC specifications align with the game's requirements to get the best gaming experience. For further insights on horror games,