Falcons, a prominent Saudi esports organization, faced a setback when their attempt to sign NiKo, a renowned CS:GO player, for their CS2 lineup in 2024, unexpectedly fell apart. NiKo's decision to remain with G2 means Falcons must now explore other high-impact alternatives to build their dream team.
Top CS2 Prospects for Falcons in 2024
Despite the challenge of finding a player of NiKo's caliber, there are at least five CS2 stars who could significantly bolster Falcons' roster:
Ropz
Frozen
KSCERATO
Spinx
S1mple
Why Ropz is a Prime Candidate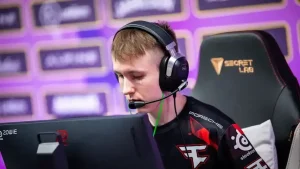 Experience and Impact: Ropz, known for his pivotal role in FaZe's success, has been a standout player since CS2's beta phase.
Popularity and Influence: With over 600,000 combined followers on Twitter and Twitch, ropz can bring a substantial fanbase to Falcons.
The Potential of Frozen
Consistent Performer: Frozen has been a reliable force for MOUZ since 2019, often outshining his teammates.
Thriving Among Stars: Under the guidance of coach zonic, Frozen's potential in a star-studded team could reach new heights.
Spinx: A Strategic Fit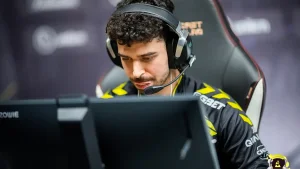 Proven Talent: Spinx's impressive stint with ENCE and Vitality has established him as a top rifler.
Team Synergy: Having played under Snappi and alongside Magisk and zonic, Spinx's inclusion would instantly enhance team chemistry.
Why KSCERATO Stands Out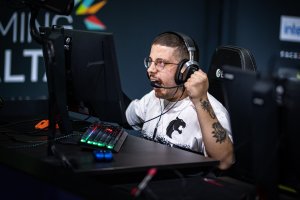 Skill Comparable to NiKo: KSCERATO's lurking ability rivals that of the best in CS2.
Bringing the Brazilian Fanbase: His move to Falcons could attract a massive following from Brazil's passionate CS community.
S1mple: The Ultimate Pick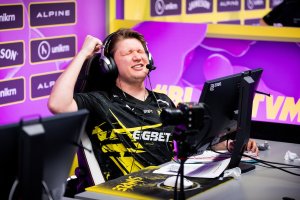 Unmatched Legacy: A three-time best player in the world, s1mple is a CS:GO legend.
Financial Viability: Falcons has the resources to meet NAVI's expected high buyout for s1mple.
A New Era for Falcons
Falcons' pursuit of a top-tier player for their CS2 roster is crucial in their quest to dominate the esports scene. While NiKo's rejection was a setback, the potential alternatives each bring unique strengths that could propel Falcons to new heights in competitive CS2.