Unveiling the Best Games of 2023: The GOTY Nominee Roundup
The gaming world buzzed with excitement as the nominees for the prestigious Game of the Year (GOTY) 2023 award were announced. Set to be celebrated at The Game Awards on December 8th, these titles represent the pinnacle of gaming achievement this year. Let's dive into where you can snag these masterpieces at the best prices.
Alan Wake 2: A Thrilling Return
Alan Wake 2 by Remedy Entertainment makes a strong comeback, tying with Baldur's Gate 3 for the most nominations. This sequel delves deeper into psychological horror, making it a standout title this year. Currently, Kinguin offers the best deal at €42.19 for PC.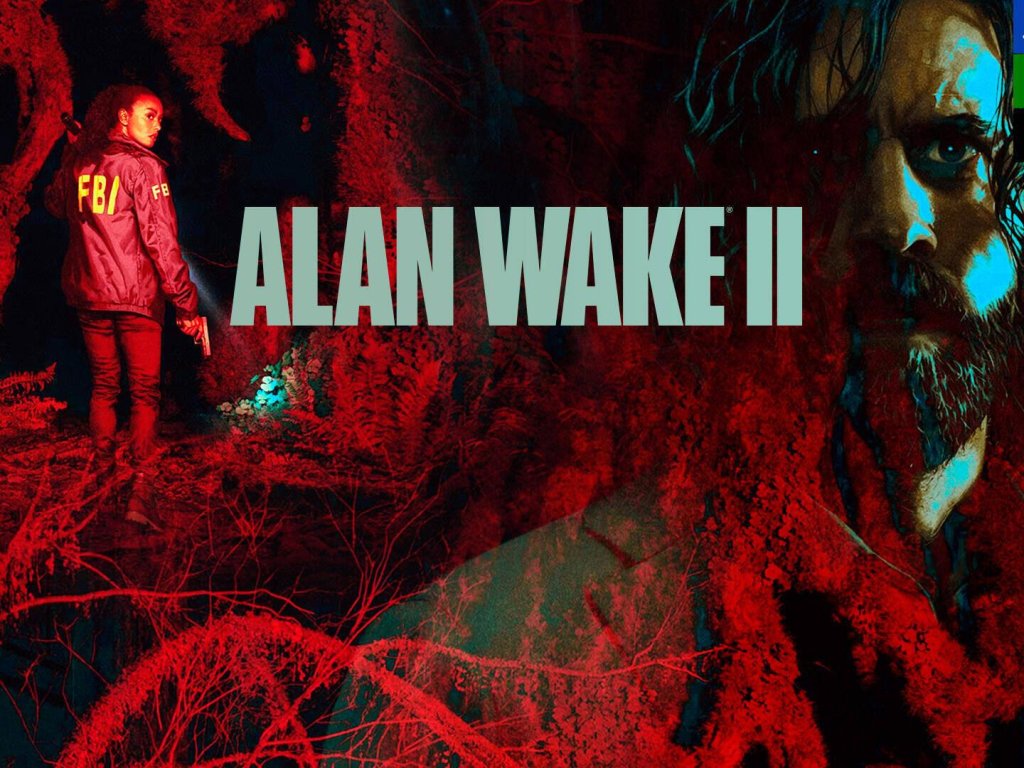 Super Mario Bros. Wonder: A Nostalgic Reinvention
Super Mario Bros. Wonder surprises many with its nod to classic 2D platforming while infusing innovative gameplay and new powers. It's available at a steal for just €46.27.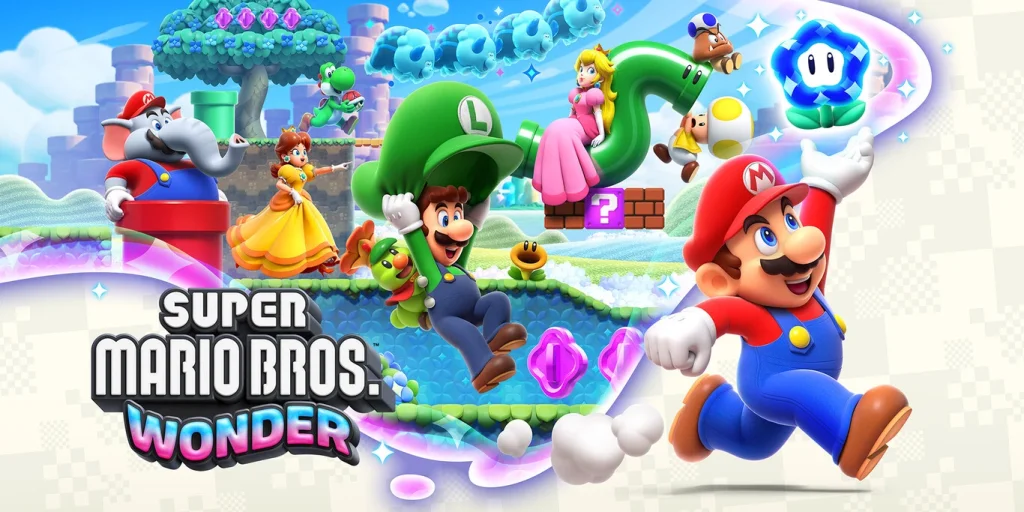 Baldur's Gate 3: The RPG Titan
Baldur's Gate 3 from Larian Studios is a frontrunner for GOTY. Hailed as one of the greatest RPGs in recent memory, it's a must-have for fans of the genre. Find it on Steam for €59.99.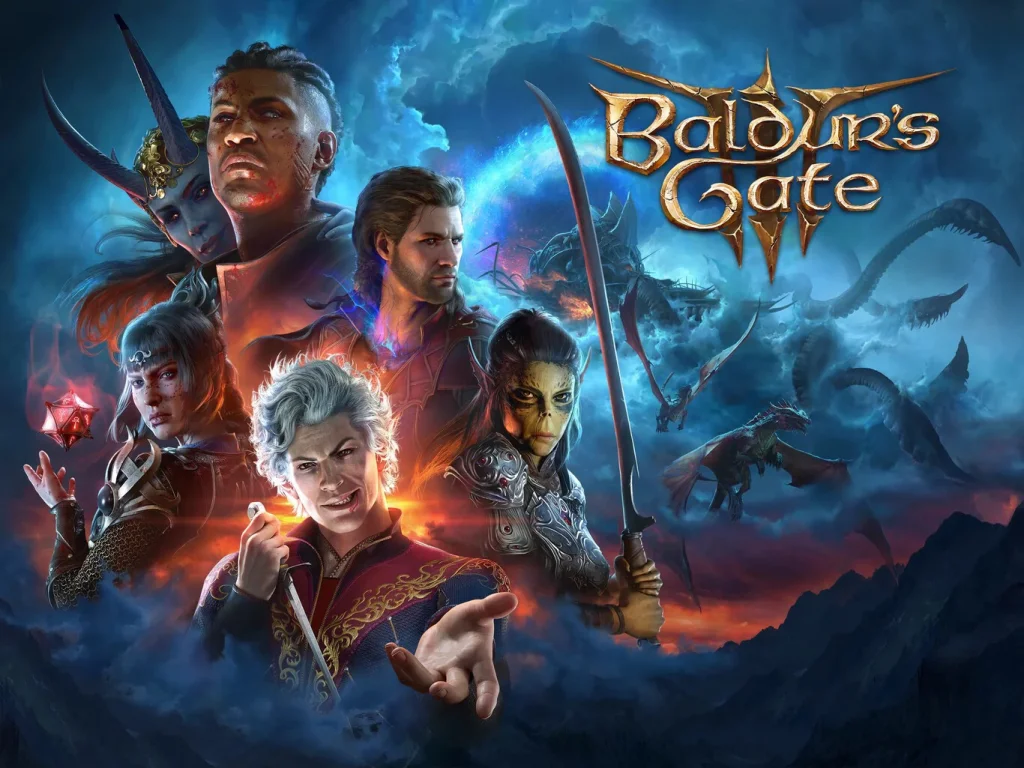 The Legend of Zelda: Tears of the Kingdom
The Legend of Zelda: Tears of the Kingdom continues the saga from Breath of the Wild, elevating its already exceptional gameplay. For those seeking an epic open-world adventure, Amazon lists it at €55.99.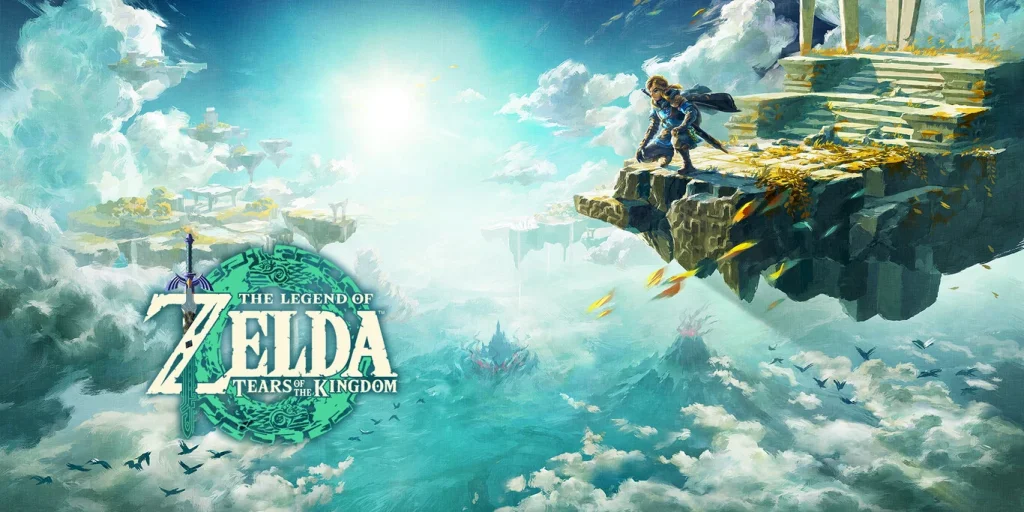 Resident Evil 4 Remake: A Horror Masterpiece Reborn
Capcom's Resident Evil 4 Remake revives a franchise classic, blending horror and action seamlessly. This refreshed version enhances everything fans loved about the original. Available on Amazon for €29.90.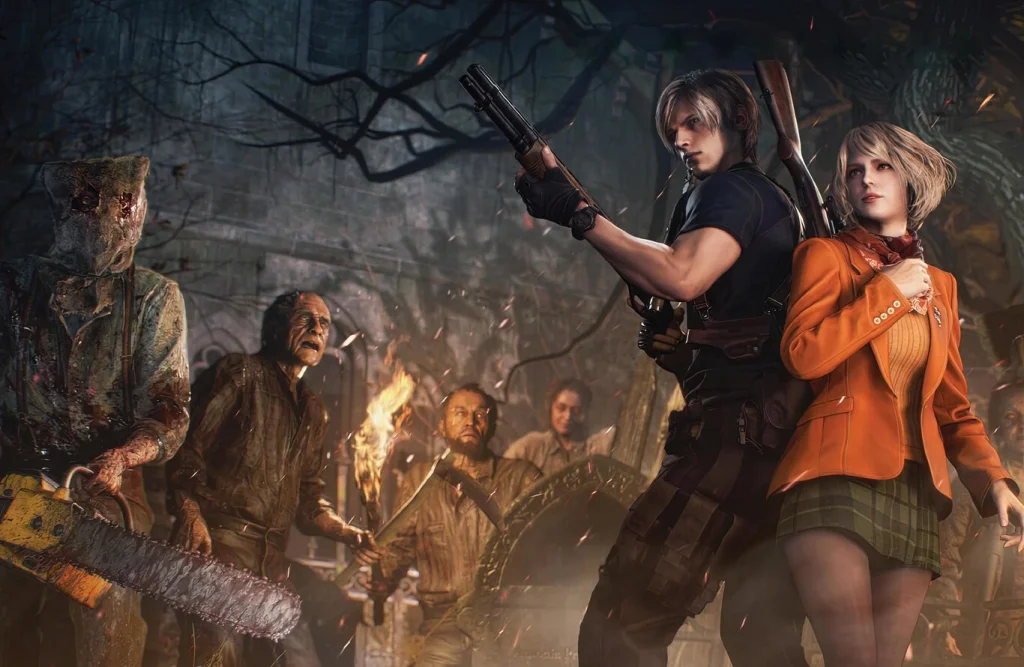 Marvel's Spider-Man 2: The Ultimate Superhero Experience
Marvel's Spider-Man 2 by Insomniac Games builds on its predecessors to create the most immersive superhero game to date. It combines thrilling gameplay, a rich world, and a compelling narrative. Grab it on Amazon for €67.99.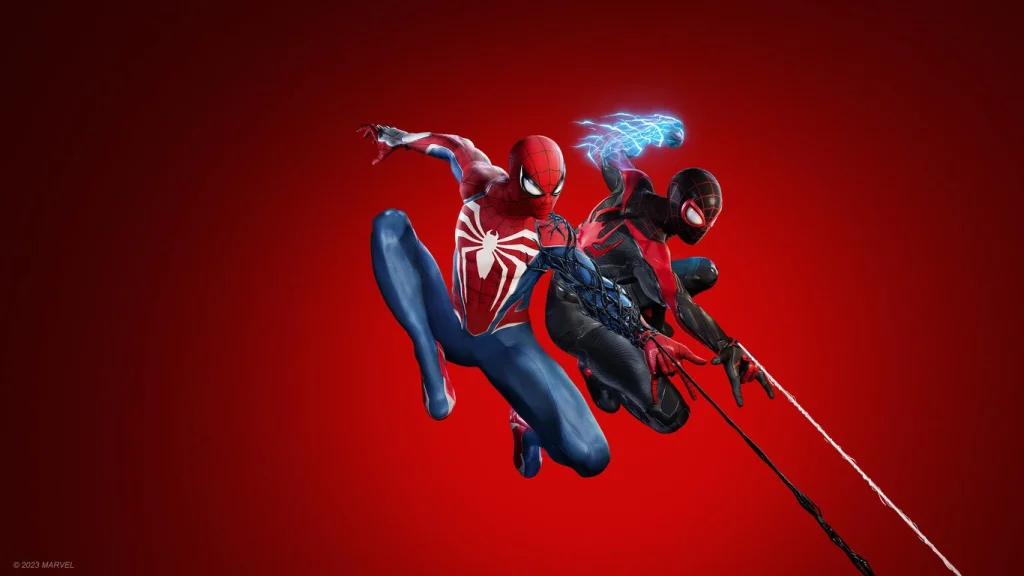 "2023's Ultimate Gaming Guide: Unveiling the GOTY Nominees and Best Deals"
The GOTY 2023 nominees showcase the best in gaming innovation, storytelling, and player engagement. Whether you're a fan of horror, RPGs, or action-adventures, this year's lineup offers something for everyone at great prices.