We are just a few days away from releasing the new "Reloaded" update that arrives in the middle of the Modern Warfare 2 season, which will be loaded with new content for all game lovers.
It is important to note that the Reloaded update offers players various new content despite not having the same features as a new season.
That's why today we bring you everything you need to know about the new Reloaded season of Modern Warfare 2.
New MW2 Reloaded Season
The game developers have not announced an official date to release the new reloaded season. However, if we consider the patterns of the previous releases of the reloaded seasons, it will likely be available in about 15 days. It is important to note that this is not an official date, so that the update may arrive a little earlier or later.
What's new in the new MW2 Reloaded season?
So far, these are all the details the game's developers have revealed.
New maps
The arrival of a new map, Alboran Hatchery, is expected where you will play six vs. six. But that's not all. A second map will arrive to be played 6v6 the Alboran Hatchery. We have seen that Alboran Hatchery is a different map that seems to be taken from a campaign mission.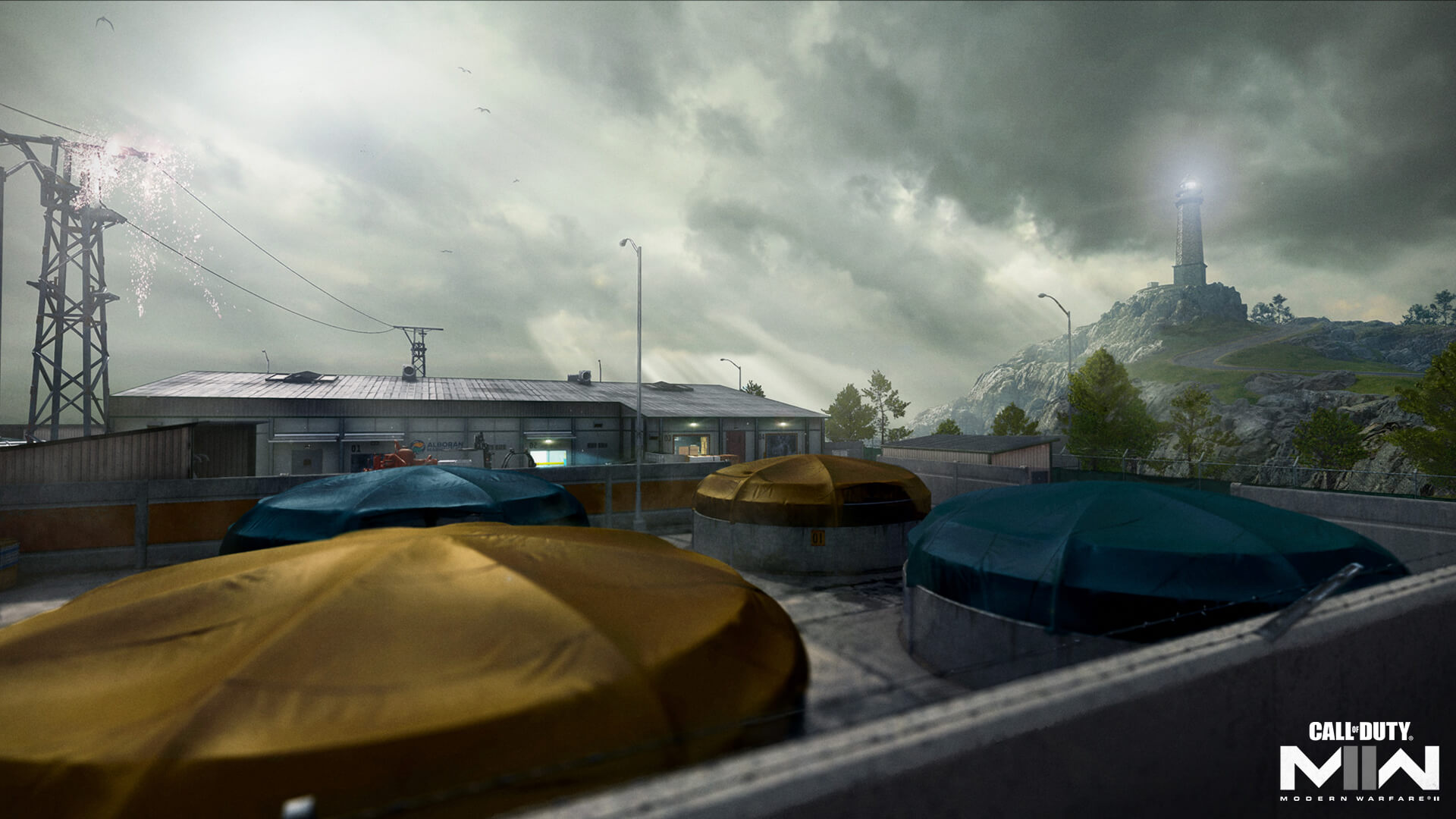 New Weapons
In the reloaded update, two new firearms will arrive in the game. It is important to note that both weapons are guns, which are secondary in the game. Not many details of these weapons have been specified at the moment, but you will likely have to complete some missions to get them.
According to the roadmap, one of the guns may be a TEC-9. While rumors claim that the second weapon may be a fully automatic Desert Eagle.50 GS.
Game modes
As part of the reloaded update, two new game modes will arrive, Face Off and Ground War Infected. However, it is not confirmed whether the two modes will arrive simultaneously and in different periods.
As it is usual for Infinity Ward to add and remove game modes, these two new modes may arrive in the game in future updates.
DMZ updated
Right now, it is confirmed that two missions will be coming to the game. However, the developers have revealed very little information about these missions. More detailed information is expected to be known a few days before the update arrives.
Other details
According to rumors about the new reloaded update, some quality-of-life improvements may be included, as well as an improvement in the balance of weapons and objects in the game.
On the other hand, new items, such as expertise packs that can be looted at a shopping station, may be added to the game. But that's not all; there is also a Gulag entry kit that will allow players a second visit to the Gulag.