Epic Games Store's Weekly Free Game Giveaway
Epic Games Store, known for its exciting weekly free game giveaways, has once again delighted gamers. This week, they've introduced two captivating titles available for free download: EARTHLOCK and Surviving the Aftermath. These games, each unique in their genre and gameplay, offer PC gamers an opportunity to expand their digital library without spending a dime.
How to Download the Free Games from Epic Games Store
Downloading these games is a straightforward process:
For EARTHLOCK, click here.
For Surviving the Aftermath, click here.
After clicking the link, simply hit the "Get" button on the right side of the screen. This will lead you to a checkout page, which, in this case, will show a cost of $0.00. Finalize the process by clicking on "Place Order".
EARTHLOCK: An Adventure in the World of Umbra
EARTHLOCK invites players to join Amon, a desert scavenger from Zaber, on a surprising turn of events that leads to a life-changing adventure. This turn-based RPG immerses players in the mystical and beautifully harsh world of Umbra, a planet that stopped rotating thousands of cycles ago. The game is a blend of fantasy and role-playing, offering a memorable journey with Amon and other unforgettable heroes.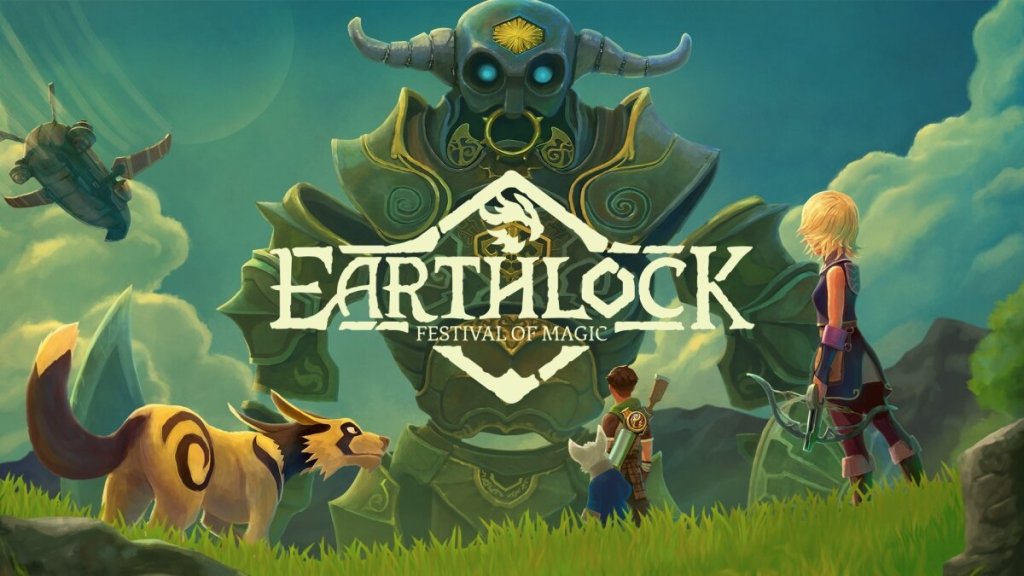 Surviving the Aftermath: Post-Apocalyptic Colony Building
Surviving the Aftermath challenges players to thrive in a post-apocalyptic future where resources are scarce but opportunities abound. Players must build a disaster-proof colony, protect their settlers, and restore civilization to a ravaged world. This game combines strategy and survival elements, offering a unique experience for those interested in post-apocalyptic scenarios.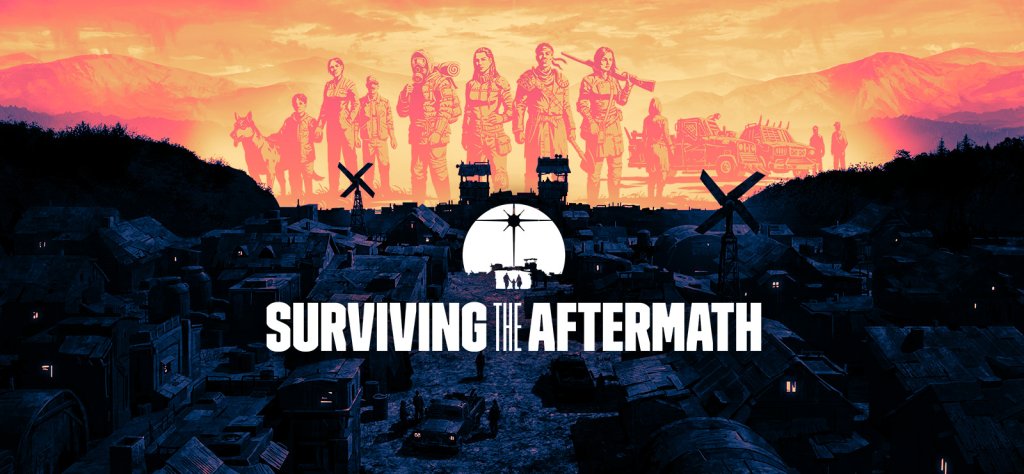 Upcoming Free Game: Deliver Us Mars
Gamers should also stay tuned for the next free game offer from Epic Games Store: Deliver Us Mars, available from November 23rd to November 30th.
Epic Games Store's Latest Free Games: EARTHLOCK and Surviving the Aftermath
Epic Games Store continues to be a treasure trove for gamers, offering free games like EARTHLOCK and Surviving the Aftermath. These games provide diverse experiences, from fantasy RPG adventures to post-apocalyptic survival challenges. Take advantage of these offers before they expire, and keep an eye out for future freebies, including Deliver Us Mars.