Every day more and more publishers have decided not to participate in E3 2023. The video game convention will be held in Los Angeles, California, between June 13 and 16. However, important developers and publishers have recently withdrawn, leaving a big, difficult void to fill.
Weeks ago, it was already known that Xbox, Nintendo, and Sony would not participate in the convention. Now other major companies have decided to pull out; Tencent and Sega have announced that they will not attend the gaming convention, shortly after Ubisoft pulled out of E3.
A few years ago, E3 was considered one of the biggest and most important conventions in the video game world. During the convention, many companies had the opportunity to show what they had to offer to the market; in other words, it could be said that it was a showcase for video games.
However, after the arrival of the Covid-19 pandemic, many sectors of the video game industry have been greatly affected, and E3 has not been able to escape. As a result, the convention has suffered drastically; this fact can be seen in the departure of the largest companies that, for years, were a fundamental part of E3.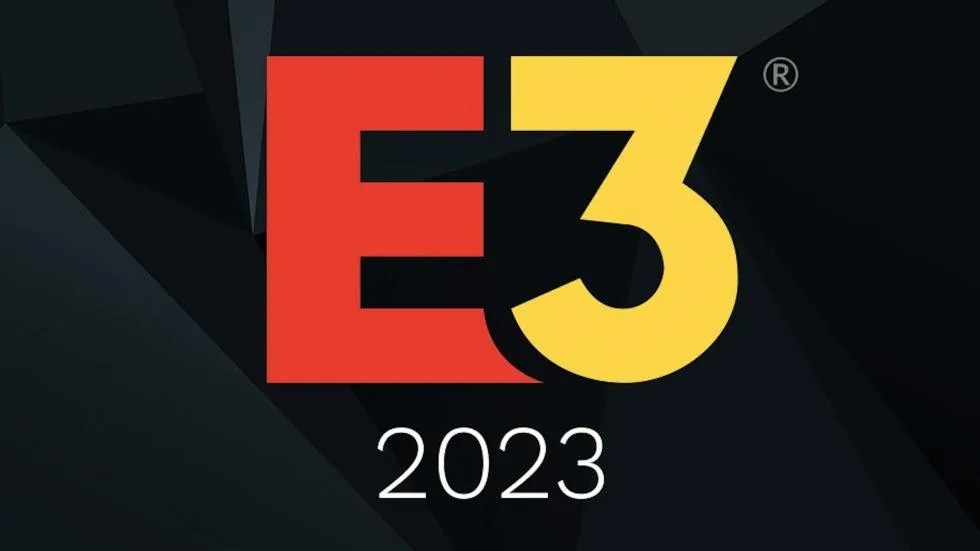 E3 could be canceled in 2023
As mentioned above, Xbox, Nintendo, and Sony have decided to hold their events to showcase their new products, so they will not be participating in this year's E3. Ubisoft followed the example of the other three companies and announced that it would withdraw from the convention soon after. This announcement was very harsh and has caused a big impact on the convention, as Ubisoft had committed to be part of E3.
Ubisoft is one of the companies that has suffered the effects of the financial crisis that the video game industry is going through. As a result, the company has decided to cancel some projects, and others have suffered delays. However, the company's directors want to improve their marketing and organize their events.
After the departure of so many companies from the convention, people are commenting that the plans for E3 are so few that they could not exist. Looking back at the previous editions of the convention, the schedule and all the event details were announced around this time. However, this year nothing is known about it at the moment.
As you can see, E3 may go from being the most important convention in the video game industry to not being held anymore.
Currently, there is no official information about the plans of the E3 organizers. So, we must wait to see if the convention will be held without the most important companies in the industry.