Valve has decided to implement changes to The International to improve the competition for fans. From now on, Dota 2's most important tournament will have greater accessibility for in-person and online spectators.
Changes to the format of The International of Dota 2
Yesterday, August 4, Valve announced its changes to The International. According to the information, the tournament will be divided into three phases. Each of these phases will take place during weekends. Remember that previous versions of The International offered spectators 15 days of non-stop action.
Due to this format, accessibility to the tournament was much more limited. That is why Valve has decided to change things and has opted for a format similar to that of the LoL World Cups, which only plays on weekends. It is important to note that, Valve had already started testing this new format in Singapore in 2022 at TI11. Last year, the top three teams fought for the Aegis of Champions one week after the end of the playoffs.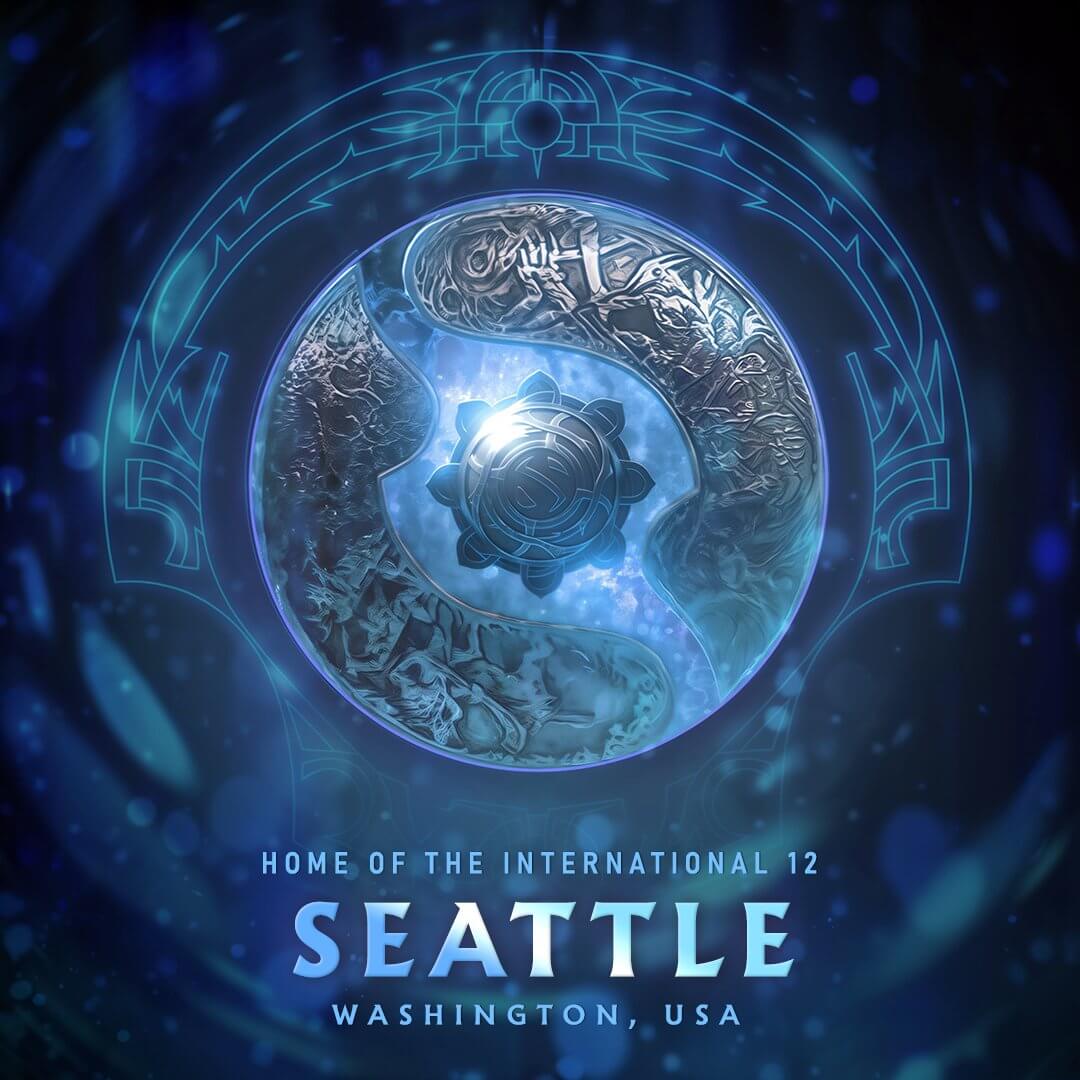 The International details
This year's TI12 is being held in Seattle, USA; the tournament starts with the group stage, which will take place from October 12 to 15. Then players and spectators will have a week off before the playoffs occur from October 20-22. Valve has named these two weekends "The Road to The International." Finally, the top eight teams will get their ticket to the IT finals, which take place from October 27 to 29. Undoubtedly, this new format will allow all fans to follow the TI action more closely.
On the other hand, it is important to mention that these have not been the only changes imposed by Valve. Starting with TI12, the group stage format will also change. Previously, 20 teams were divided into two groups, each playing a full round, where 18 matches were played. After playing the full number of matches, the teams advanced to the knockout rounds. Less was at stake as the group stage progressed, as the rankings were set well before the final round.
But this year will be different. The group stage will now divide the 20 teams into four groups. Each group will have five teams, with the top four advancing to the playoffs and the fifth out of the tournament. Then there will be a second group stage, with the winners advancing to the playoffs in the top group.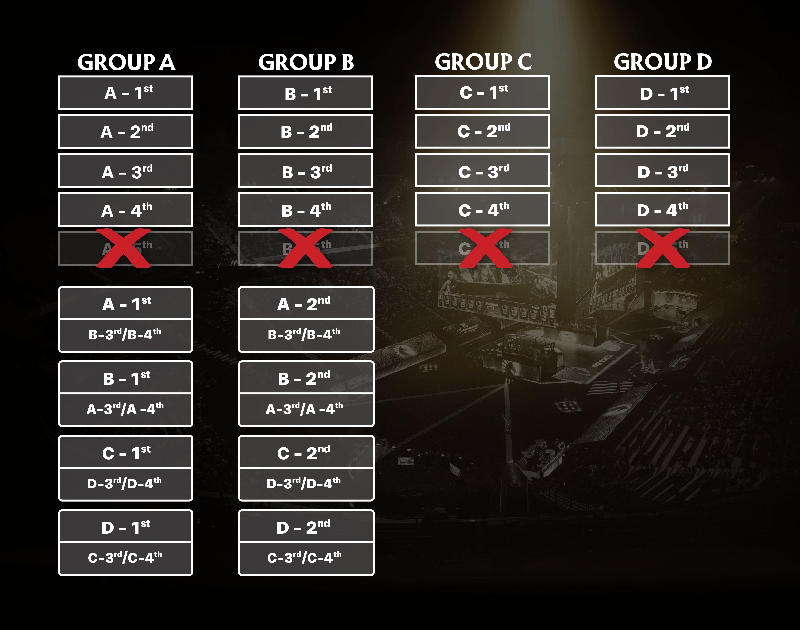 Now, with a double elimination bracket, the 16 qualifiers will be reduced to 8 in the playoffs. Of the eight teams, 4 will start the final in the upper group or the other four in the lower group.